Limited to just 100 pieces, Swiss watchmaking powerhouse Jaeger-LeCoultre and the world's leading and award-winning online destination for men's style MR PORTER have collaborated to launch the Master Ultra Thin KINGSMAN Knife watch that is adapted for the The King's Man, the upcoming Kingsman origins film directed by Matthew Vaughn.
Like the movie series that draws inspiration from the origins of the Kingsman agency, the timepiece too is inspired by the Swiss watch brand's history of mastering the ultra thin calibres. Directly inspired by the celebrated 1907 'Couteau' (couteau is French for knife) pocket watch, the new watch belong to the contemporary world. It is a symbol and the perfect companion to both the The King's Man and to contemporary style.
From broad bezels slopes to its 40mm case design, each aspect of the watch is reminiscent of the classic Jaeger-LeCoultre watch. The ultra-thin case housing the celebrated manual-winding Calibre 849 and the knife blade crown sitting at 12 o' clock is a timeless addition to a soon-to-be iconic watch. The timeless and clean dial with modern details like simple index and hours markers will attract many takers across the globe.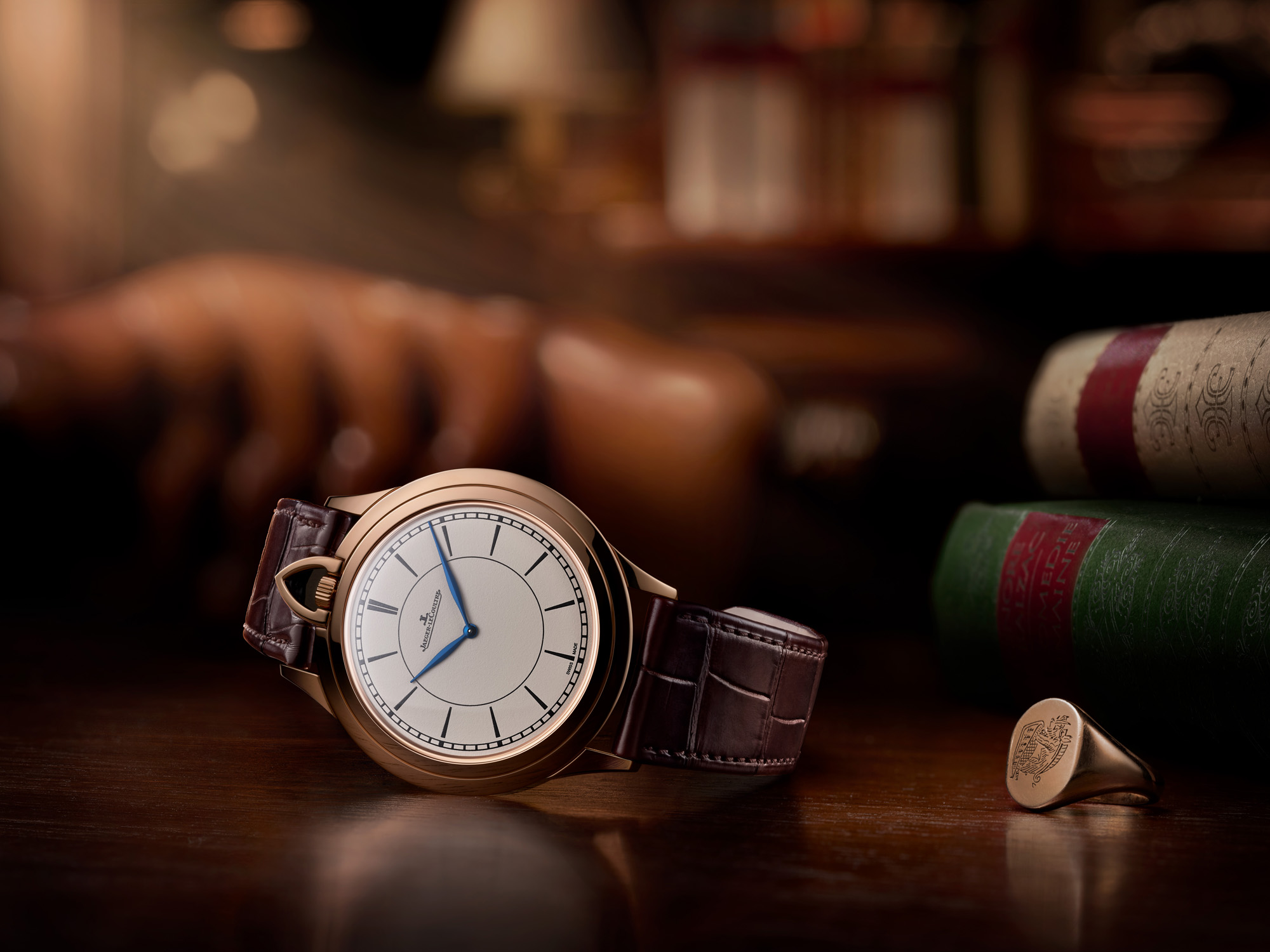 'Our Manufacture is proud of its heritage which drives the creativity of our master watchmaking since 1833. We are delighted to partner with Matthew Vaughn and Mr Porter to unveil a unique timepiece celebrating the elegance pioneering spirit. The thinness of this watch, inspired from a pocket-watch with a knife shape from 1907 is illustrating the skills and creativity of our fully integrated Manufacture. It represents the spirit of times with timepieces passed from generation to generation' - Ms Catherine Renier, CEO, Jaeger-LeCoultre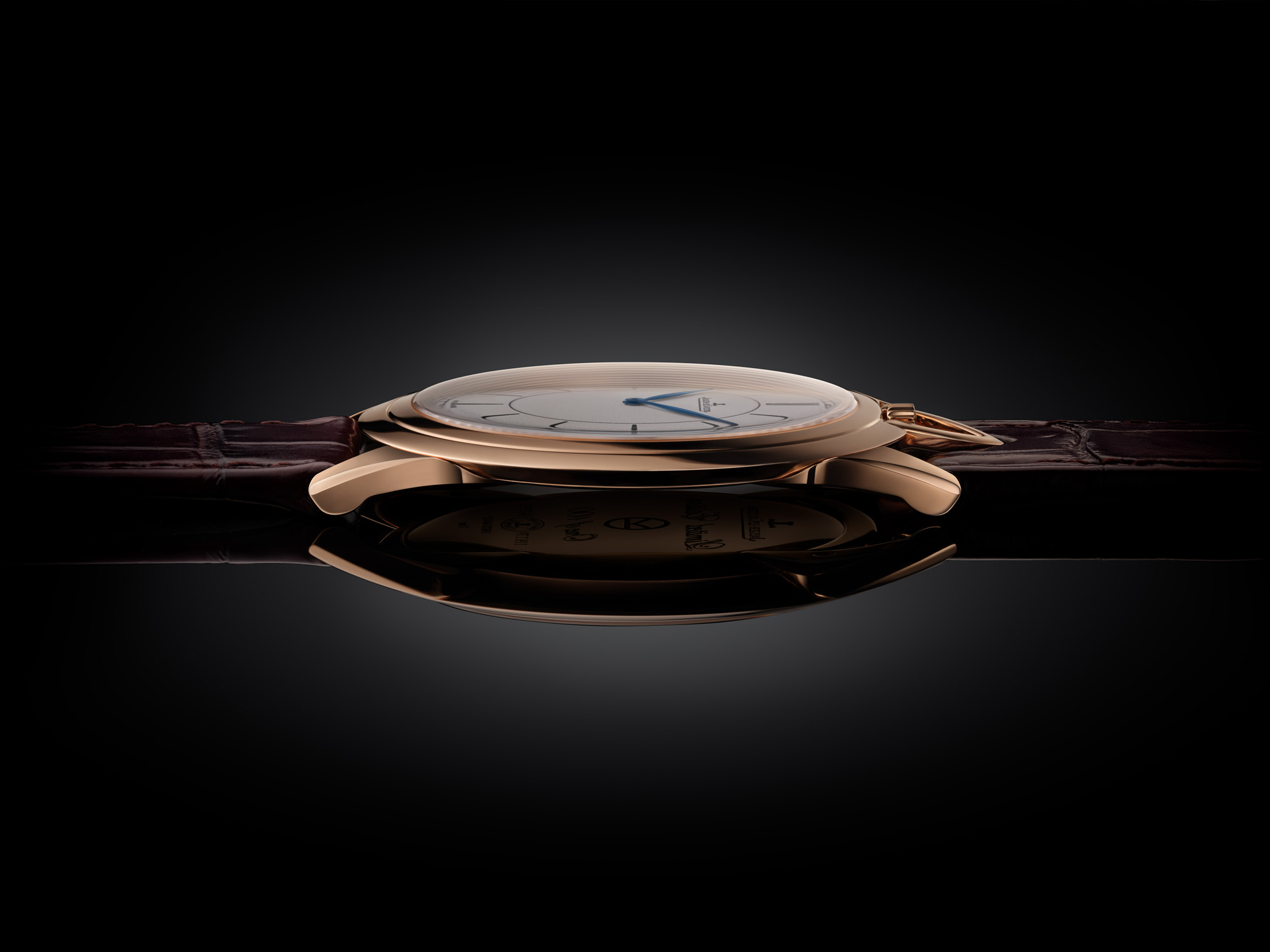 'We at MR PORTER are thrilled to be working with Matthew Vaughn and the Jaeger-LeCoultre team to exclusively launch the limited-edition Jaeger-LeCoultre Master Ultra Thin Kingsman Knife, in advance of the global release of The King's Man later this year. The watch has a strong heritage styling coupled with being limited to only 100 pieces and will sure to be received extremely well with our growing global watch community' - Mr Sam Kershaw, Buying Director, MR PORTER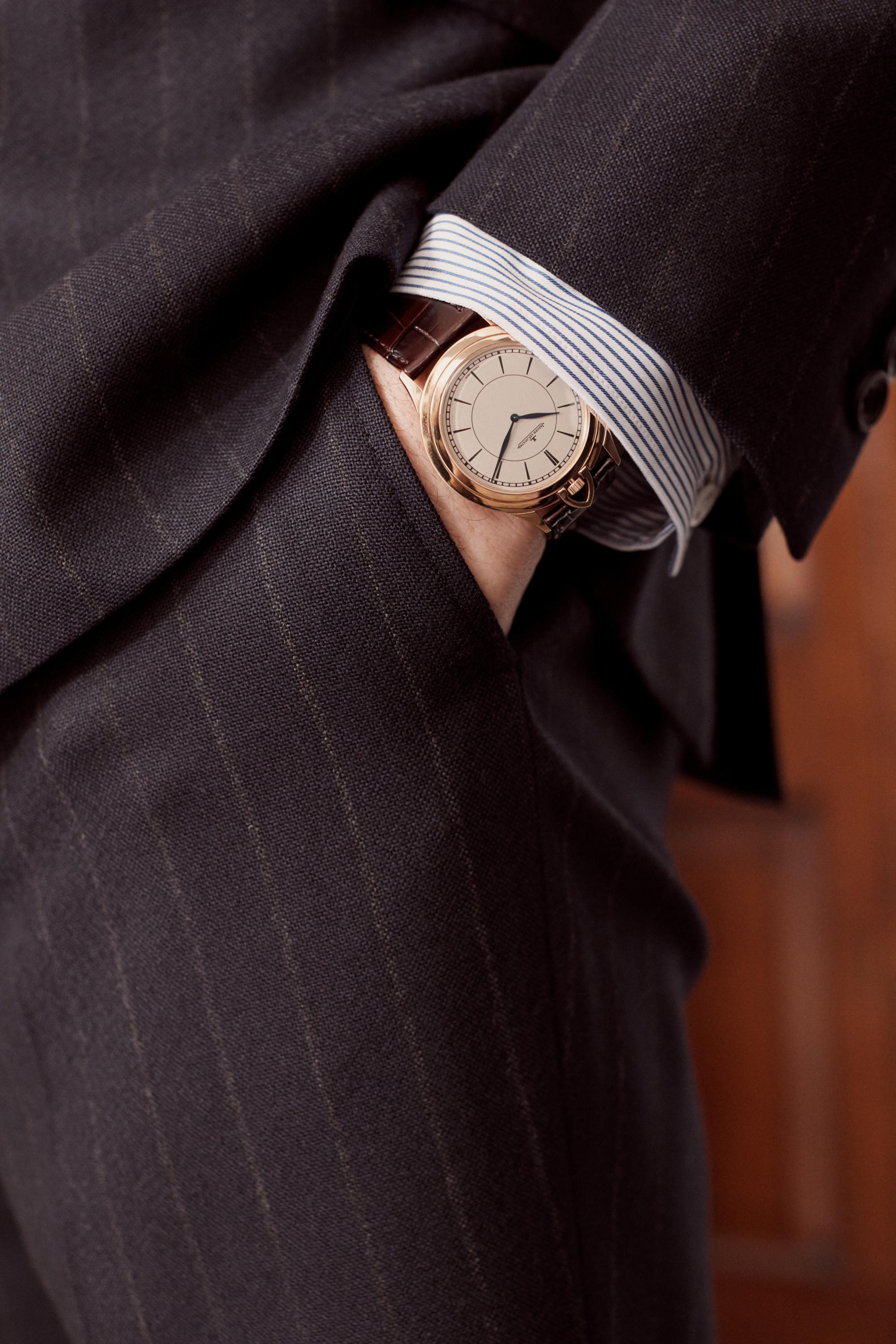 Furthermore, as a dedication to the film's narrative, the case-back of the Jaeger-LeCoultre Master Ultra Thin Kingsman Knife watch is an engraving of the Kingsman logo along with a numbered ""One of 100". Presented in a specially designed Kingsman sleevebox, the Jaeger-LeCoultre Master Ultra Thin Kingsman Knife watch will be offered exclusively on MR PORTER, as a key part of The King's Man 'costume to collection', from July 20th to September 6th. After that date, the watch will also be available directly from Jaeger-LeCoultre online and in selected boutiques.