Opened last week, the new special exhibition in the German Watch Musuem Glashütte showcases the main developments in the early years of the brand's history from 1845 to 1870. The exhibition entitled "Glashütte Watches – How it all began" is a part of their 175th anniversary celebration wherein the brand offers a view of its main developments in local watch production and the many influeieces that inspired the various developments of Glashütte's watch production of today.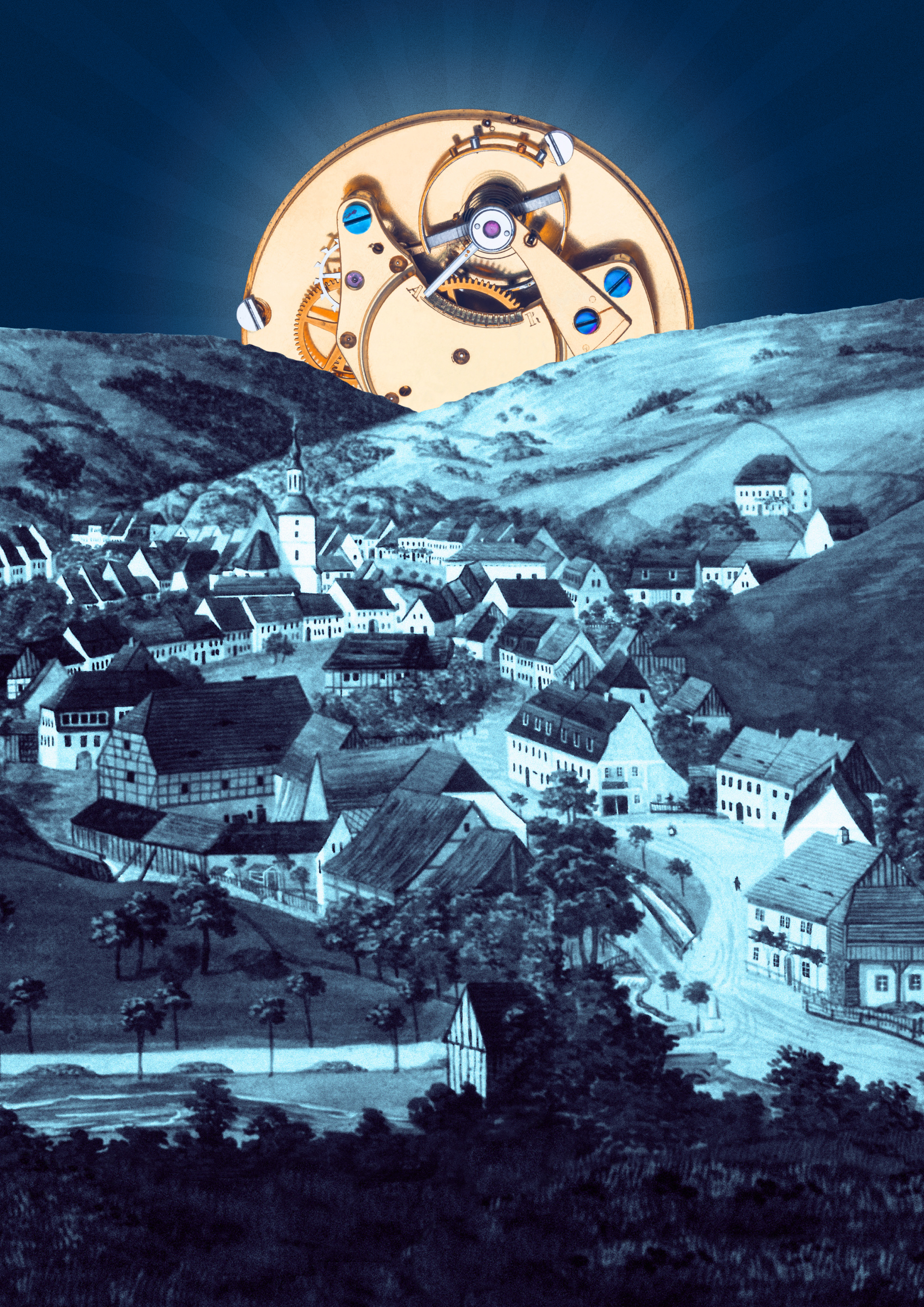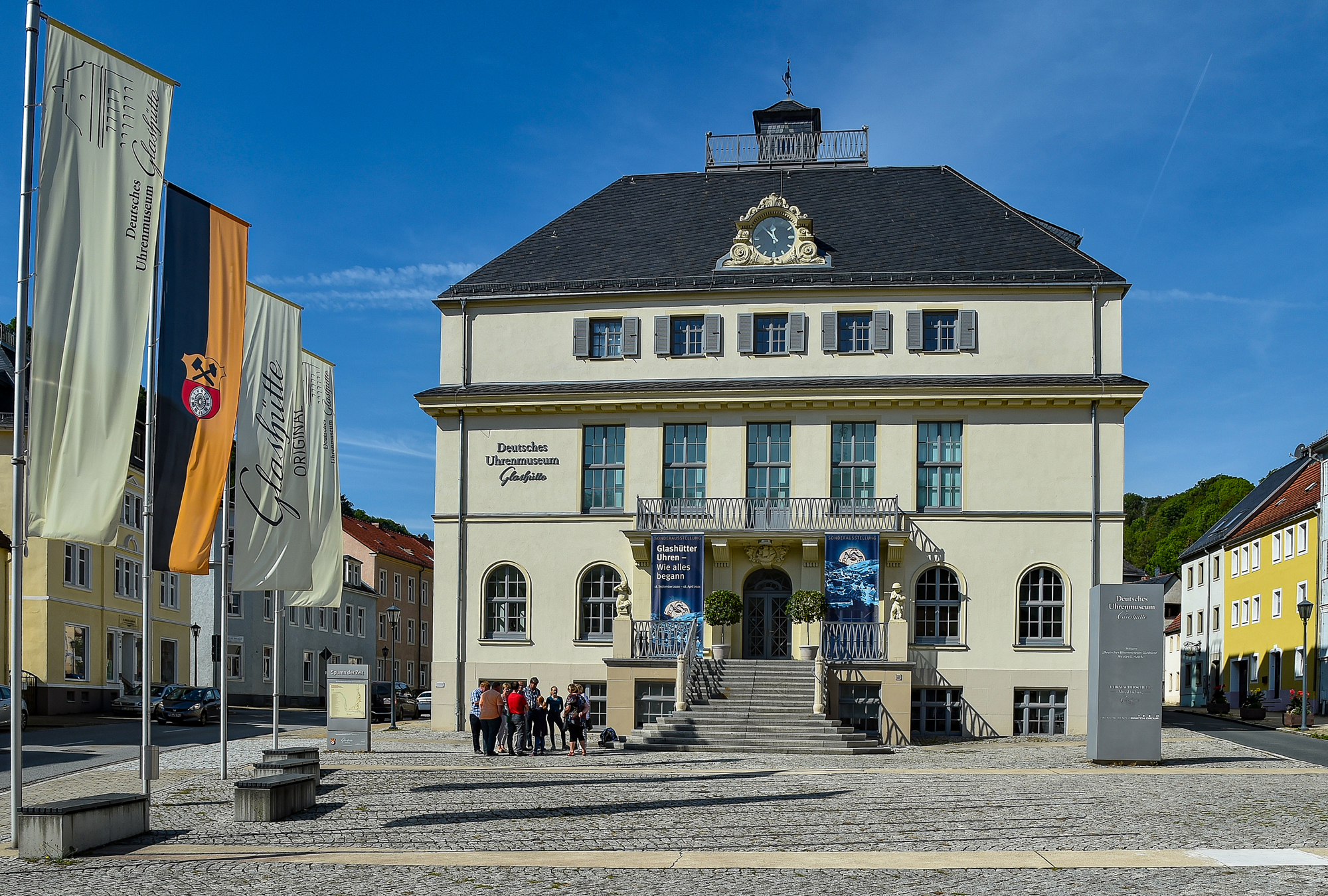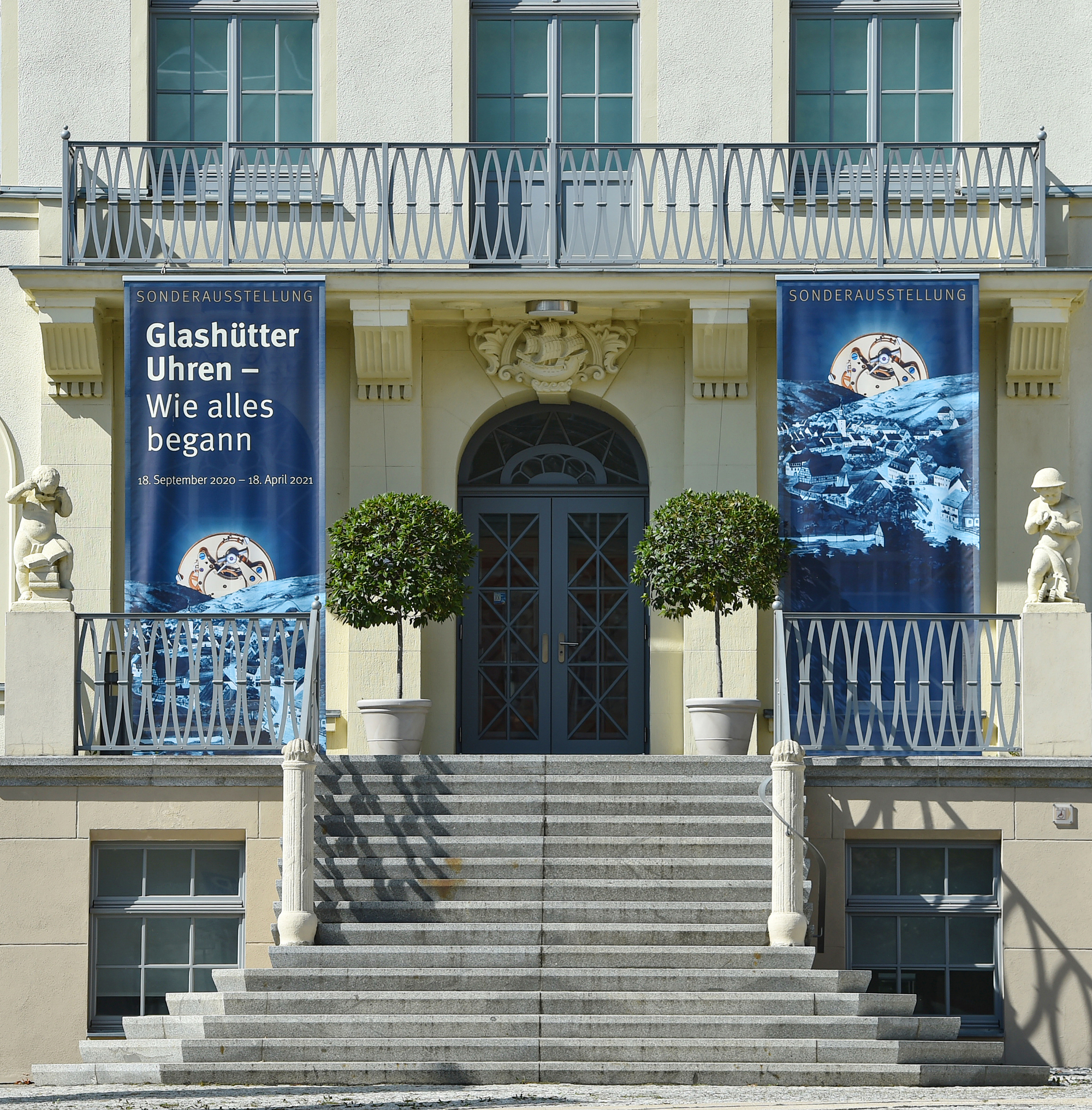 The exhibition entails the foundation stone of an impressive chapter of Saxon economic history that was laid in 1845. Its includes the work of four early masters in their field - Ferdinand Adolph Lange, Julius Assmann, Moritz Großmann and Adolf Schneider. They launched the Glashütte watchmaking industry that is now renowned across the globe. The exhibition displays this period of history of the brand. From answering questions as to why this small town of Glashütte was chosen as the location for the watchmaking industry in Saxony to what were the signature features of Glashütte watches that made them so unique and easily distinguishable, the exhibition provides answers in its four key topics.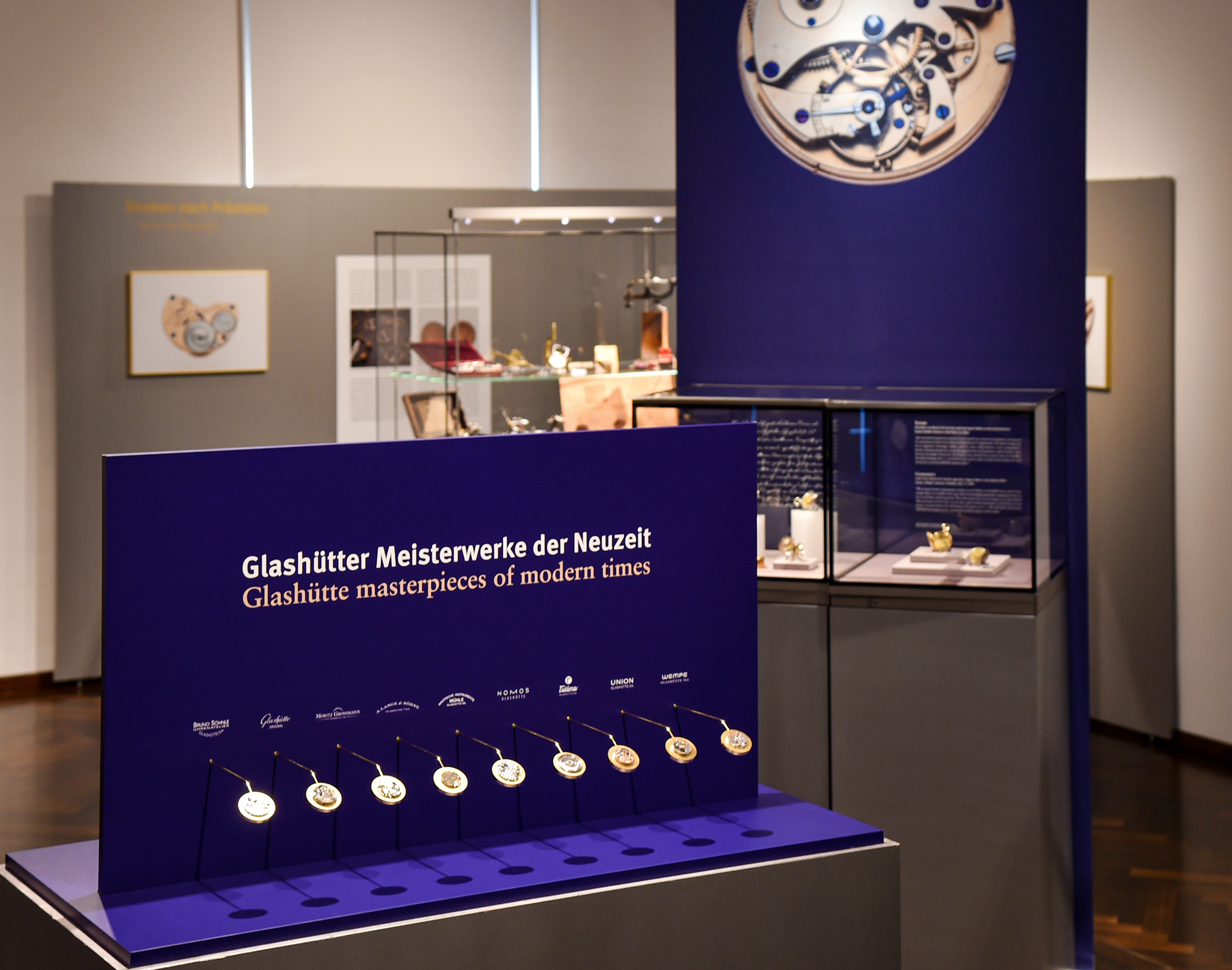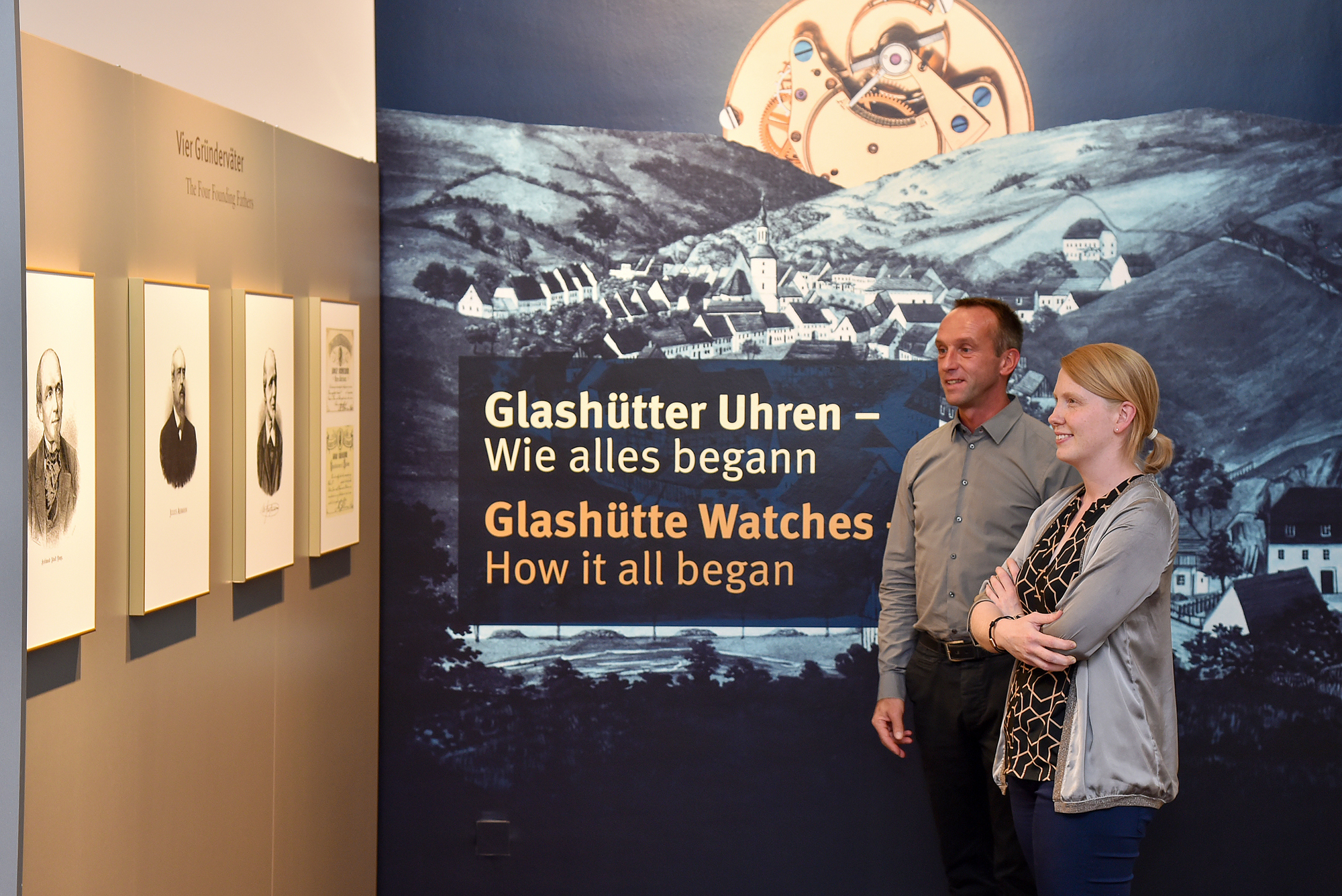 The exhibition also focuses on the development of the local watch movement in the first 25 years of the establishment of the brand, the characteristic Glashütte design that has been unchanged for almost 80 years and the inception and overview of the style-defining present day models and movements.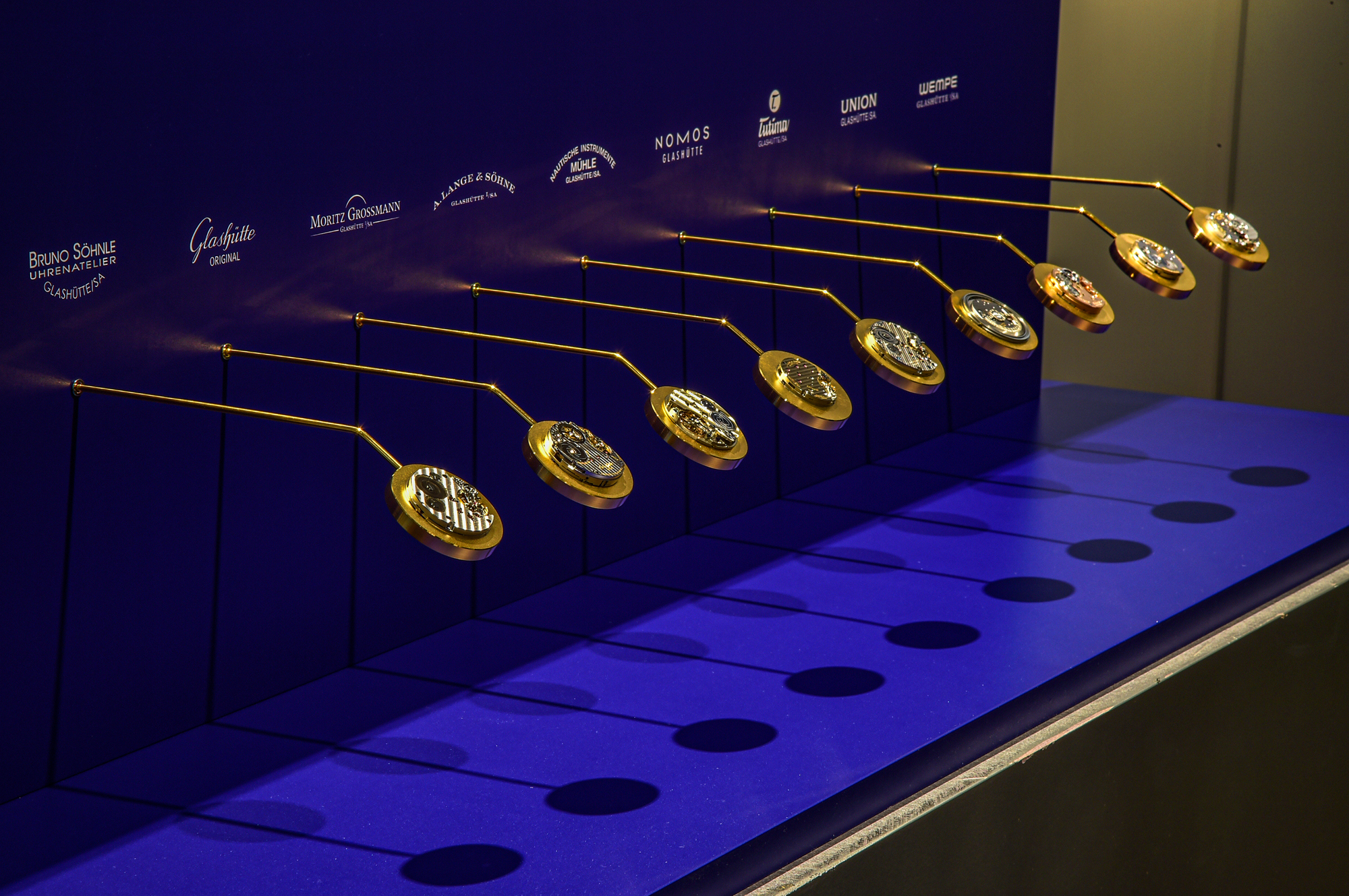 The Glashütte Watches – How it all began exhibition is open until April 18, 2021. Opening hours are Wednesday until Sunday 10 am – 5 pm.