Hublot announces three-michelin-starred chef Paul Pairet as the new friend of the brand.
Hublot welcomes three-michellin-starred chef Paul Pairet to its star-studded family. Paul Pairet is an award-wining chef who was born and raised in France. He is popular in the global gastronomy world for his highly personal and original cuisine. After rejecting the rigid culinary convention, Paul has been working constantly by challenging possibilities in food forms to create unique and sophisticated culinary artworks and experience. Hence, he is perfect in embodying the brand values of Hublot which is passion, excellence and creativity.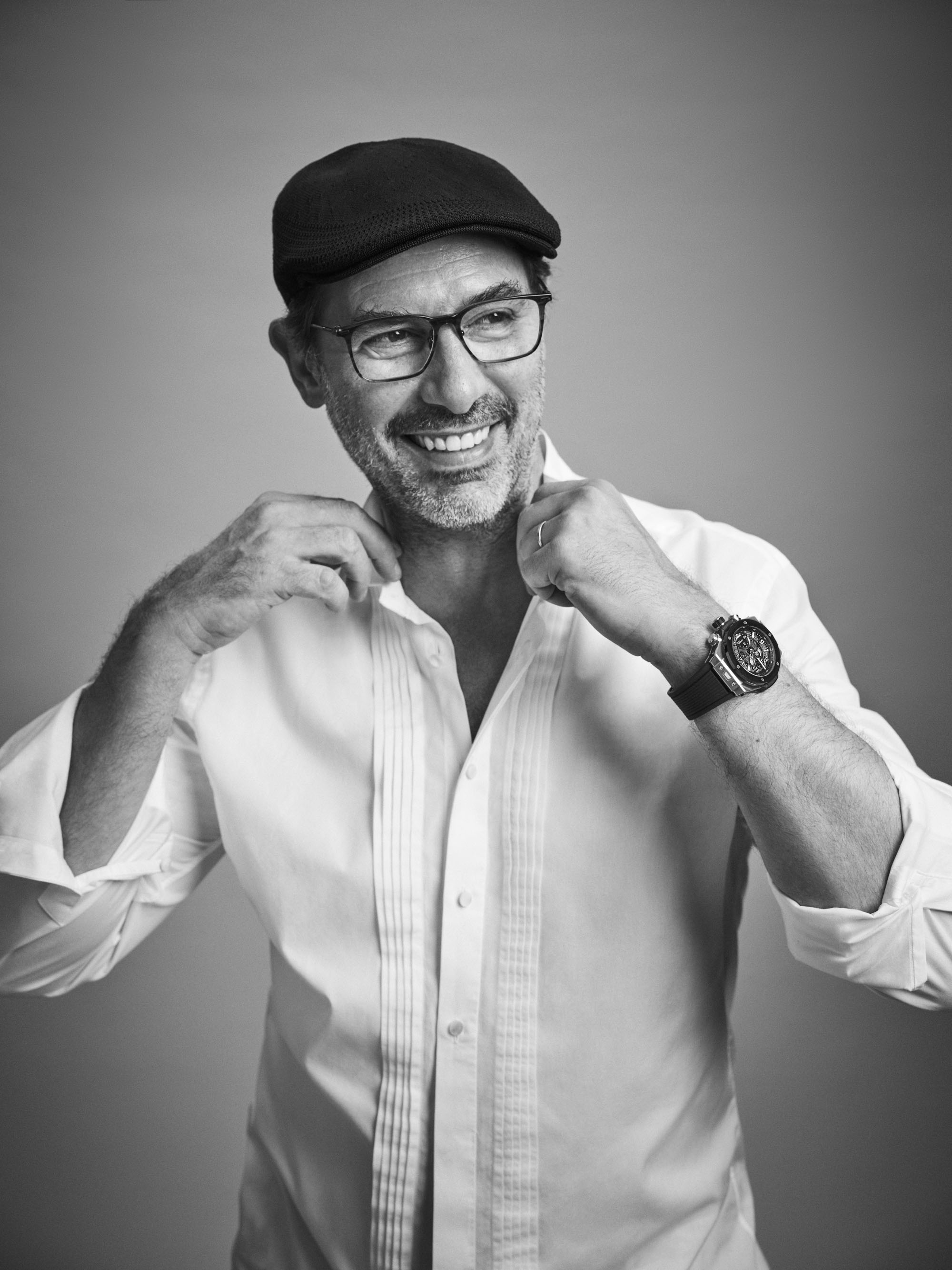 "Hublot shares lots of values with chef Paul Pairet. From his distinctive and unique interpretation of ingredients to his daring challenge to the traditional gastronomic experience, Paul's passion and dedication to the culinary art fully express the watchmaking spirit that Hublot has always adhered to. Feeling Paul's extraordinary influence on and great contribution to the global gastronomy industry, we are delighted to welcome him to the Hublot family and looking forward to create unique pioneering artworks with him." says Ricardo Guadalupe, CEO, Hublot.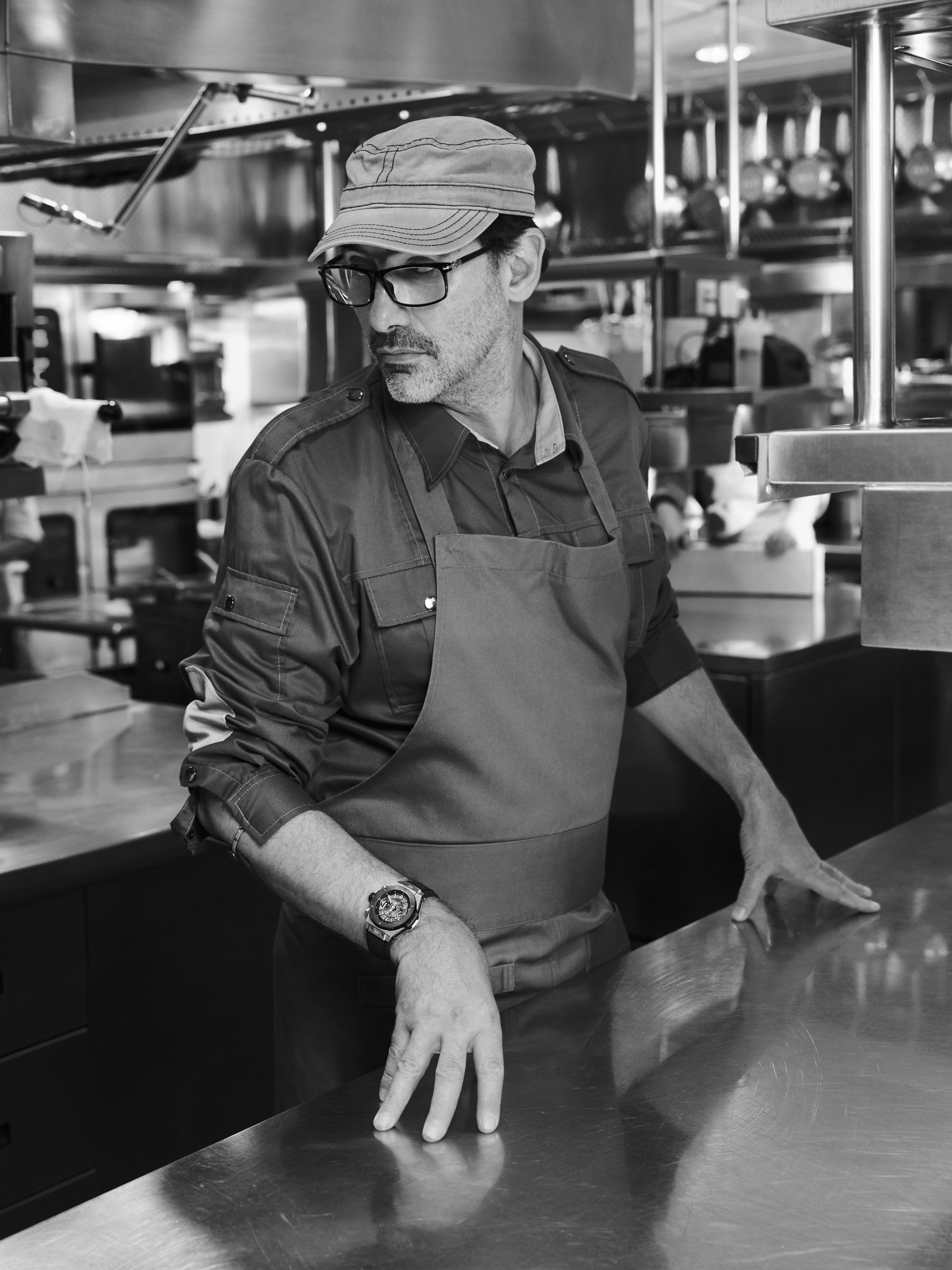 "Cooking food is a process of balancing different kinds of ingredients, while making good dishes not only needs to pay attention to the combination of ingredients, but also integrates the highly innovative ideas of chefs, so as to reflect their own thoughts and aesthetics in the food. This is a process of artistic expression, which echoes the 'Art of Fusion' spirit of Hublot. It can be said that there is a tacit undersanding between me and Hublot, thus I feel lucky to join the Hublot family." says Paul Pairet, Three Michelin Star Chef.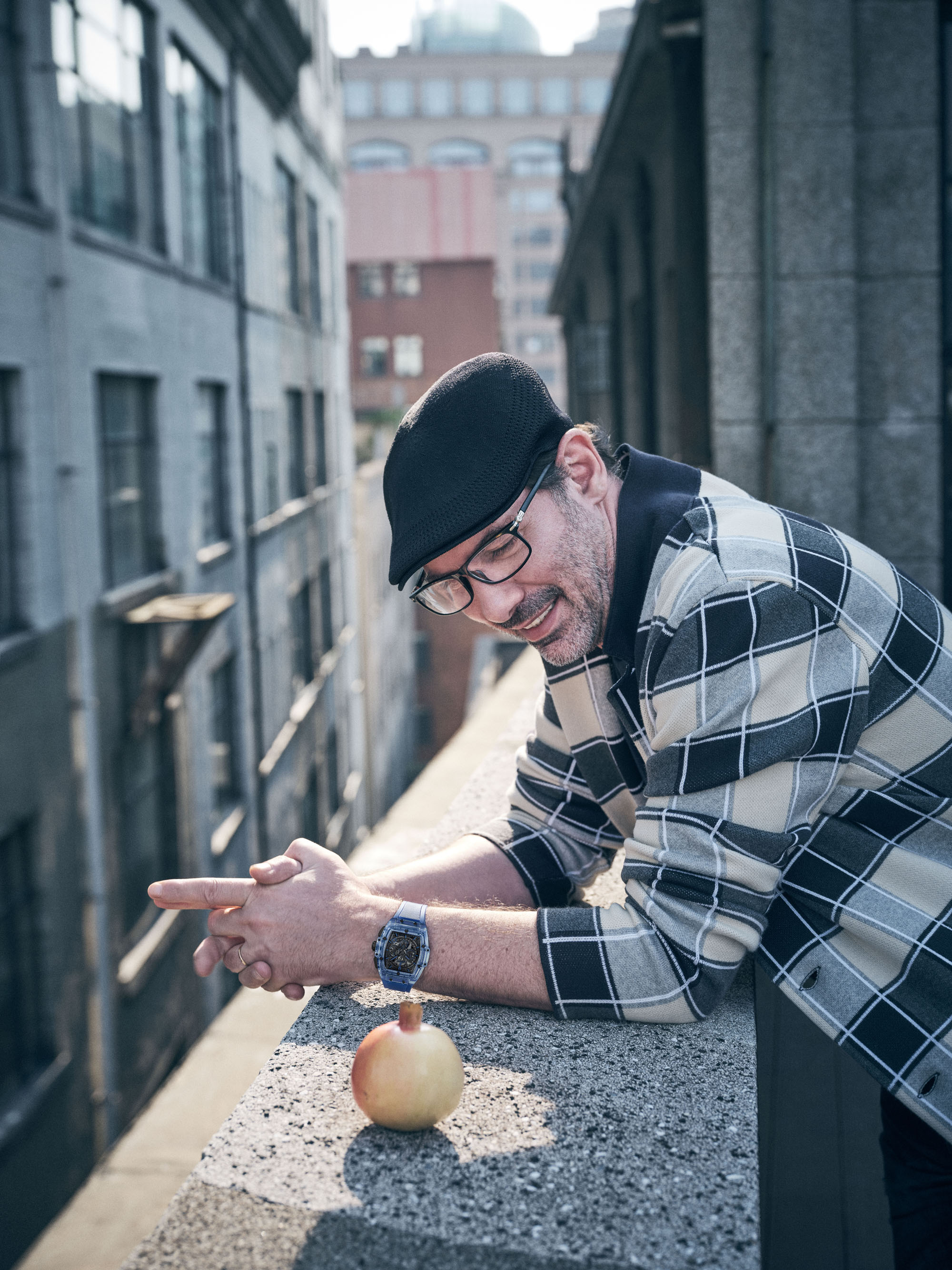 The collaboration between Hublot and Paul Pairet is bound to spark new inspiration and creativity, inspiring unique art of fusion.