Exclusively dedicated to the network of customers and distributors of QNET( an ecommerce-based direct selling company) the historic Swiss watch brand Mugnier launches in India. Founded in 1786 by watchmaker Etienne Mugnier in France, Mugnier offers three new collections for its India market; Semper (Classic), Mode (Fashion) and Invictus (Sports).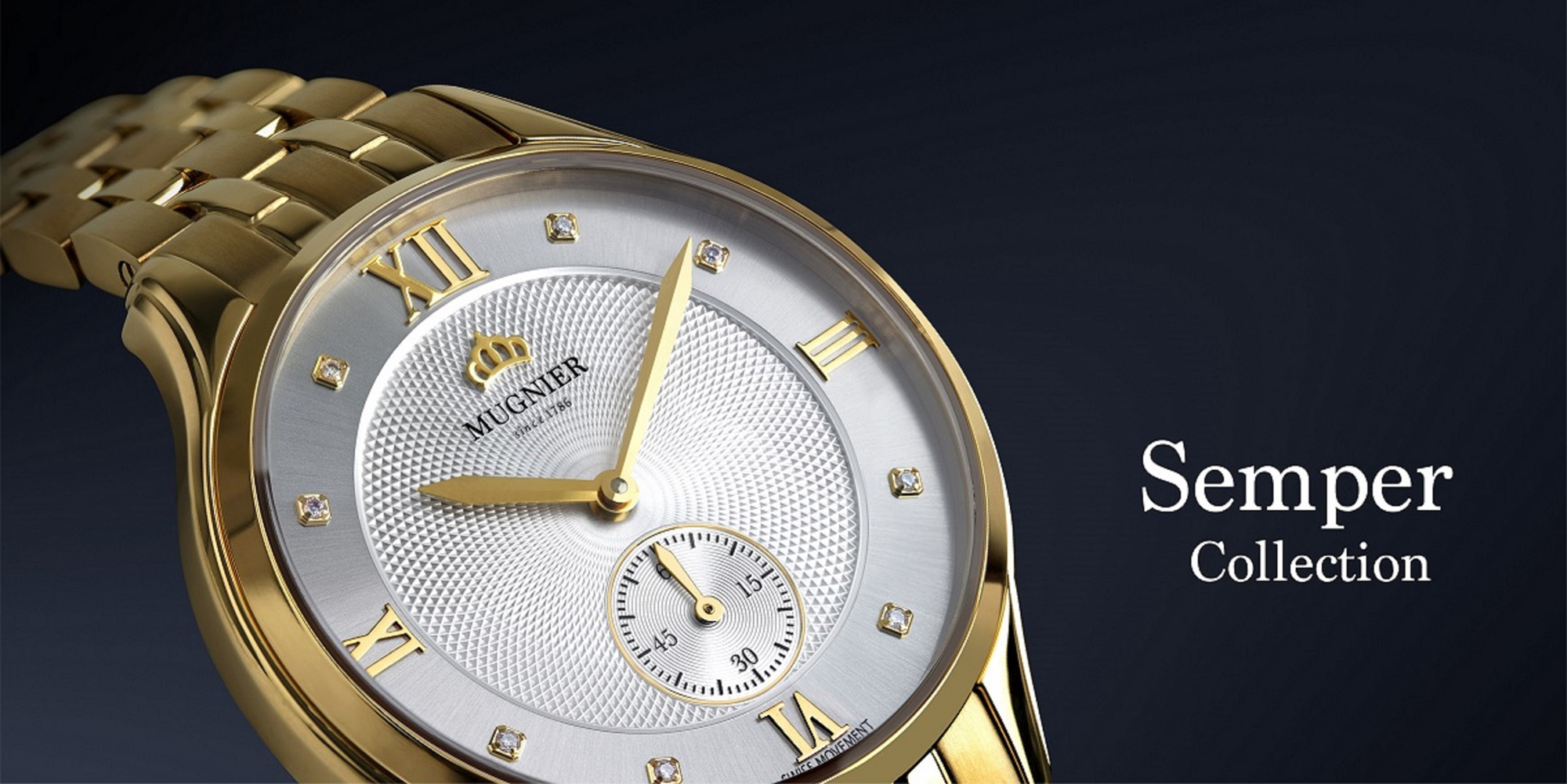 The three collections are inspired by the historic Mugnier creations that feature Swiss-made movements and components. What makes these timepieces so special is this collaboration between QNET and Mugnier is the first of its kind where the watches from Mugnier will be assembled in a high-tech facility in India. This comes in line with the government's Make in India campaign.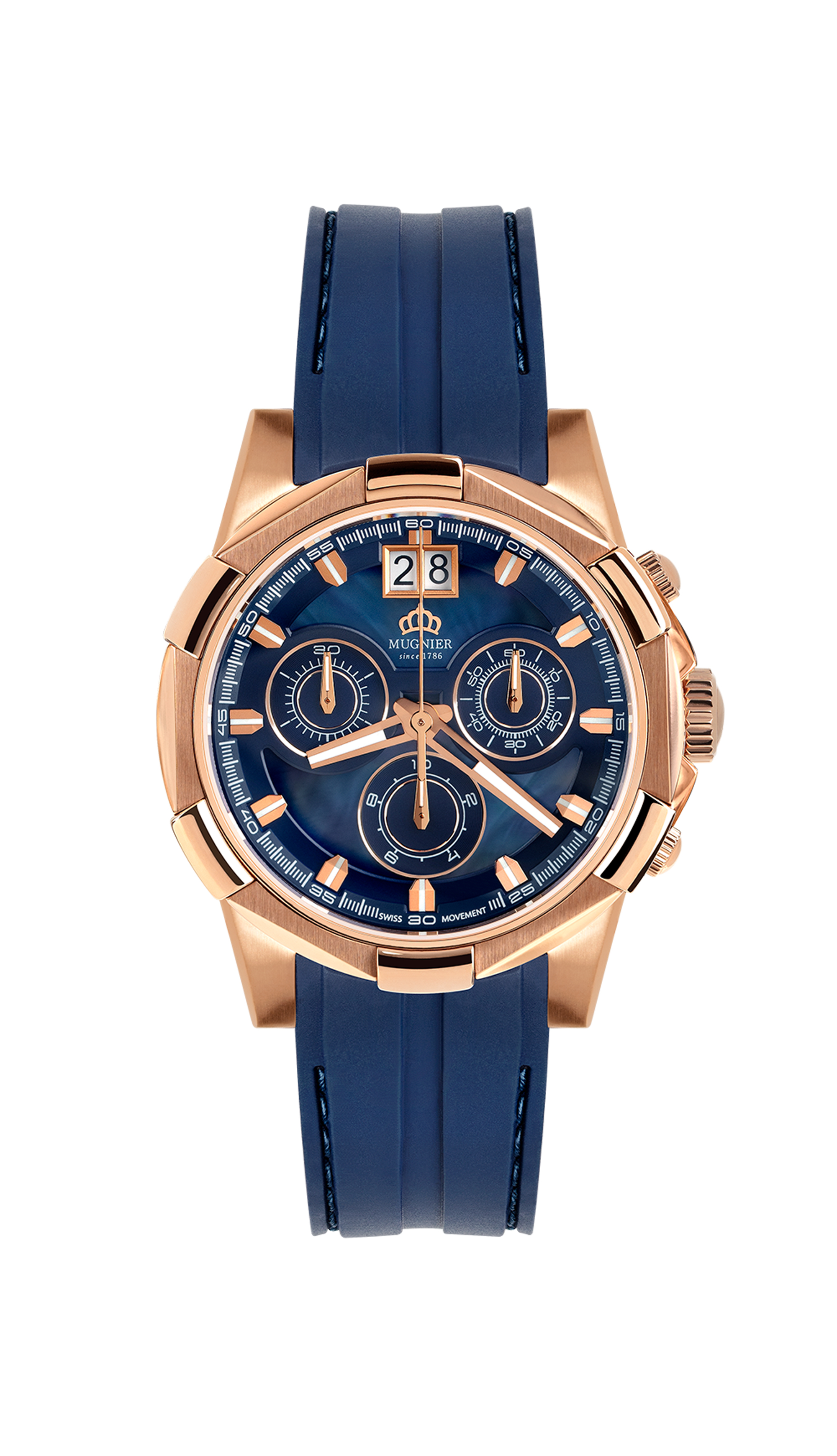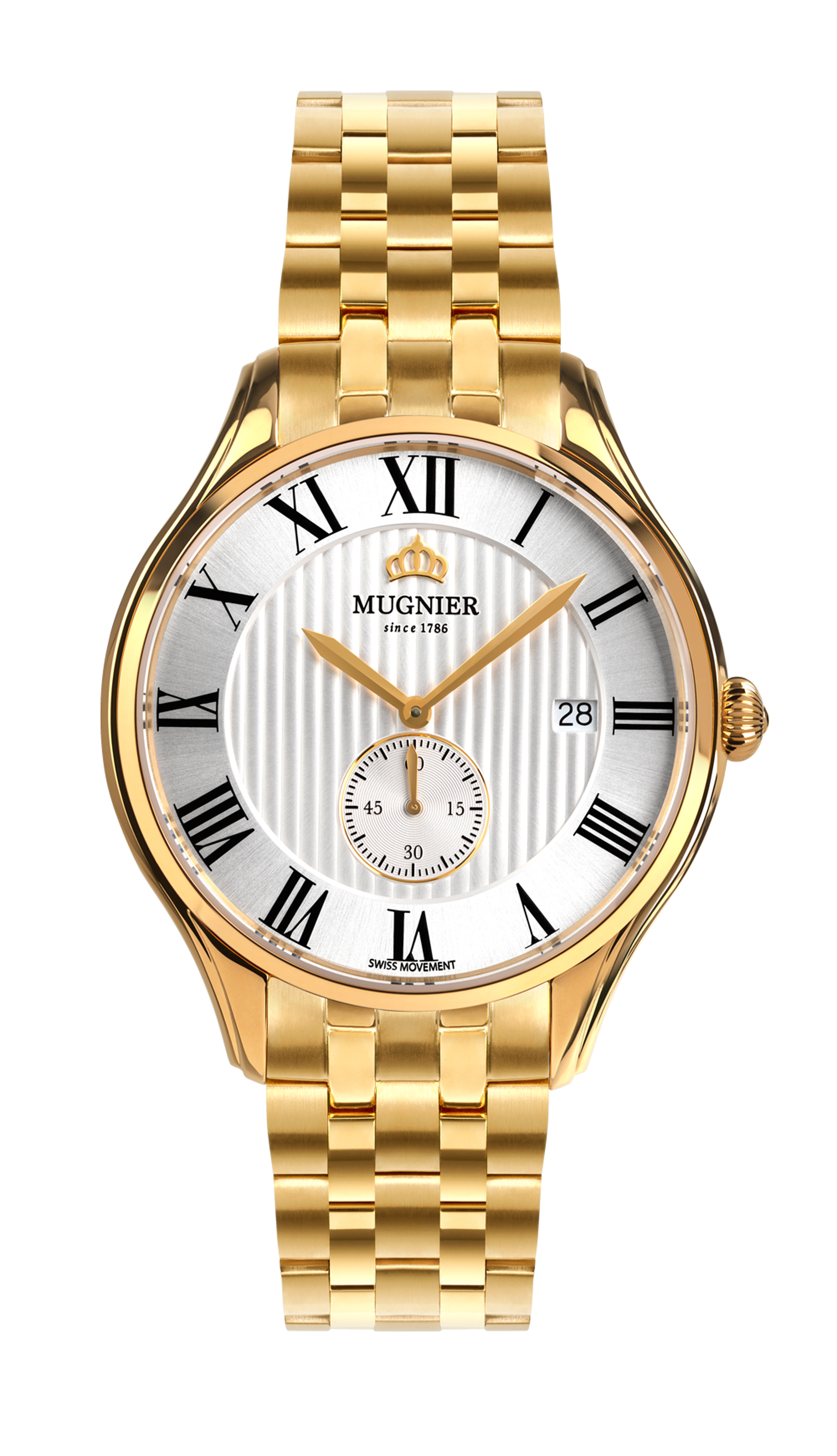 "By assembling the Mugnier watches in India under strict quality control measures comparable to Swiss ateliers, we not only offer affordable luxury to our customers we are also supporting the government's Make in India initiative and supporting local industry. We are targeting the emerging demographic of watch lovers in India who are priced out of the high-end luxury watch market but have an appreciation for watches with a provenance and story. We estimate our overall watch product portfolio in India, which also includes the CHAIROS brand of Indian watches, will constitute 25% of our entire sales volume by 2023," said Rishi Chandiok, Director (South Asia) for QNET.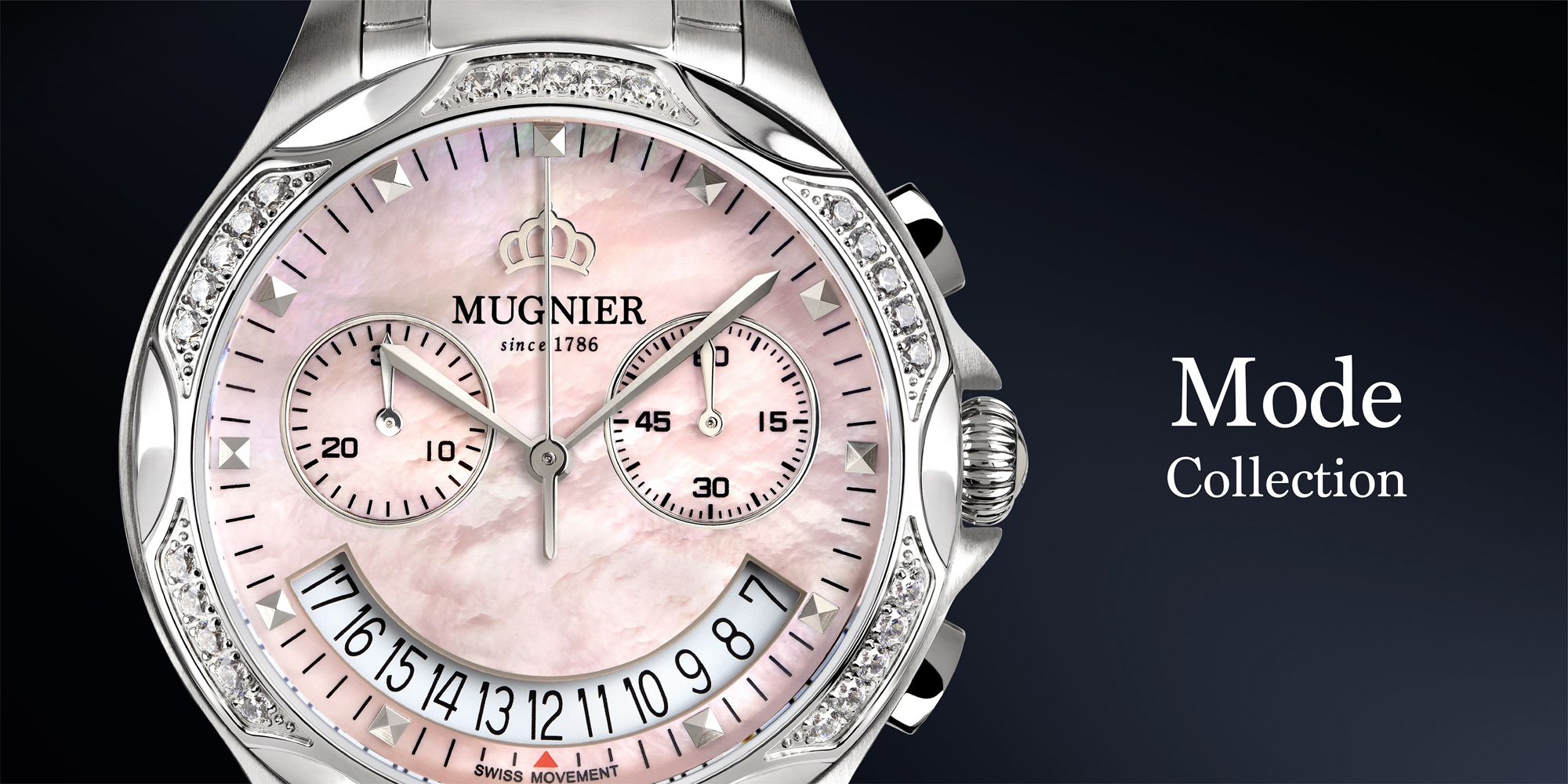 The new Mugnier collection features timepieces that range from INR 86,000 to INR 1,80,000.