Expanding the Code 11.59 by Audemars Piguet Self-winding Chronograph with two new models for 2021.
The Code 11.59 by Audemars Piguet Self-winding Chronograph extends its collection with the launch of the two new models in 18-carat white or pink gold with black ceramics. With these new models, Audemars Piguet pushes the boundaries of two-tone timepieces and entwines them in bold aesthetics and uncompromising craftsmanship.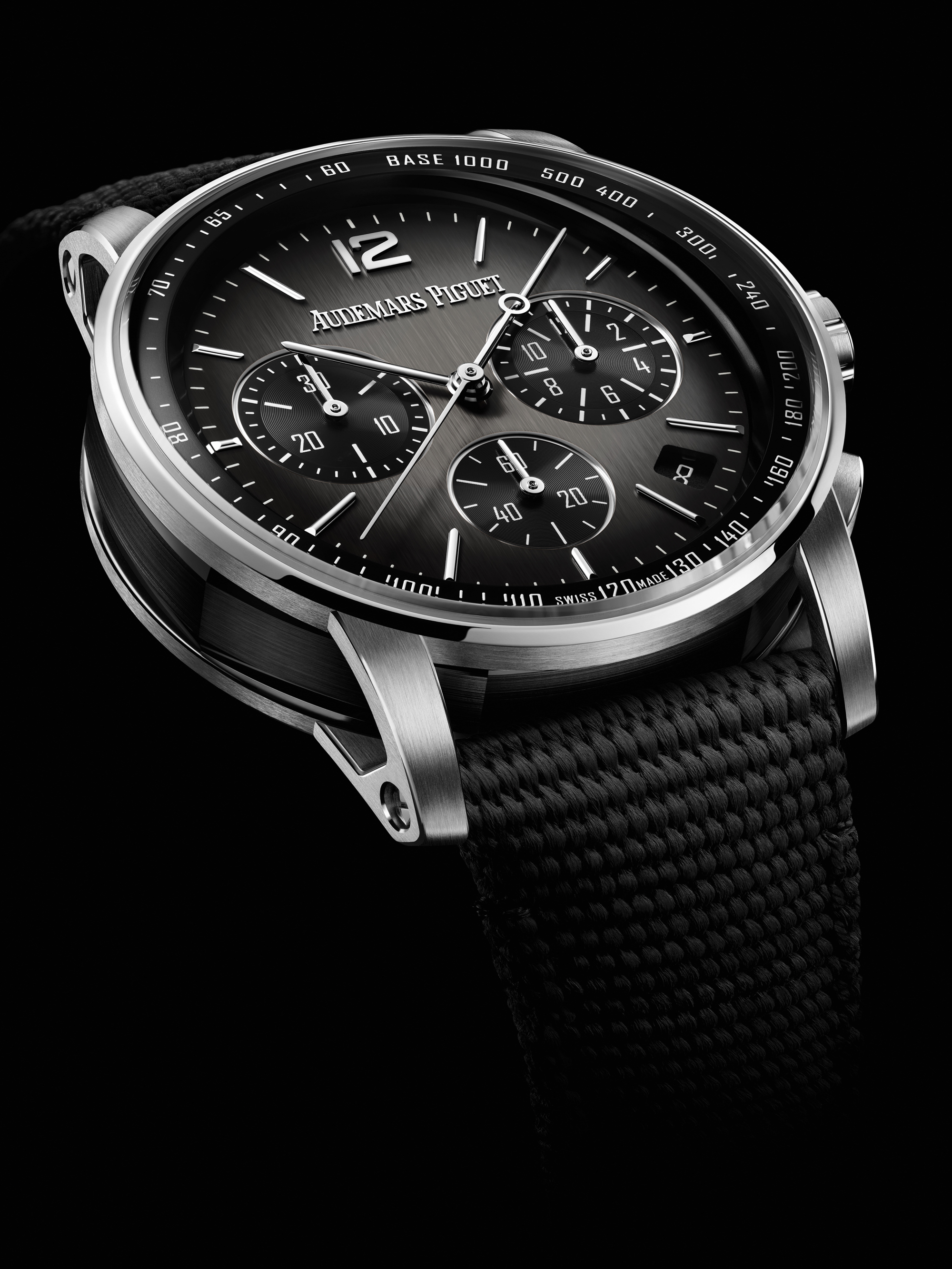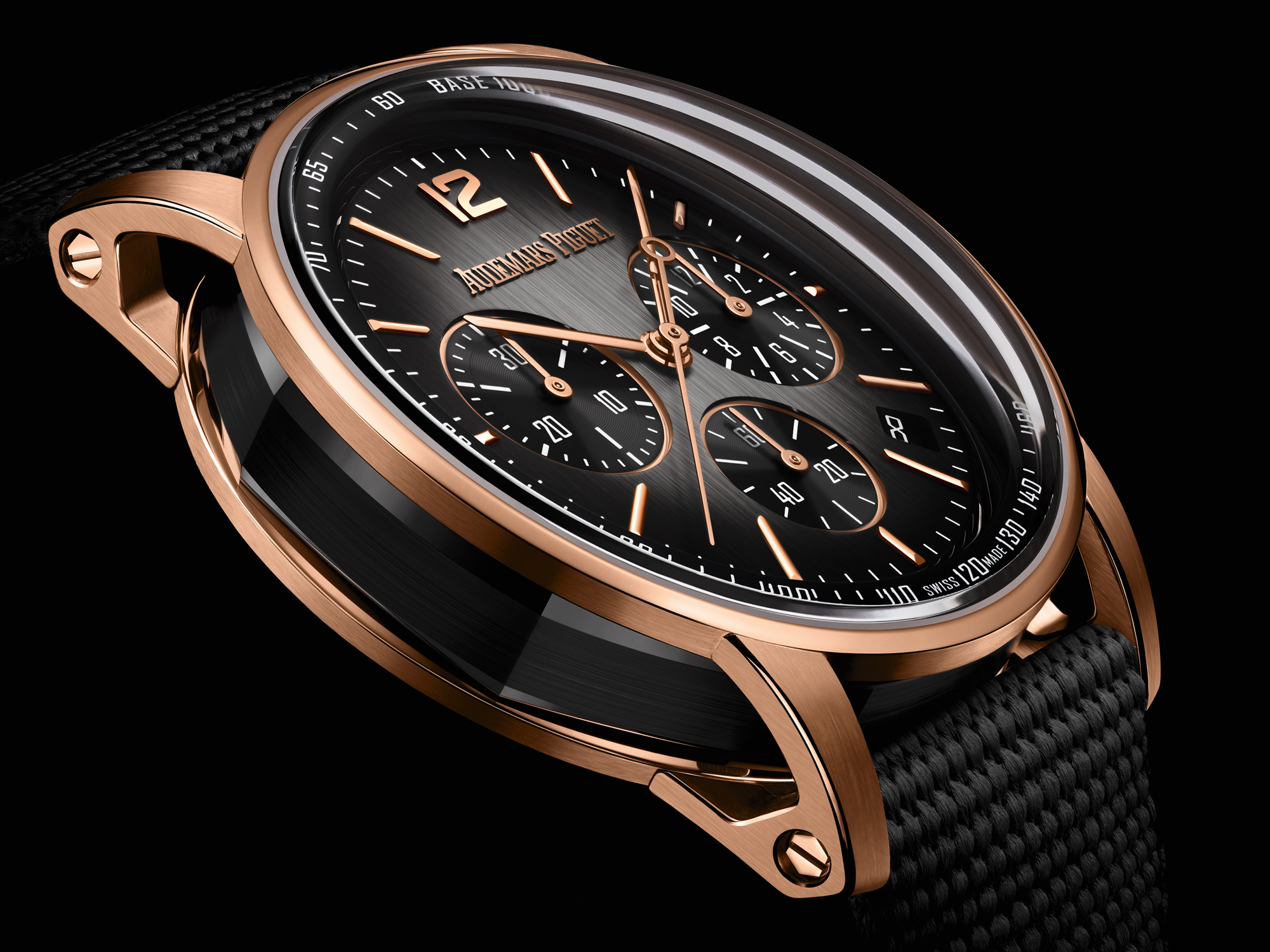 The watch is crafted in a highly contemporary two-tone case design with the bezel, lugs and caseback made from 18-carat white or pink gold and the signature octagonal middle case from black ceramics. This particular design has been crafted in collaboration with Bangerter which is a Swiss family-owned company that specialises in the manufacturing of precision components that are made of advanced ceramics, tungsten carbide and other super hard materials. The making of the ceramic middle case follows an arduous and industrial process and then finished by hand by highly trained experts.
"The latest Selfwinding Chronograph evolves the Code 11.59 by Audemars Piguet collection with a new material combination and finishing on the dial that further the timepiece's myriads of details. The teams had to push their limits once more to respond to the new technical challenges of combining a black ceramic middle case with a bezel, lugs and caseback crafted in gold. The vertical satin- finishing on the dial also had to be perfectly aligned with the case's refined traits tirés." says Sofia Candeias, Head of Product and Design Management, Audemars Piguet.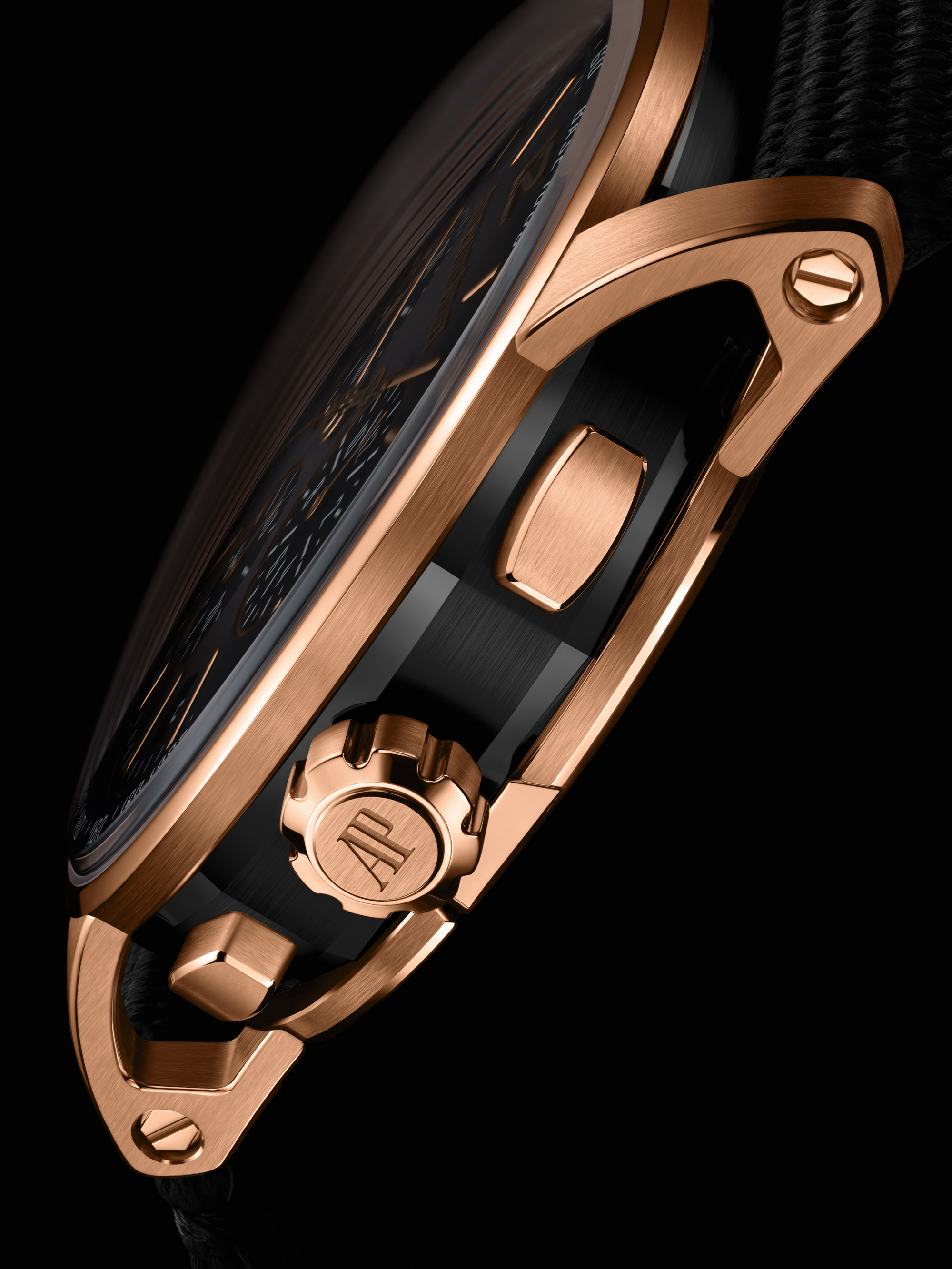 Other components of the Code 11.59 by Audemars Piguet case has been hand-finished with the brand's signature alternation of satin-brushing and polished chamfers, especially the gold and ceramic parts.
Both the dials of the new models are smoked grey that is decorated with vertical satin-finish base. The black chronograph counters and 18-carat pink or white gold hour-markers and hands add to the over aesthetic of the watch. Residing under the 2021 models is the Calibre 4401 – the latest in-house movement that is integrated with a column wheel and a flyback function that allows the chronograph to restart without stopping or resetting the watch first. The movement further clocks in a power reserve of 70 hours.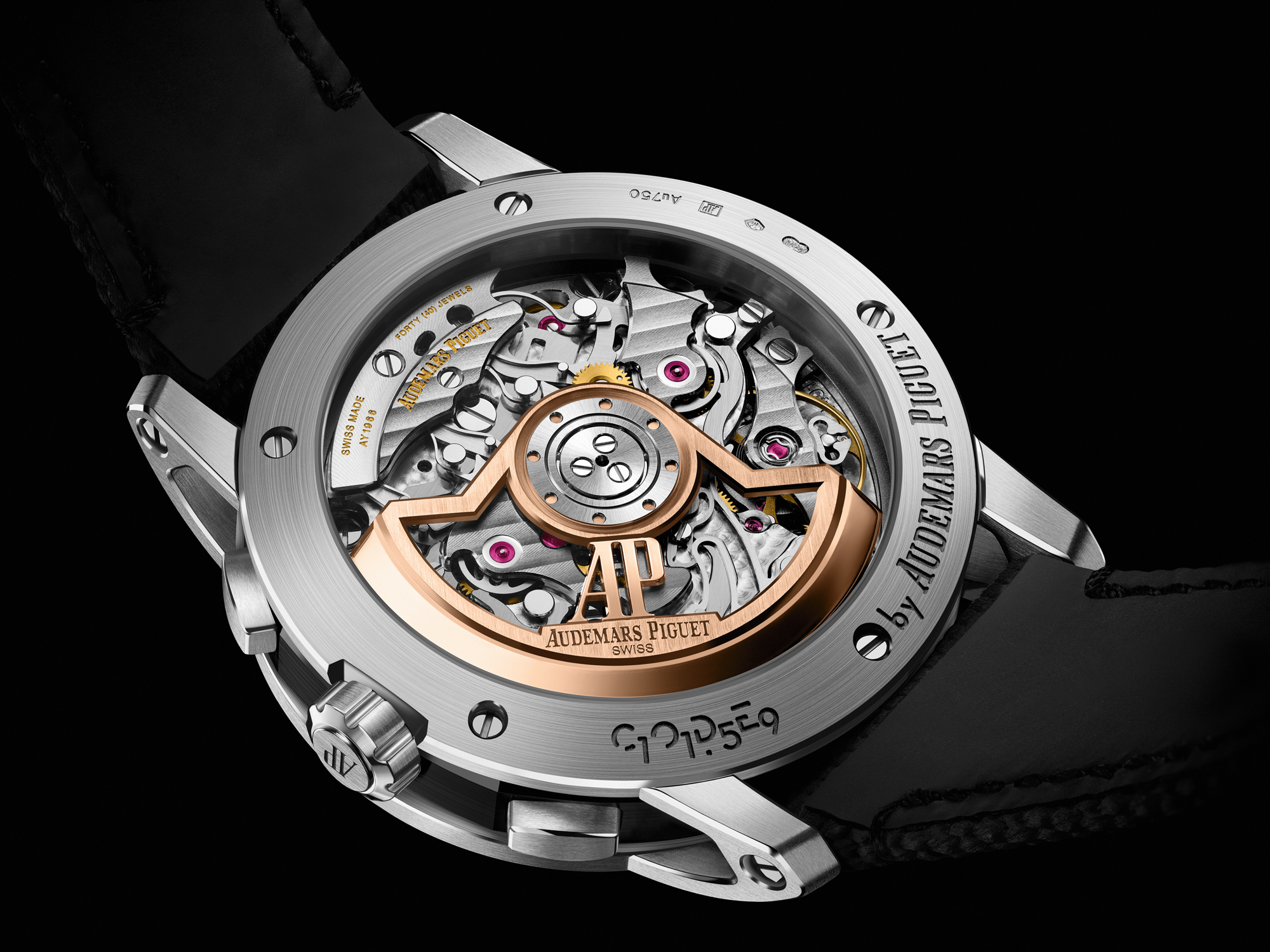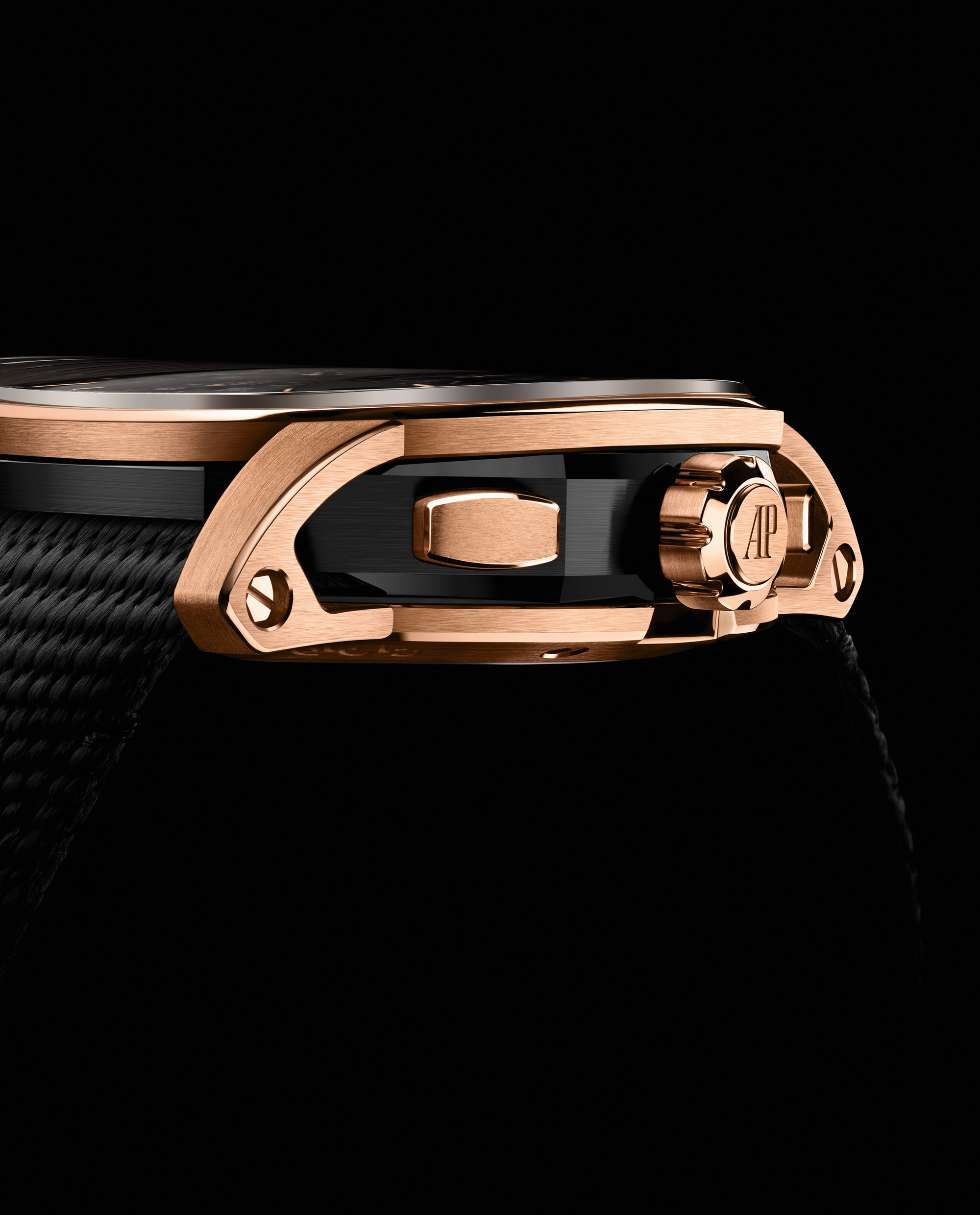 The two Code 11.59 by Audemars Piguet Selfwinding Chronograph models is available in a black rubber-coated strap finished with a textured motif.