Audemars Piguet installed the first stone for the new "Maison des Fondateurs", on 30th March, 2017. Read on to discover the highlights from the ceremony!
Conceptualised three years ago through an architectural competition, the winning concept for the new Audemars Piguet museum, "Maison des Fondateurs", laid its first stone in the presence of François-Henry Bennahmias, CEO Audemars Piguet, and Jasmine Audemars, Chairwoman of the Audemars Piguet Board of Directors.
The "Maison des Fondateurs" pairs the original museum established in the historical Audemars family house, with a futuristic spiral concept. Supported by curved glass walls, the architectural complexity is cradled in the heart of the Vallée de Joux, cornerstone of Audemars Piguet history.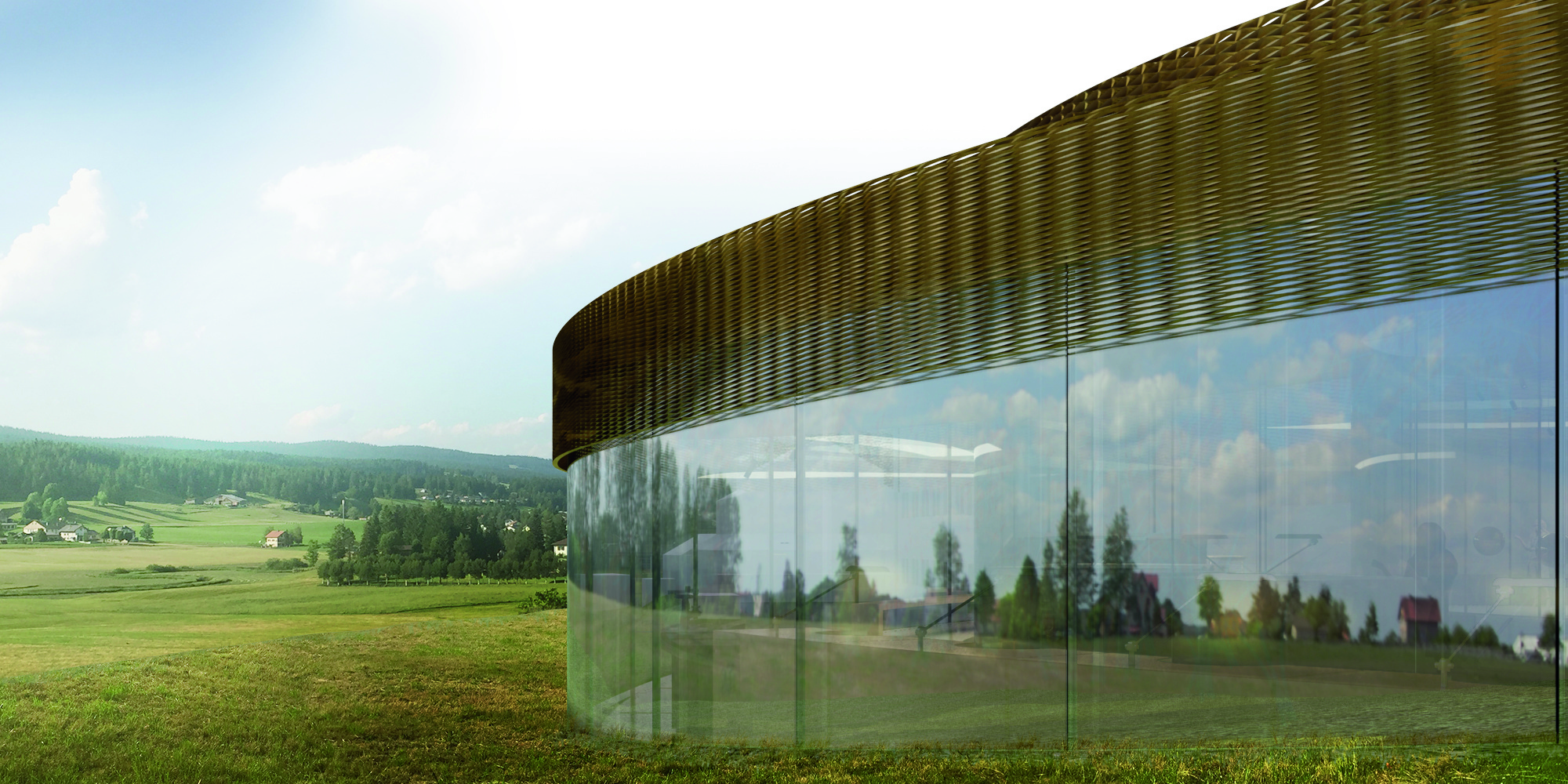 Jasmine Audemars concluded the ceremony saying: "This project is far from simple, but it is important, not only for Audemars Piguet but for the entire Vallée de Joux. As a company, we are both international and local. We therefore thank all our partners and neighbours for their support, and especially for their taste for avant-garde projects!"
One of the various highlights of the ceremony, included two watchmakers burying all the 333 parts required to assemble a Royal Oak, underneath the foundations of the future building, for the future generations to discover. Scroll down further to view some of the highlights from the special occasion!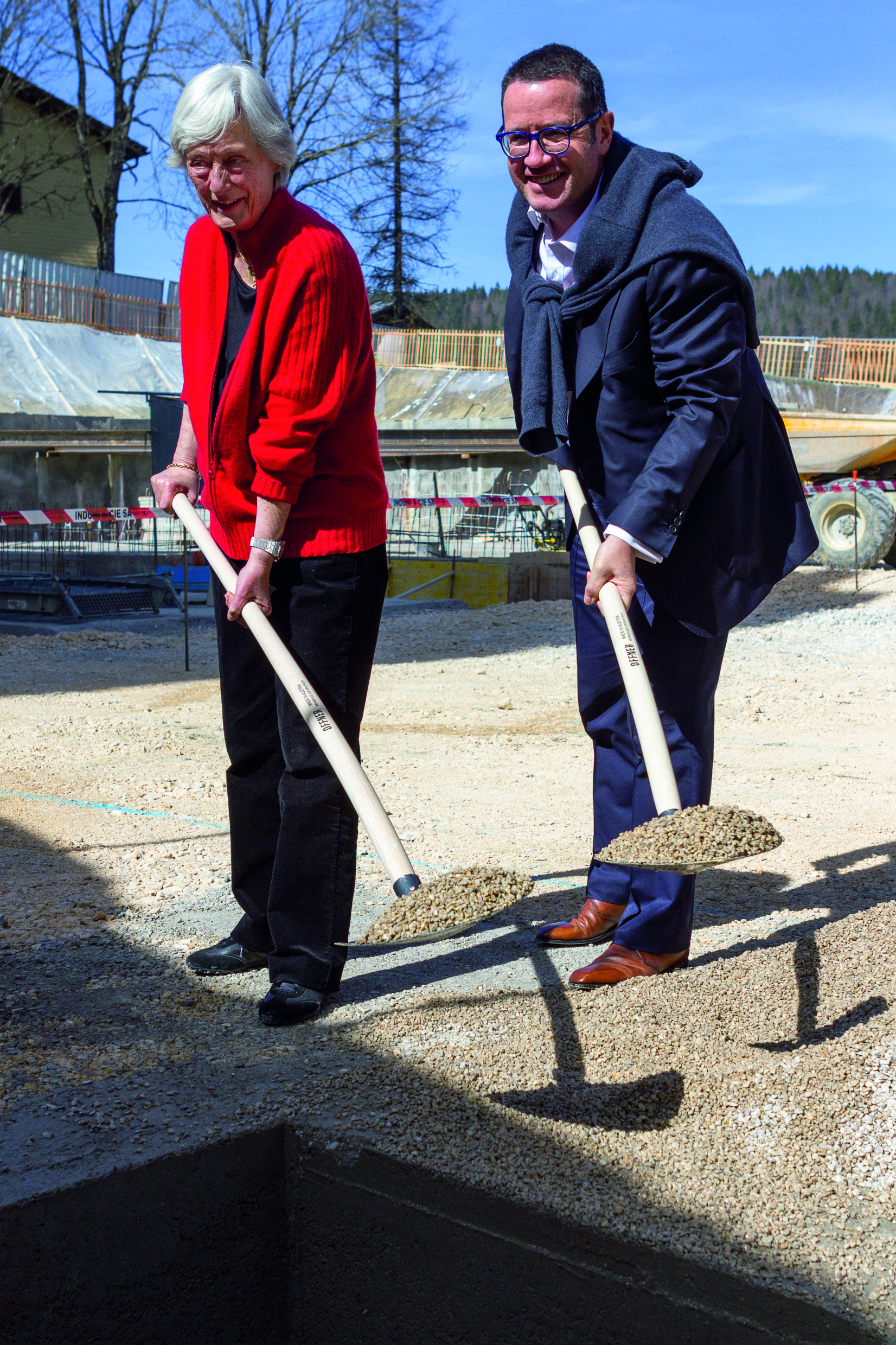 François-Henry Bennahmias, CEO Audemars Piguet, and Jasmine Audemars, Chairwoman of the Audemars Piguet Board of Directors, laying the first stone