For summer 2021, Jaeger-LeCoultre offers new Casa Fagliano-designed summer straps for the Reverso.
The incredibly stylish, breezy and comfortable new strap from Jaeger-LeCoultre for Reverso is ready for this season. Made in partnership with Casa Fagliano, the new range of straps offers a feeling of relaxation and lends an air of casual confidence to a Reverso timepiece.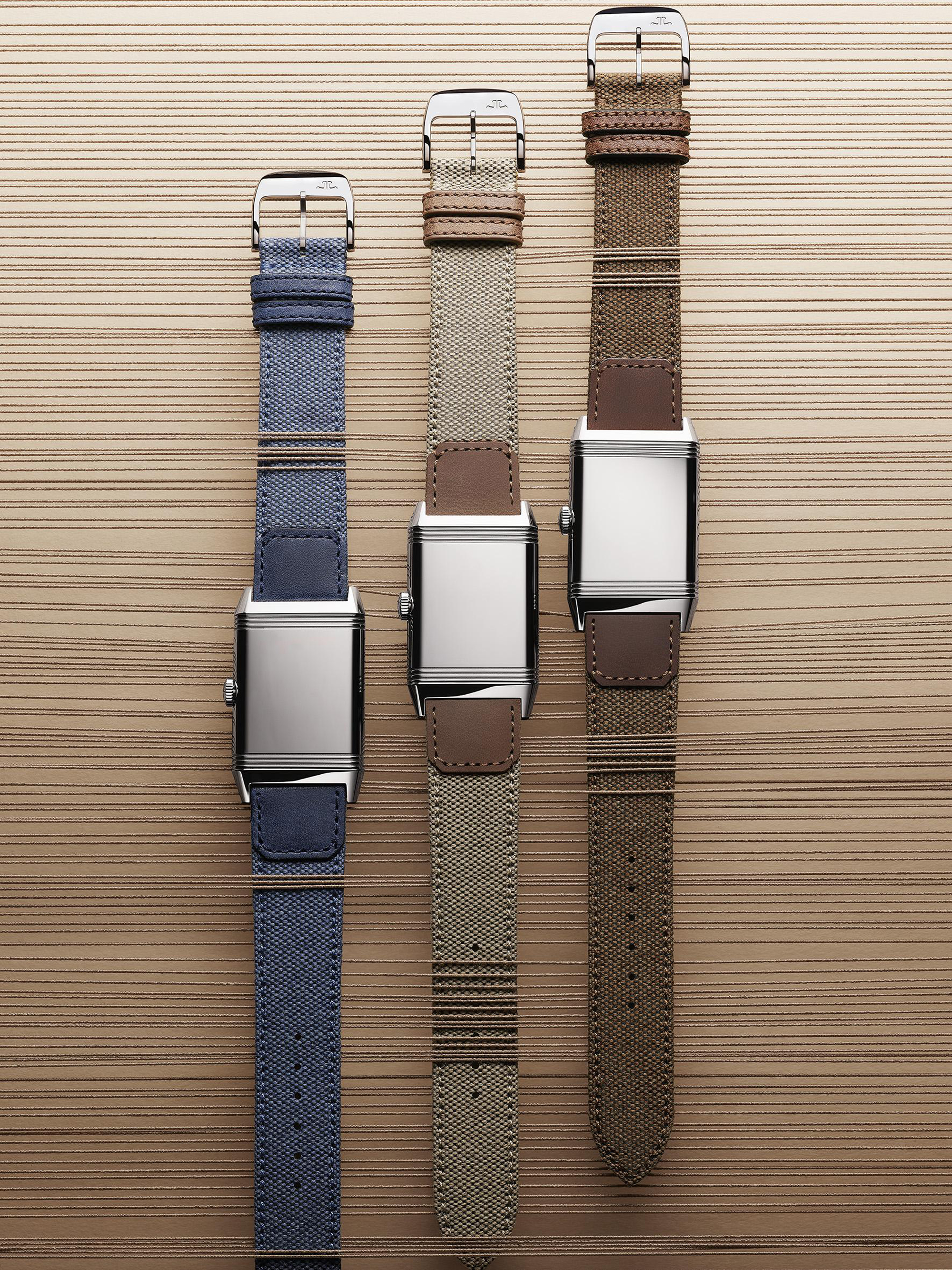 These new straps are designed with inspiration t aken from the distinctive canvas-and-leather boots that were made by Casa Fagliano for summer polo. Made from a combination of canvas and soft calf leather, the straps are available in four seasonal shades; sandy beige, light tan, pale blue and mid-grey. These straps have been made exclusively for the Reverso by Casa Fagliano and is offered in two sizes which will allow it to be fitted to any version of the Reverso ranging from Reverso Classic Medium to the Reverso Classic Large and Reverso Tribute collections.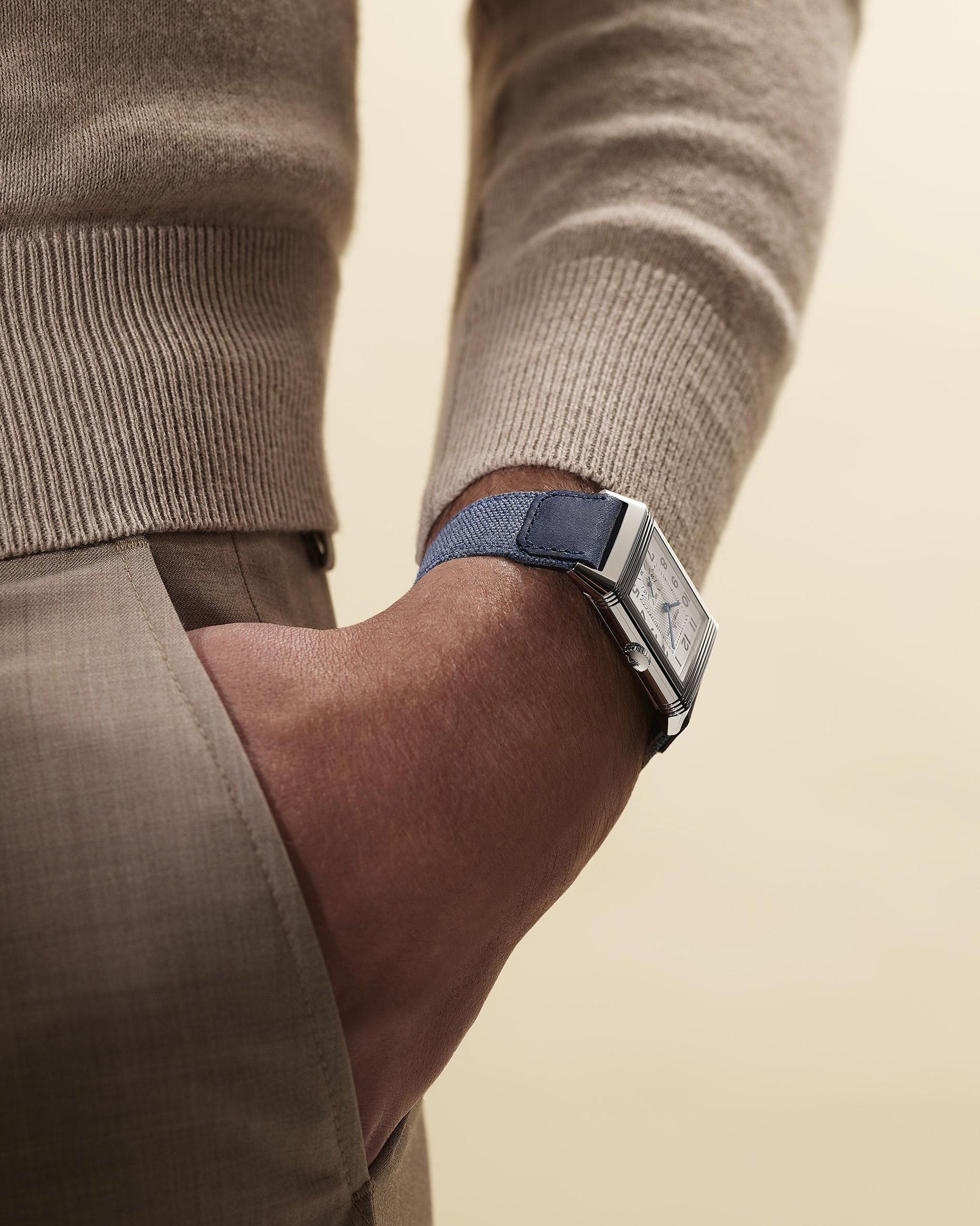 Giving all of us a chance to further enhance the characters of our Reverso, Jaeger-LeCoultre's gave us a new range of Casa Fagliano straps. The summer straps will be available from June 2021 at Jaeger-LeCoultre boutiques or online through the Strap Finder on brands website hereS.