Zimson Watches, one of the country's leading watch retailers, in association with Omega, hosted its first premium golf tournament, the Zimson Cup, with 120 golfers participating, at the Coimbatore Golf Club, an 18-hole golf course located at Chettipalayam.
Amateur golf players from and around the city participated in the day-long tournament in two phases, morning and afternoon. Participants could contend to win in eight categories, including Best Gross Score, Closest to Pin, and Longest Drive among others. Winners included Bharat Ram S (Best Gross Score), Nithin Suresh (Closest to Pin), G. Premanand (Longest Drive-Men), Riddhi Lakshmi (Longest Drive-Ladies), JJ Chakola (Men Under 60), Ramakrishnan P R (Men Over 60), Aruna K (Ladies), and Vandana T R (BMW Straightest Drive).
The event drew immense support from watch enthusiasts as well, who between admiring the drives also spent time appreciating the Omega watches on display. The close of the tournament was followed by a special evening, where winners and participants were felicitated with Omega hampers.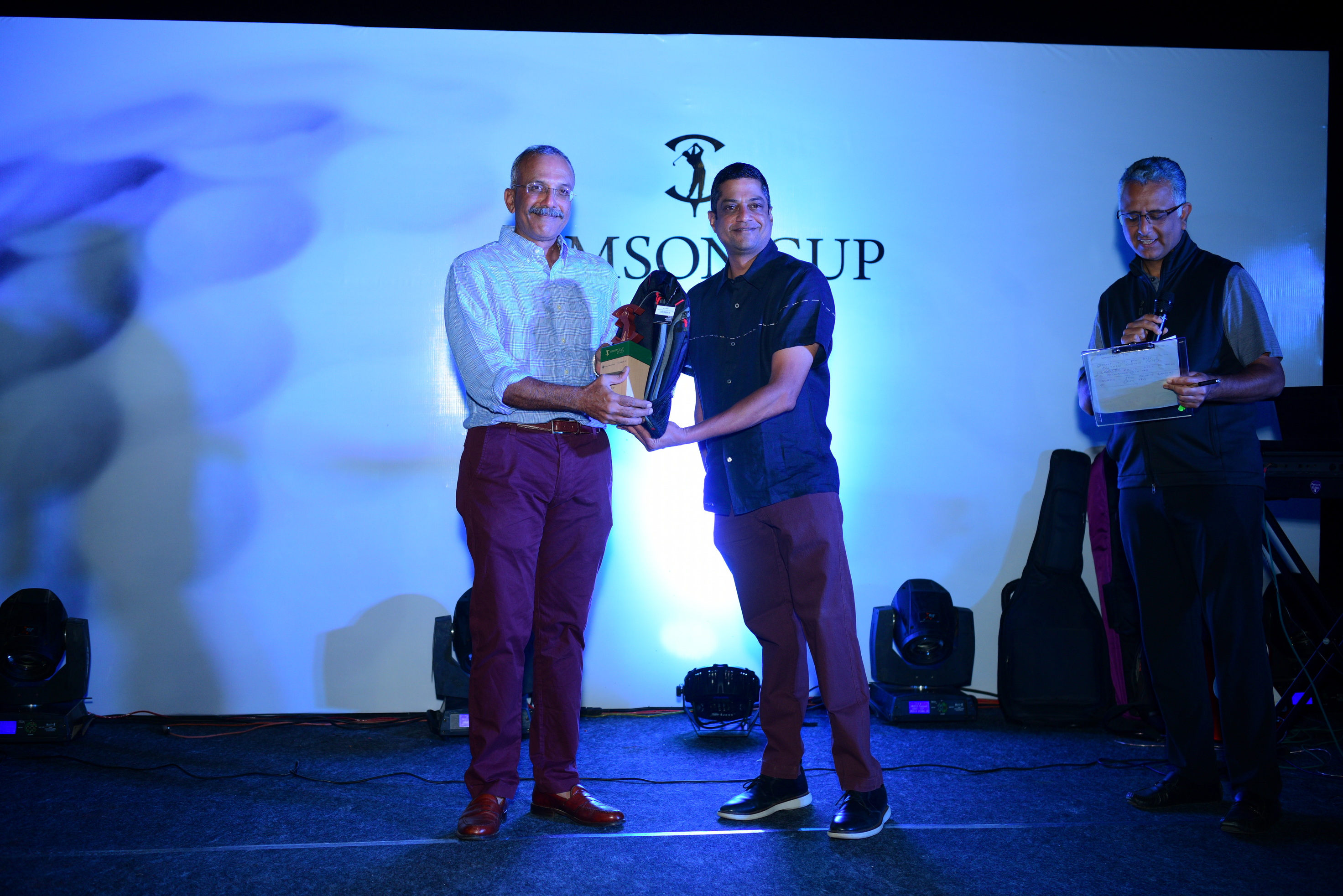 (Left to right) Raj Gopinath, Ashwin Chandran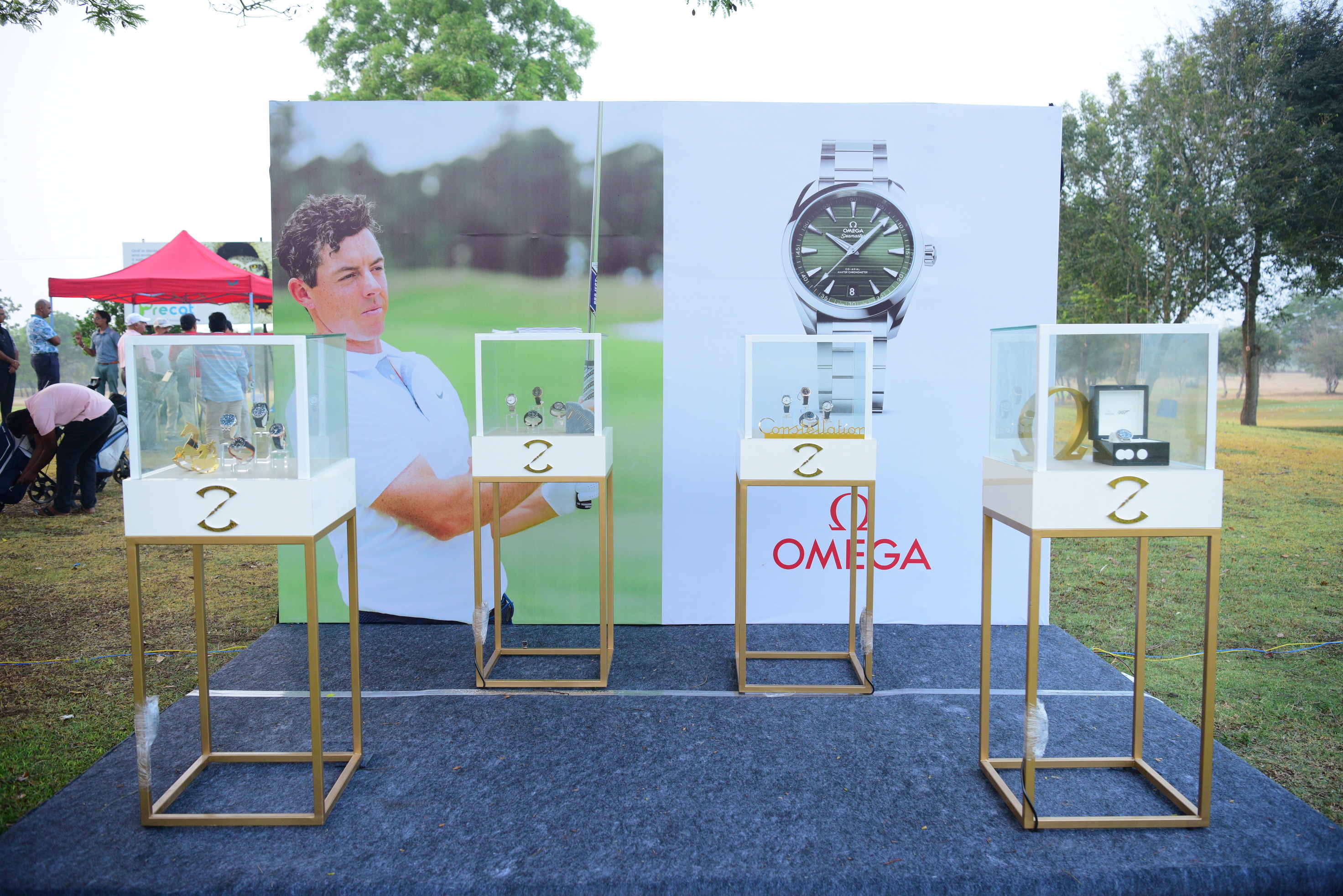 OMEGA Watch Display at the Zimson Cup 2023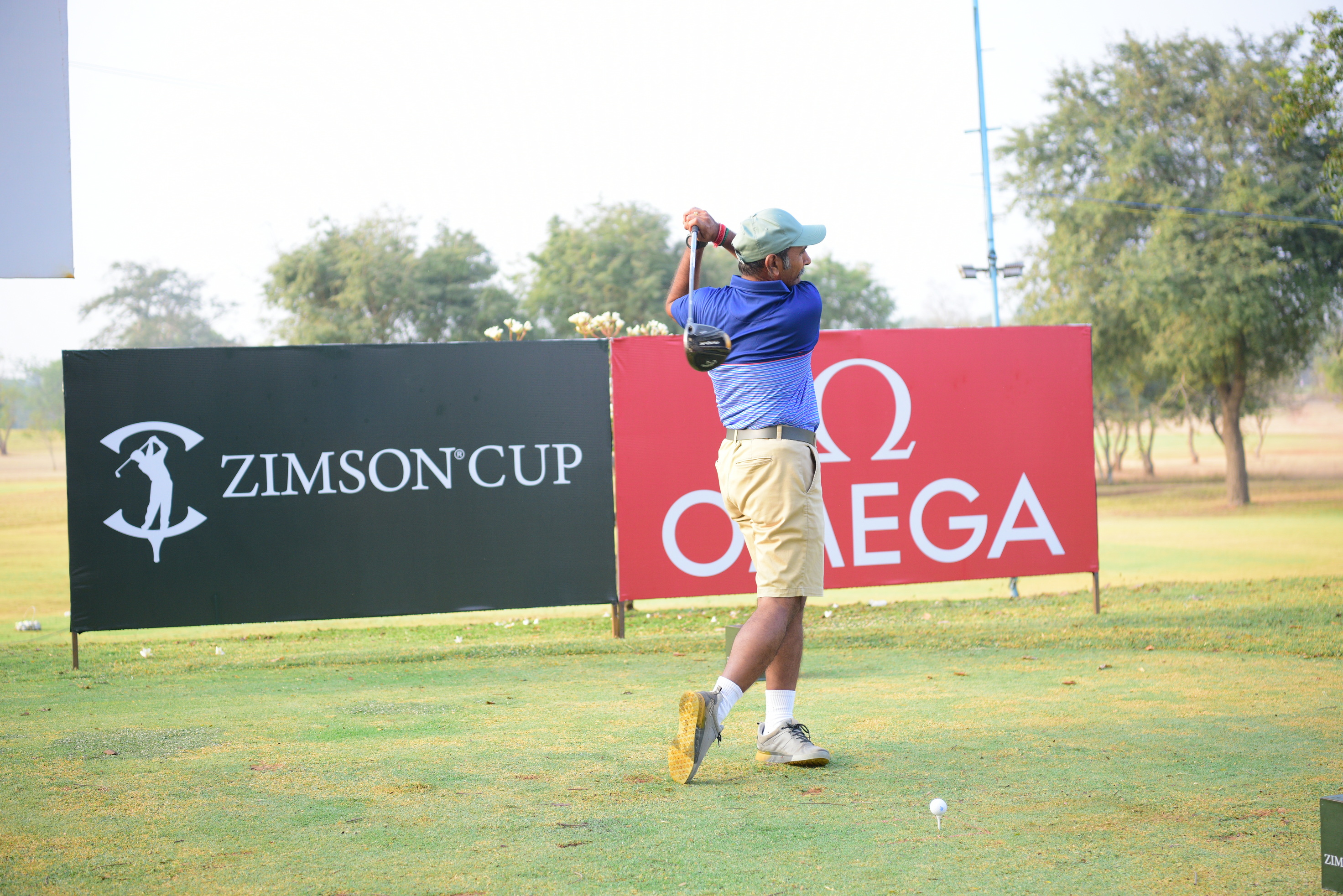 Player in Action
(Left to right) Sumit K. Sharma, Brand Manager OMEGA India, Adil Nawaz Khan, Owner Zimson Times, JJ Chakola, Raj Gopinath, Ashwin Chandran
(Left to right) Adil Nawaz Khan, Owner Zimson Times, Sumit K. Sharma, Brand Manager OMEGA India, Vikram J Khona