Now that the dust has settled following the end of an eventful Fall-Winter 2022 auction season, it's time to take stock of what went down in the world of collectible watches in 2022, and take a gander at what we may have in store this year.
It has been a mixed bag for the industry—prices for modern 'hype watches' (more on that later) peaked in February 2022, and after the heady highs of the spring-summer season, prices for some references have been in free-fall. Was 2022 a good year for watch collecting and collectors? Well, that would depend on when collectors decided to sell or buy.
The secondary market for watches is influenced by what goes in the rest of the world. So, the turmoil in Ukraine, higher interest rates, rising inflation, a looming recession, and the cryptocurrency crash had an impact on prices in 2022. What is crystal clear now is that the market has softened for modern collectible watches, especially the three main 'hype watch' references—the steel
Patek Philippe Nautilus Ref. 5711
, the
Audemars Piguet Royal Oak
Ref.15202ST, and the Rolex Daytona Ref. 116500LN.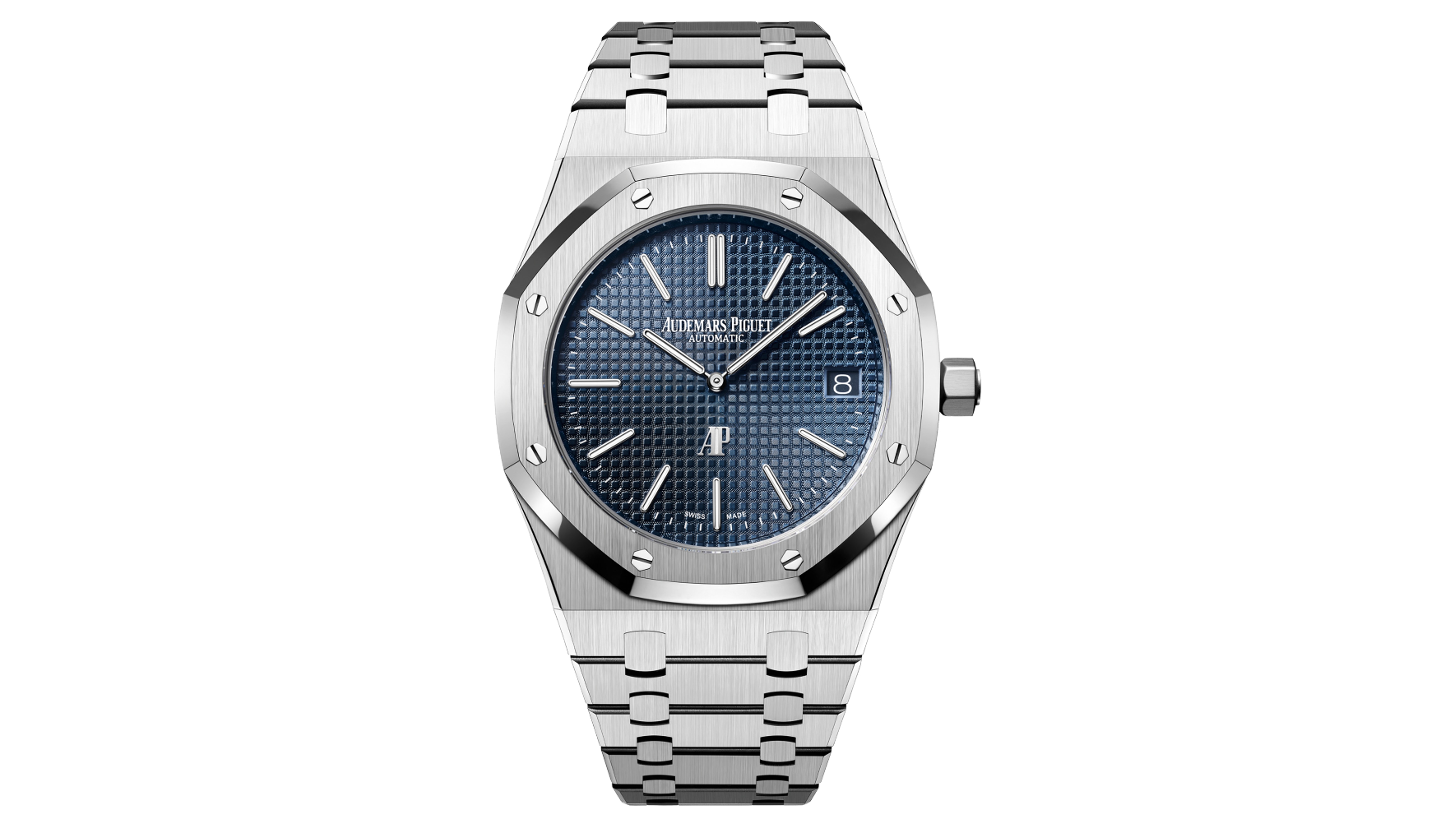 Audemars Piguet Royal Oak Extra Thin Jumbo Ref. 15202ST
What do these three have in common? They are the most desirable contemporary luxury steel sports watches out there today, instantly recognisable on the wrist and with massive mainstream appeal. These were the watches that 'Crypto Bros', and anyone with a new-found interest in watch collecting as an investment, wanted to get their hands on. The resultant demand-and-supply imbalance meant that prices skyrocketed in the secondary market.
There was a time, in January 2022, when we at Christie's would get requests to source a Nautilus or a Daytona every other day. These three watches have served as the bellwether stocks for the modern secondary watch market over the past 24 months. And although prices had softened for these watches by December, they continue to trade well above the retail price. While the Ref. 5711 and Ref. 15202ST have been discontinued, retailers still have waiting lists for the Daytona.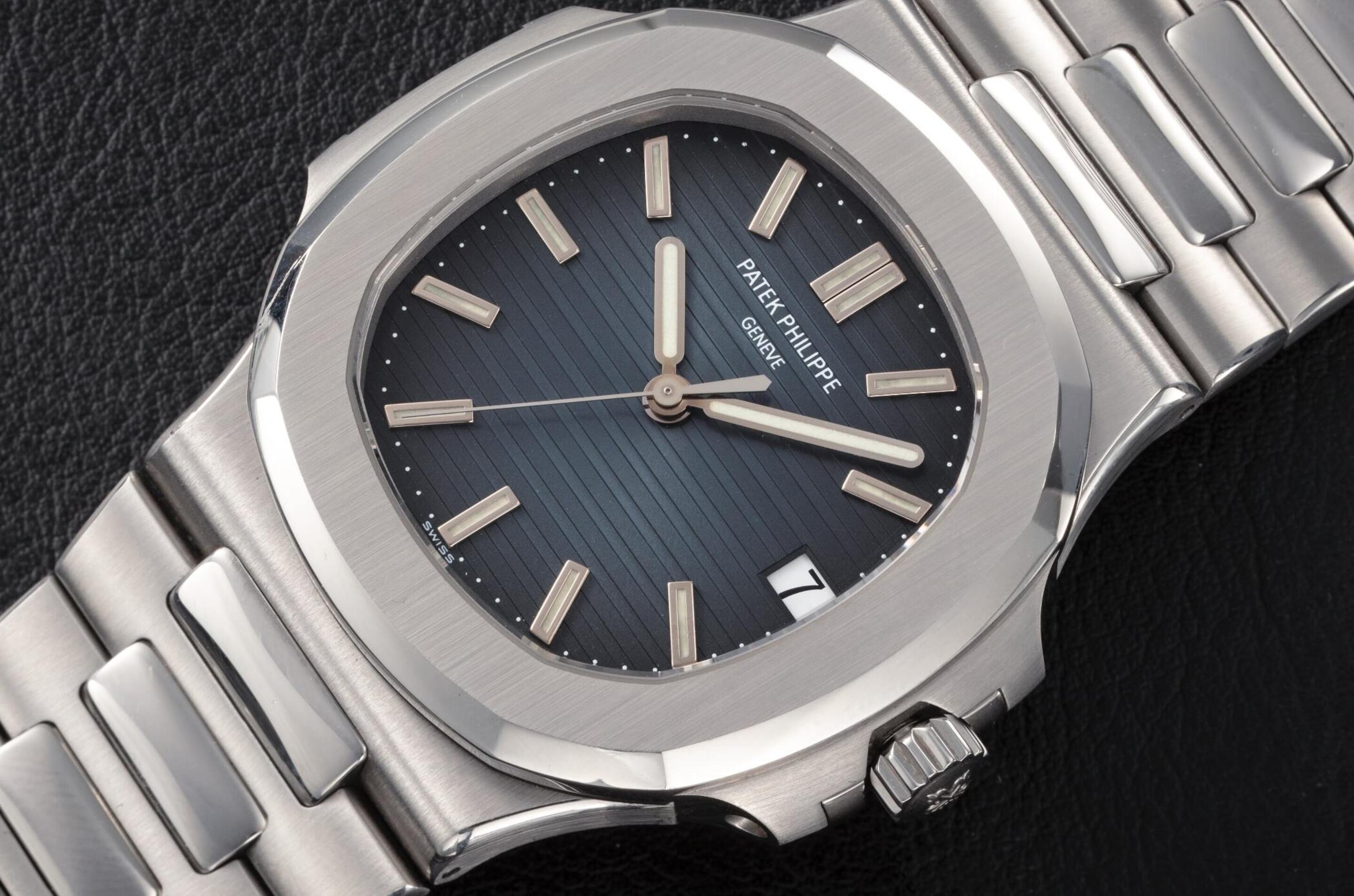 Patek Philippe Nautilus Ref. 5711
It's not all doom and gloom though. A lot of collectors who had been put off buying at auctions because of steep increases have now returned to the fold. Many in the industry feel that we are now headed to pre-pandemic prices for most collectibles. And this is not necessarily a bad thing—the speculators (a lot of 'outsiders' who viewed watches purely as an asset class) have all but disappeared. Gone are the days when buyers dropped US $600,000 on a Nautilus Ref. 5990 retailed by Tiffany & Co. I mention this specific watch because a fresh-to-market example sold for a little above US $200,000 in New York in December. This watch retails at around US $60,000.
The market for collectible vintage watches has remained more-or-less immune to this volatility. A good example of a vintage Rolex Daytona Ref. 6239 Paul Newman is still between the US $150,000 and US $200,000 mark. Despite all the uncertainty, a super rare gold
Daytona Paul Newman
'Lemon' Ref. 6263 sold for CHF3,414,000 against an estimate of CHF3,000,000-CHF5,000,000 at the Christie's Geneva Rare Watches auction in November 2022. At the same auction, the only known example of a vintage Patek Philippe Ref. 1518 retailed by Cartier, fetched CHF2,214,000 against an estimate of CHF1,500,000–CHF2,500,000.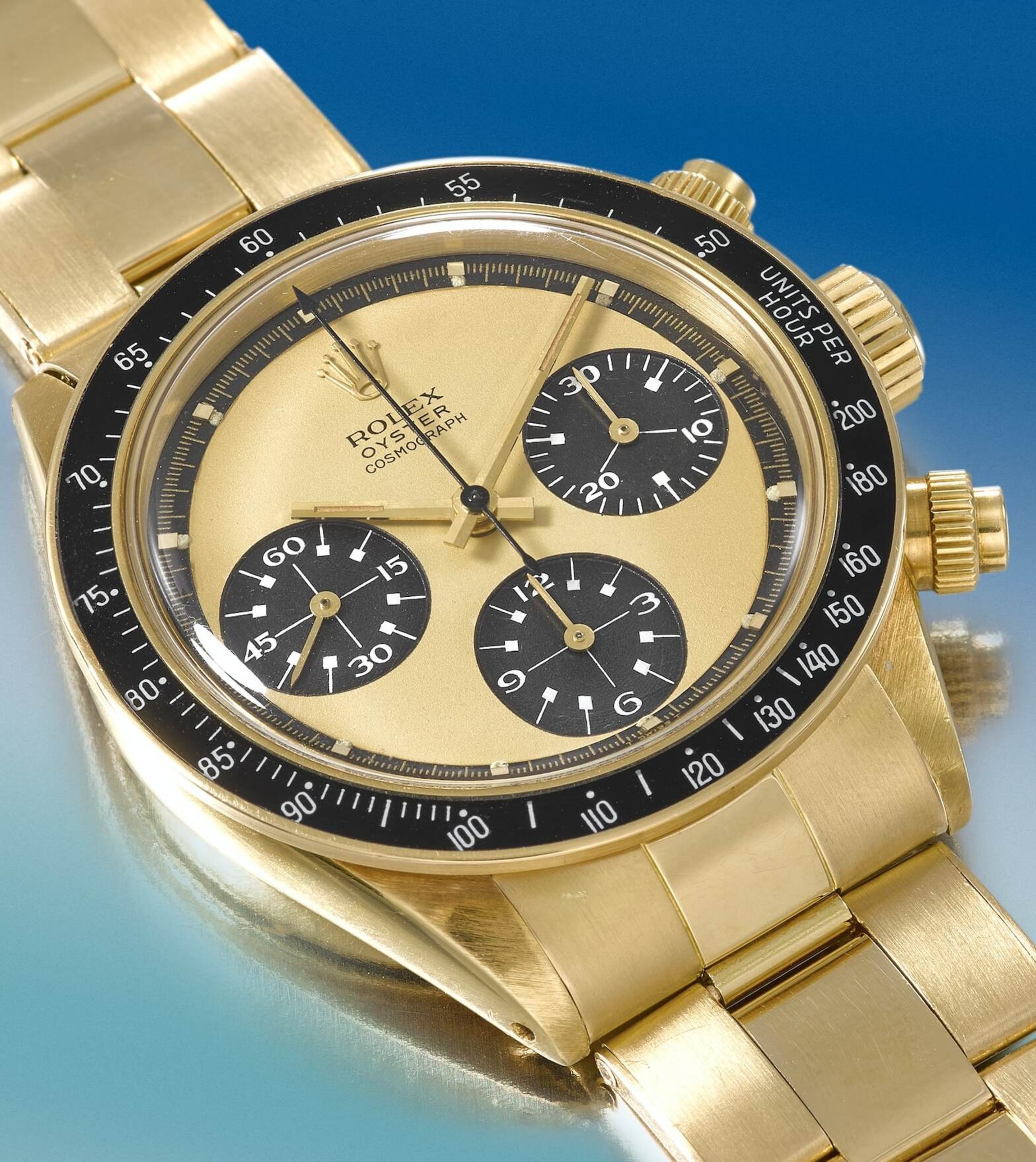 Rolex Daytona Paul Newman 'Lemon' Ref. 6263
And it's not just vintage. Even rare, modern independent watch brands like
F.P.Journe
—a platinum Tourbillon Souverain with a jade dial sold for US $945,000 at Christie's Watches Online: The Dubai Edit in October—or Audemars Piguet Royal Oak Ref. 25654ST with a possibly unique emerald-green guilloche dial sold for CHF529,200 after an intense bidding war in Geneva. These are just some examples that show that those truly interested in watch collecting are still willing to pay top dollar for really rare, collectible timepieces.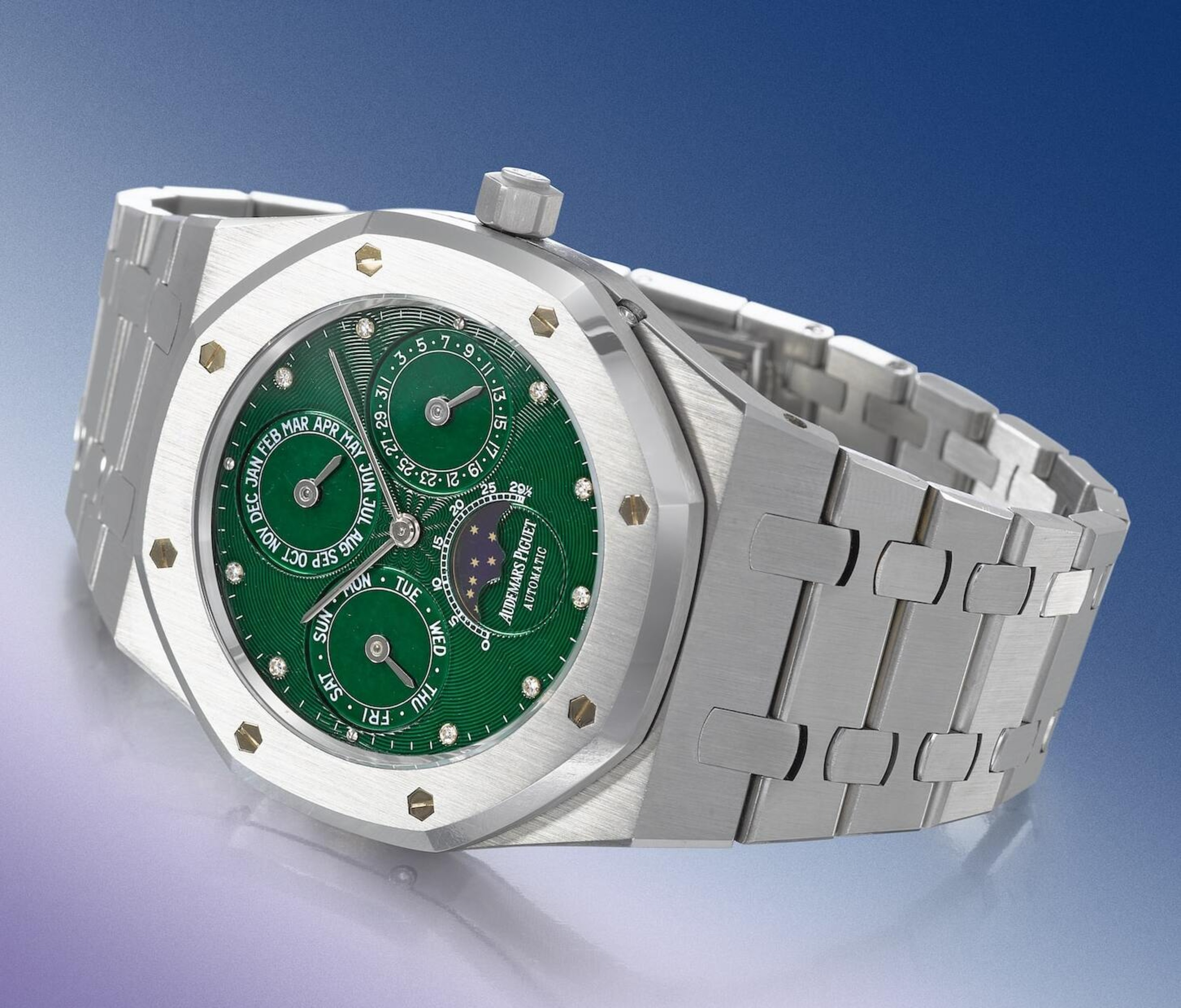 Audemars Piguet Royal Oak Ref. 25654ST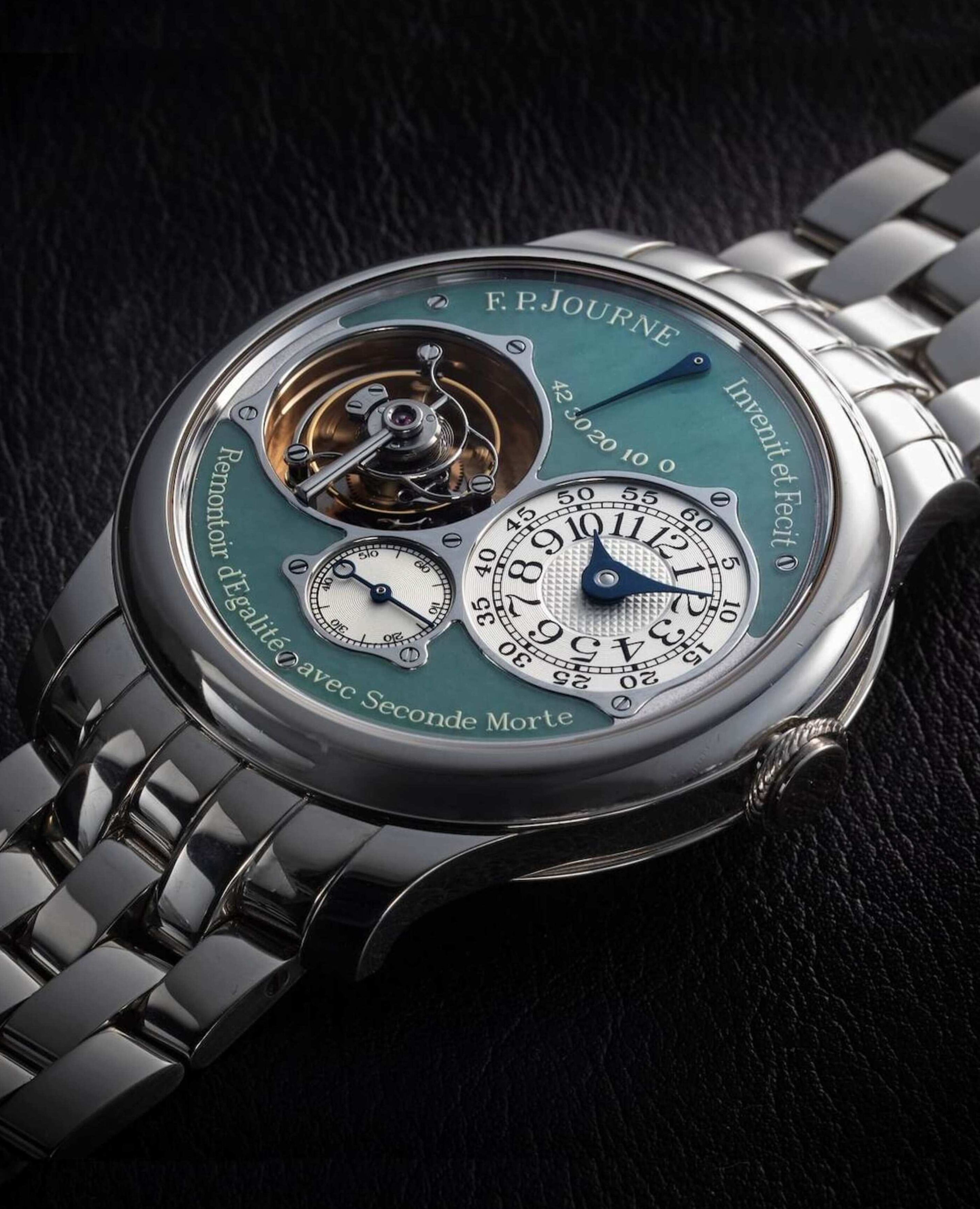 F.P.Journe platinum Tourbillon Souverain with a jade dial
So, what can we expect from 2023? If prices continue to tumble, it's a good time for watch collecting and for collectors to acquire key modern references without having to break the bank. Now that Rolex has thrown its hat into the pre-owned space, it will be worth noticing how prices of Rolex fare in the secondary market. Right now, the certified pre-owned Rolex timepieces trade for about 20-30 per cent more than the market price. It remains to be seen how prices track over the next 11 months. Despite market volatility, the general consensus among those of us in the auction business is that the price of really collectible and rare vintage and modern watches will remain more-or-less stable. But don't hold your breath if you are still waiting and hoping for
Ref. 5711 and Daytona models to sell at near-retail prices.
Nitin Nair is an Associate Specialist
with Christie's.
This story first appeared in the Jan-March 2023 issue of WatchTime India. To subscribe to the magazine, click
here
.