The TAG Heuer Monaco Caliber 11 and the Autavia take the the Red Dot Award: Product Design for their high quality design during the 2017 Awards.
Organised by Design Zentrum Nordrhein Westfalen in Germany, in 1995, the Red Dot Award is a competition which rewards the most worthy designs from a particular period. Like an Oscar award, the Red Dot is the ultimate award, which makes the Monaco and the Autavia two worthy winners.
Being the first square, water-resistant automatic chronograph watch, the Heuer Monaco was first launched in 1969. The main attraction: the famous Chronomatic Caliber 11 movement which lay inside the watch. This was the first automatic chronograph movement which was offered for sale in the history of watchmaking.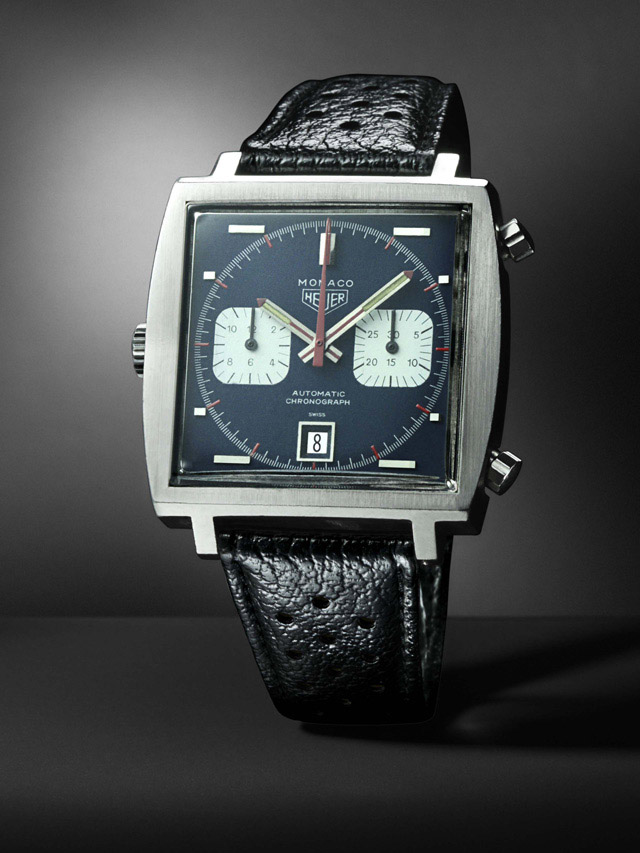 A direct descendant of its 1969 original, The Monaco Caliber 11 Chronograph made its debut on the racetrack in 1970, on the wrist of the Swiss driver Jo Siffert. The timepiece received further publicity in 1971, when Steve McQueen insisted on wearing the coveted watch during the filming of Le Mans. Since then, the "McQueen Monaco' is one of the most recognised timepieces in the auction and the collectors' circuit.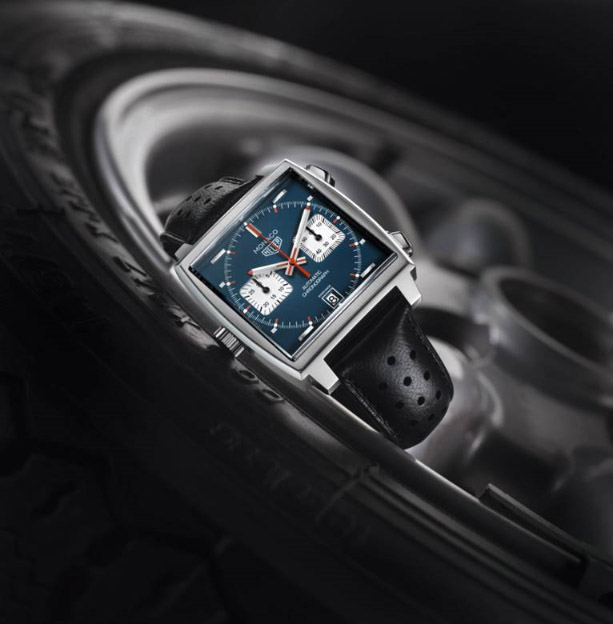 The Autavia combines the notions of the automobile and the aviation industry. Created in 1962, and christened by Jack Heuer himself, the Autavia was deemed a revolution in its day with its design inspired by a "dash counter". A dash counter which could be worn on the wrist was a boon to the drivers, who at the time, had to keep checking their instrument panel for the time.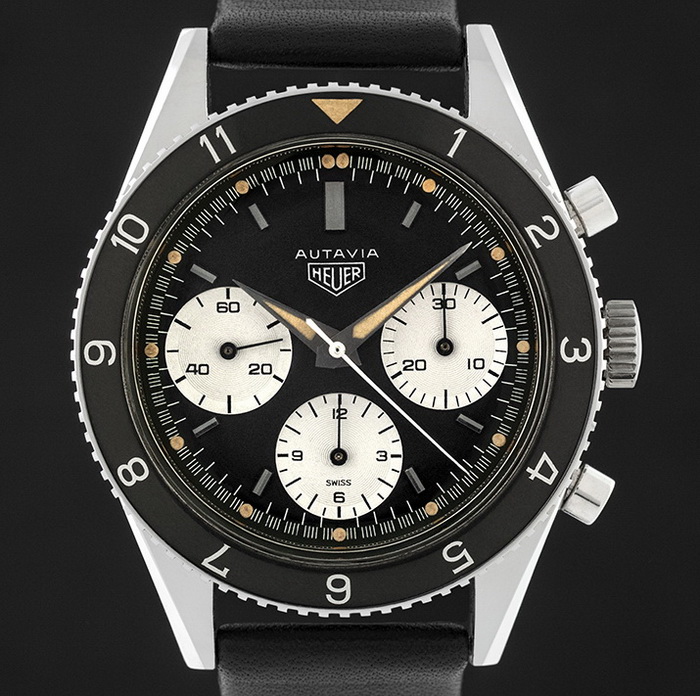 The 2017 model is a reflection of the Autavia Cup organised by TAG last year where collectors and fans were asked to vote for their favourite model out of the 16 watches released till now. TAG Heuer received a total of 50,000 votes with the 1963 Autavia "Rindt" (named after the famous Formula One driver Karl Jochen Rindt), as the winner. The 2017 edition reinterprets the same model.