Citizen unveiled three new Calibre 0100 watches inspired by the Eco-Drive movement.
Since the advent of the quartz watch technology in the 1970's, Citizen has been on top of their game with their Eco-Drive light-powered technology eradicating the environmental issues of batteries in timepieces. The movement uses the limitless energy of light to maintain its world first accuracy of ±1 per year.
The new "Calibre 0100" also known as The Citizen was introduced by the brand this year at Baselworld. With a total of three new Eco-Drive watches featuring the Calibre 0100, the new watches are available in two Super Titanium model variations and one white gold model.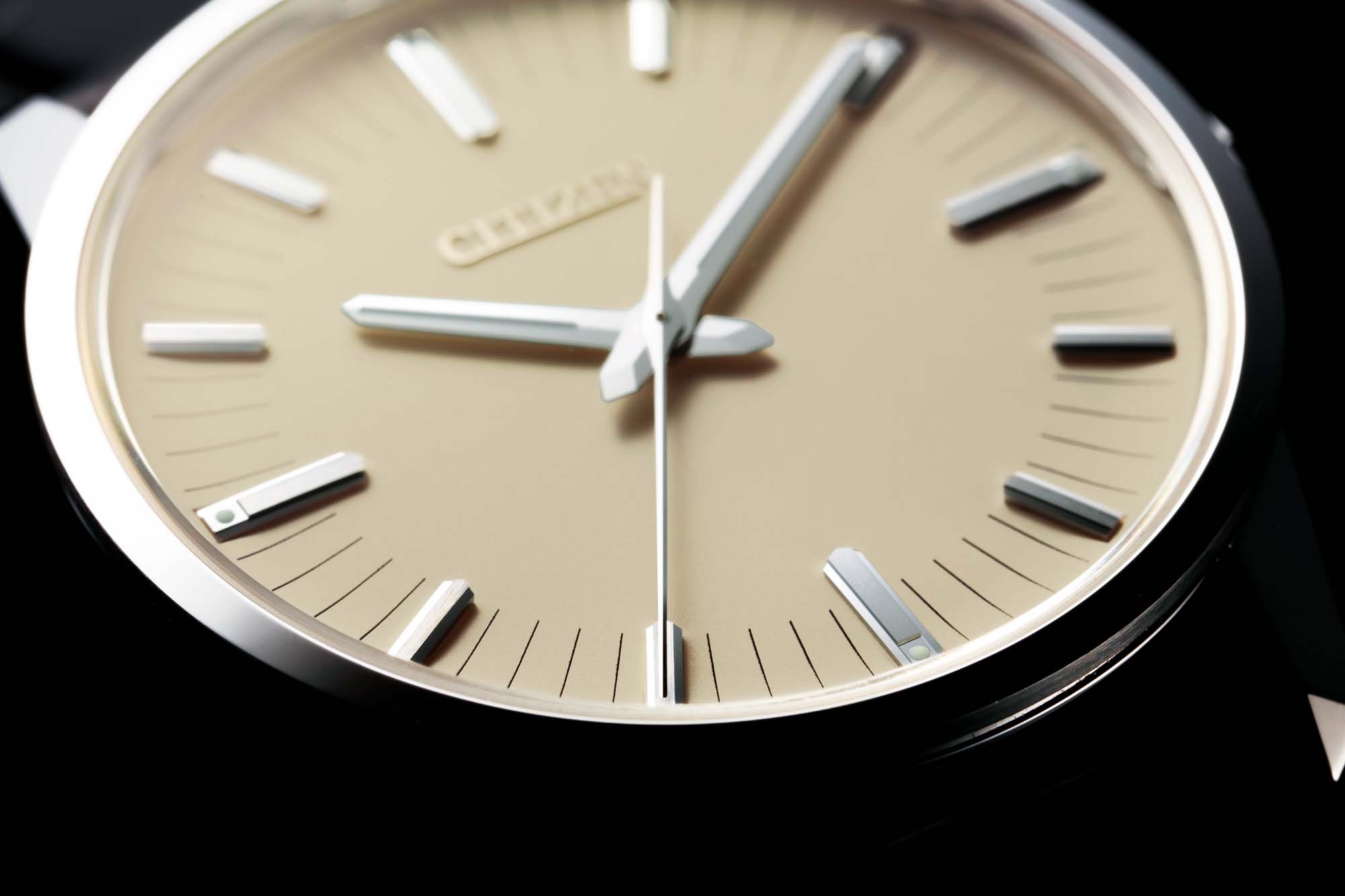 Talking more about the movement, the "Caliber 0100" autonomously calibrates time at an ultra-high accuracy of ±1 second per year internally without relying on data from radio towers or satellites. This accuracy is achieved by using AT cut type crystal oscillators rather than traditional tuning fork-shaped crystal oscillators. AT cut type crystal oscillators vibrate at a frequency of 8.4 MHz (8,388,608 Hz), which is more than 250 times higher than tuning fork-shaped crystal oscillators. This ensures that this new mechanism remains resistant to outside influences such as temperature fluctuations and effects of gravity, as well as age degradation.
This technology ensures the continuous running of the Eco-Drive for up to six months on a single full charge and eight months on power save mode, even without the presence of a light source.