After the first instalment of the ambitious short film project title "Born of a Dream: A boy from Sam Mateo", IWC Schaffhausen presents us the 2nd film project "Born of a Dream: A Man of the Future". While the former featured the inspiring story of IWC Brand Ambassador Tom Brady (which we covered here), the latter tells the story of its founder Florentine Ariosto Jones, played here by actor and IWC brand ambassador James Marsden.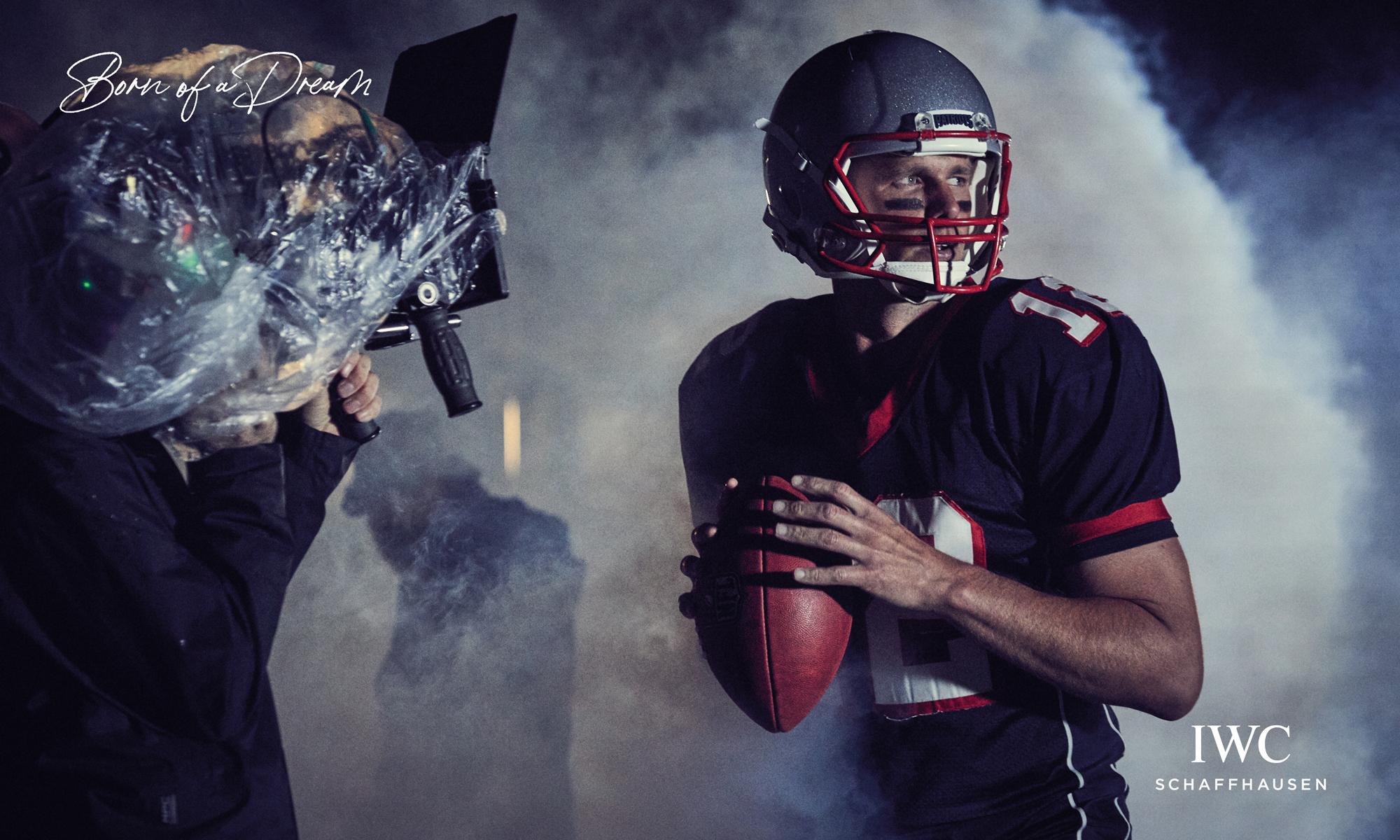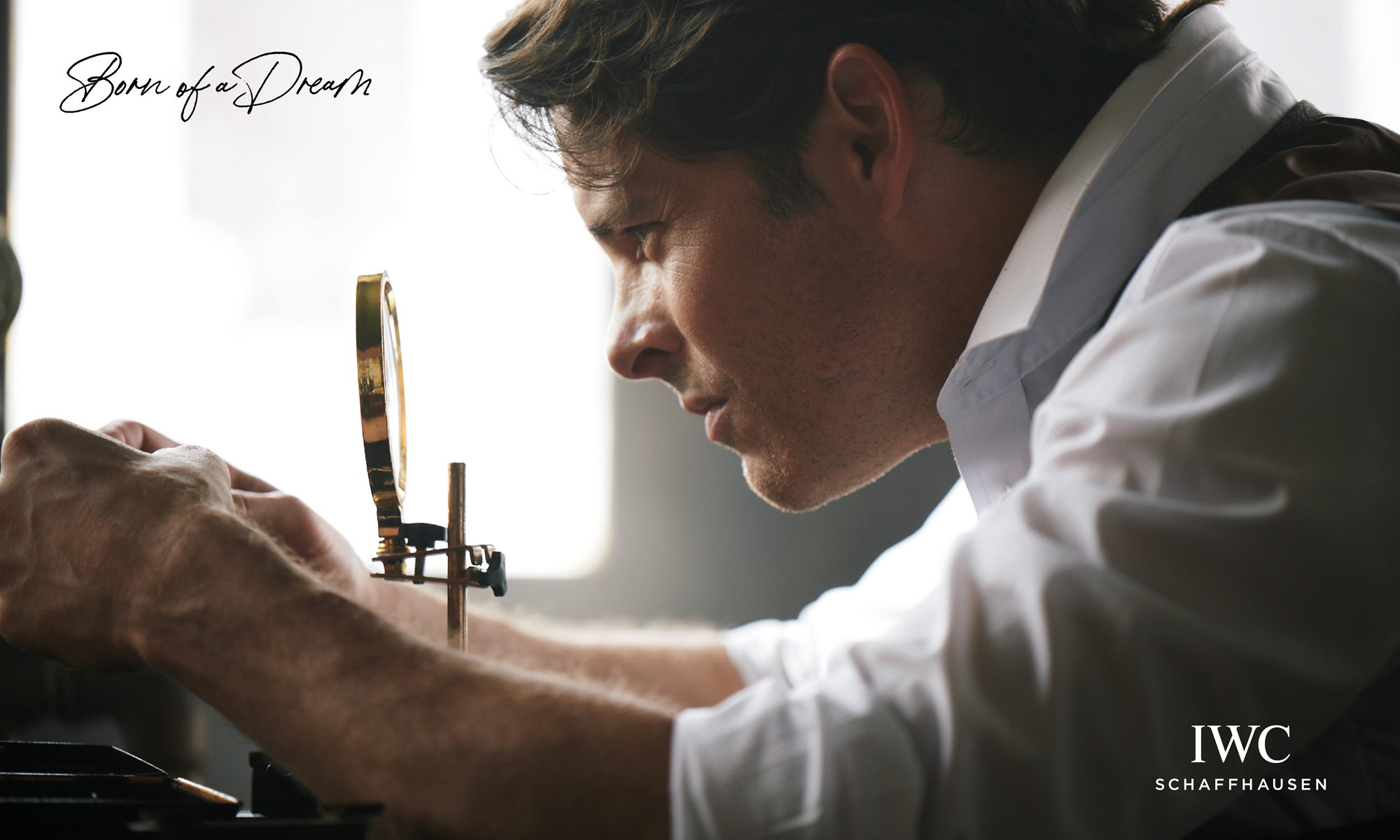 The video focuses on the timeline when Florentine Ariosto Jones established the company in Schaffhausen back in 1868. It traces the journey of Jones as he overcame overcame adversity and never gave up despite many obstacles mirrors. It showcases how this young watchmaker from Boston who dreamed of combining advanced American industrial technology with traditional Swiss craftsmanship to produce pocket watches of the highest quality and precision.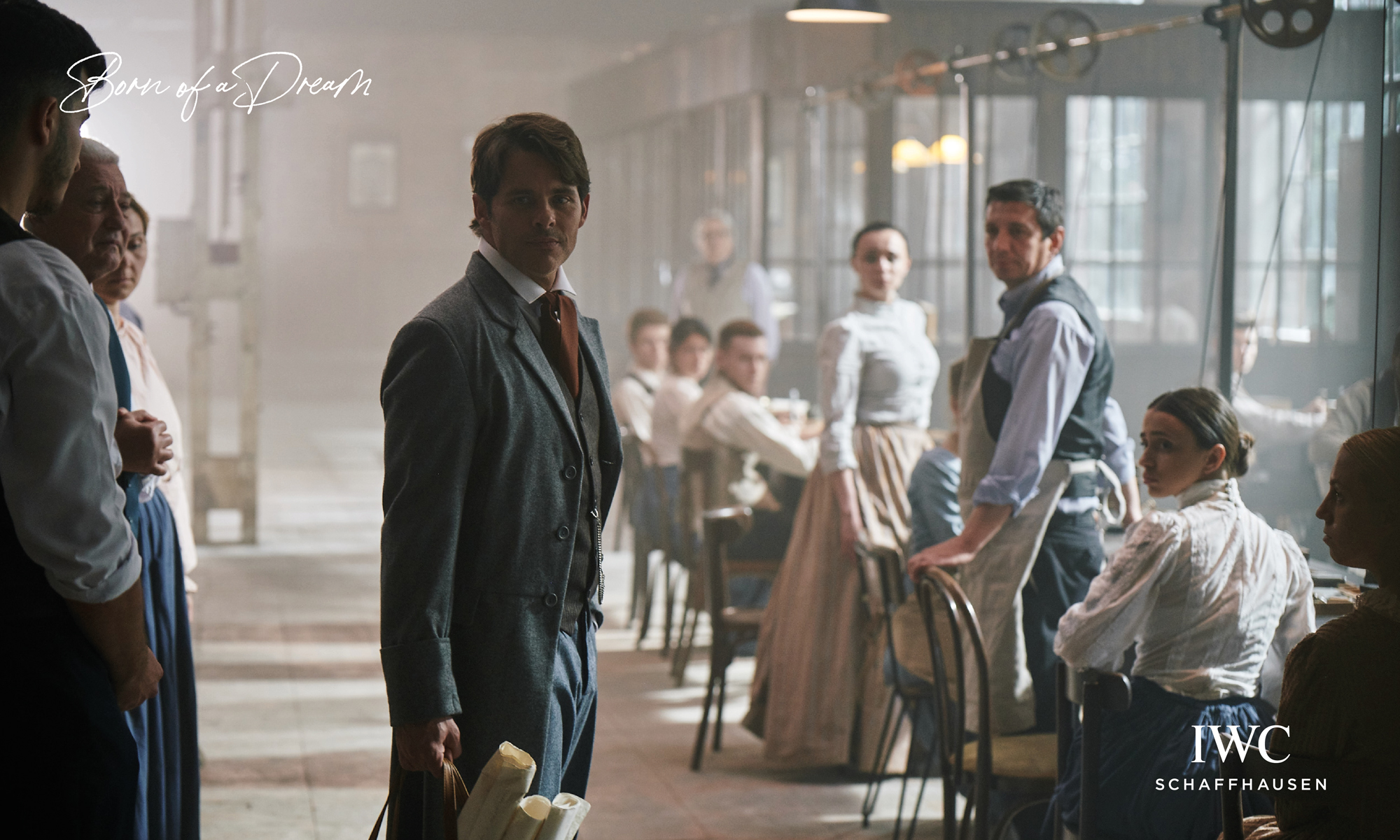 James Marden who plays Jones in the film was also someone who has worked hard to carve a niche for himself in the film industry, making him the perfect choice for a part like this. "I am thrilled to be part of this project and be up on the screen with Tom to recount how he – and F.A. Jones achieved what they did. It's about setting your goals high, overcoming adversity and the importance of determination and hard work. Even though their stories take place over a century apart, it's a timeless journey," says Marden.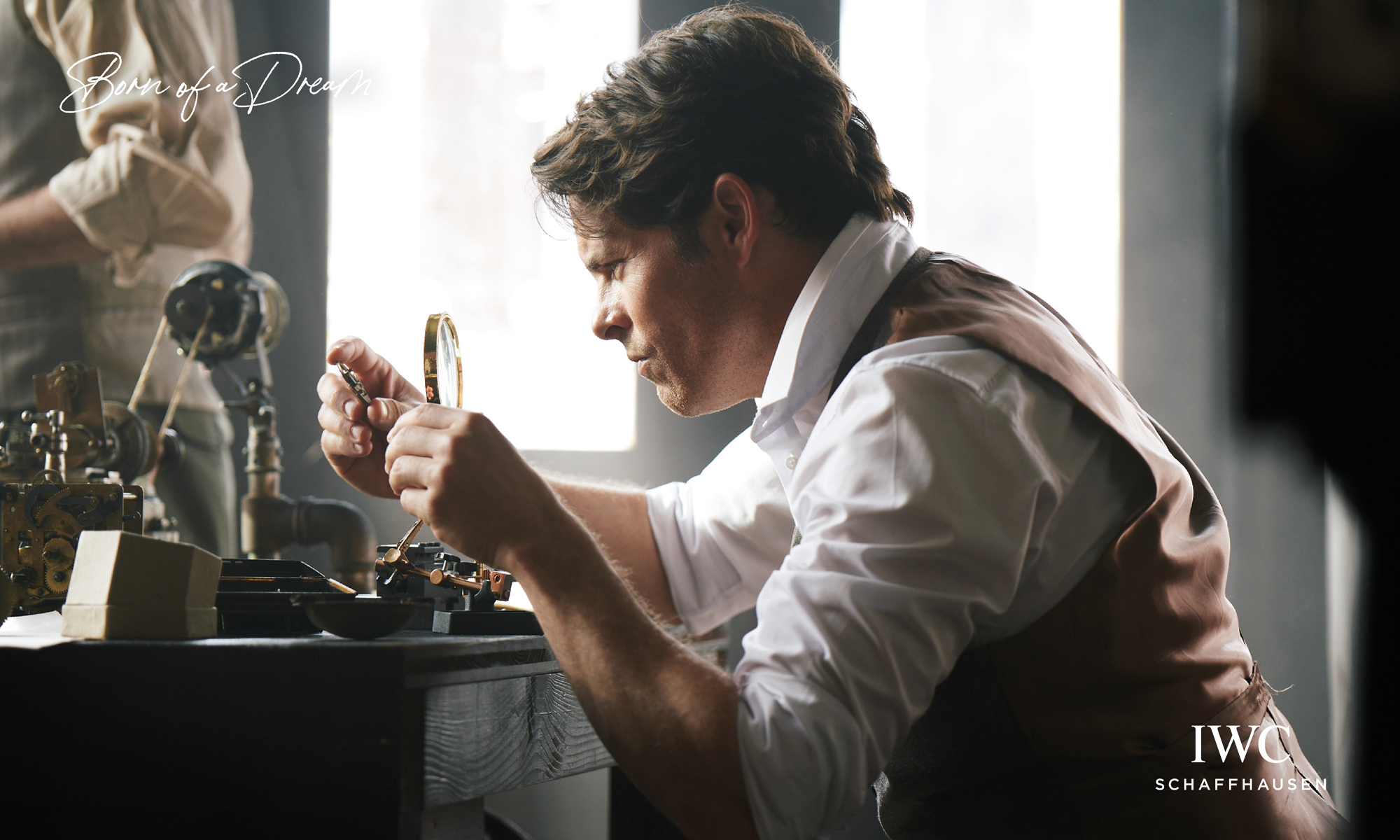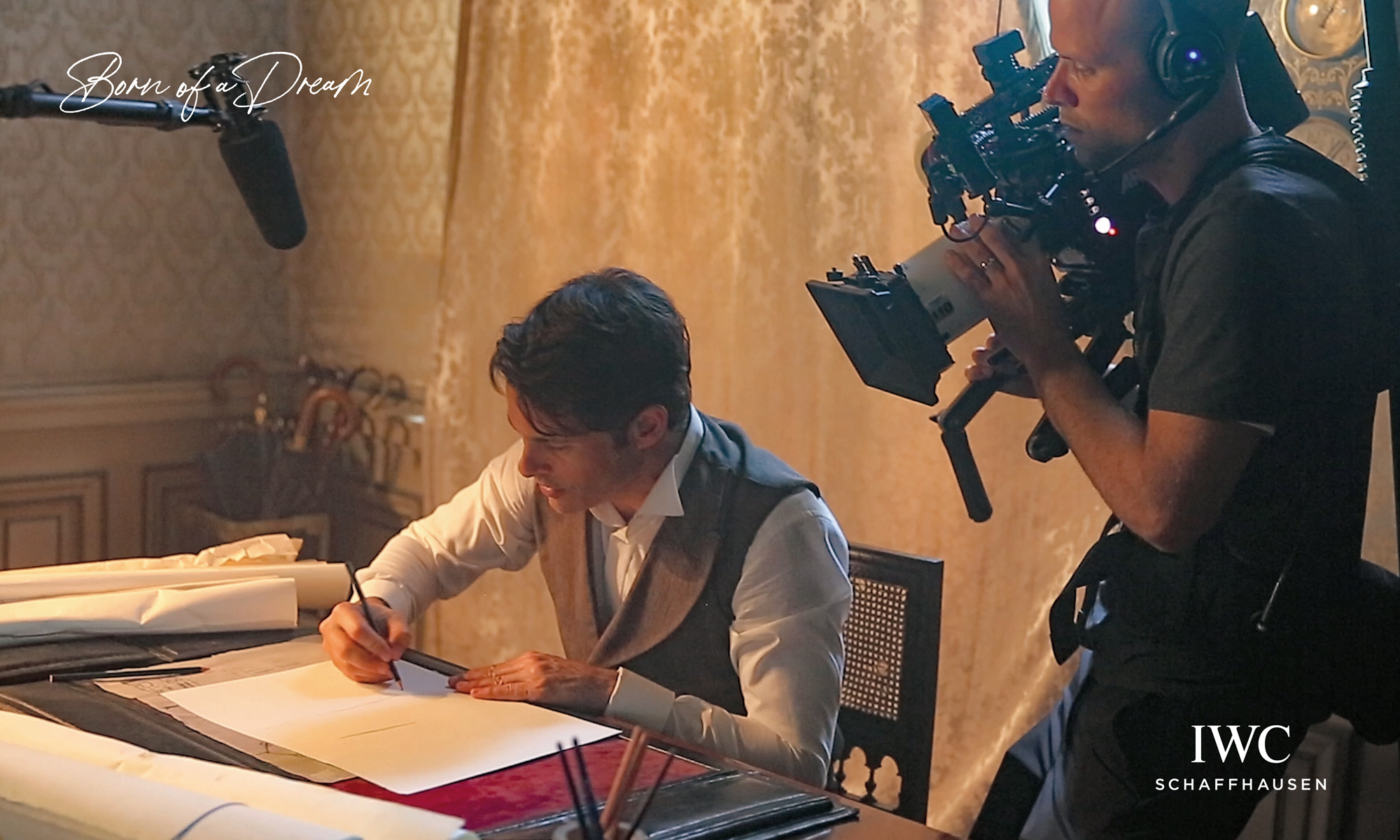 Like Jones, Tom Brady too has gone through a series of ups and down in his career. He too has shown extreme resilience in his life which was showcased in the 1st instalment of the "Born to Dream" film project. To further explore the parallel in the lives of these two men, the brand has also released a combined edit of the two short films. The combined version sheds a contemporary light on IWC's founding story and underscores the timeless relevance of the core values the brand represents.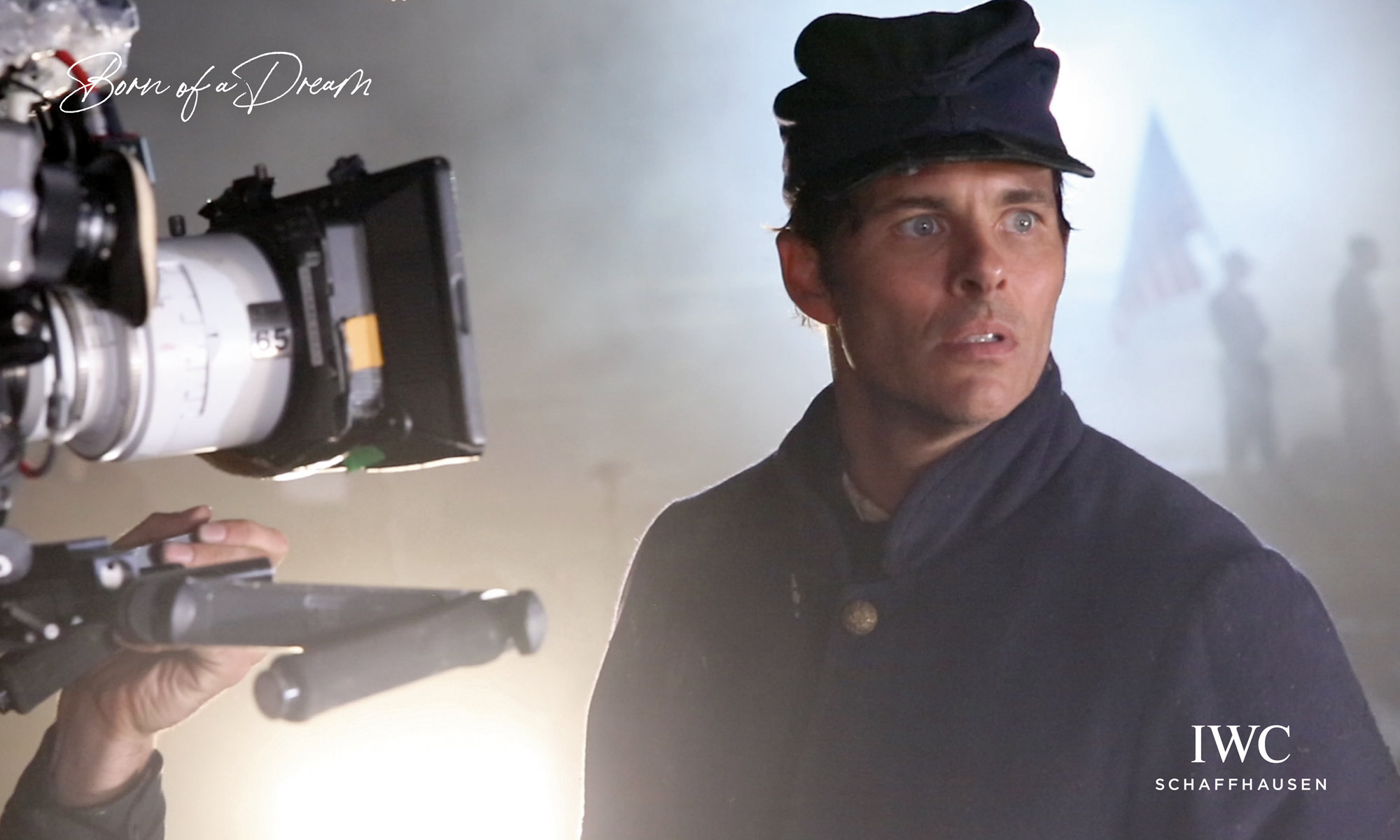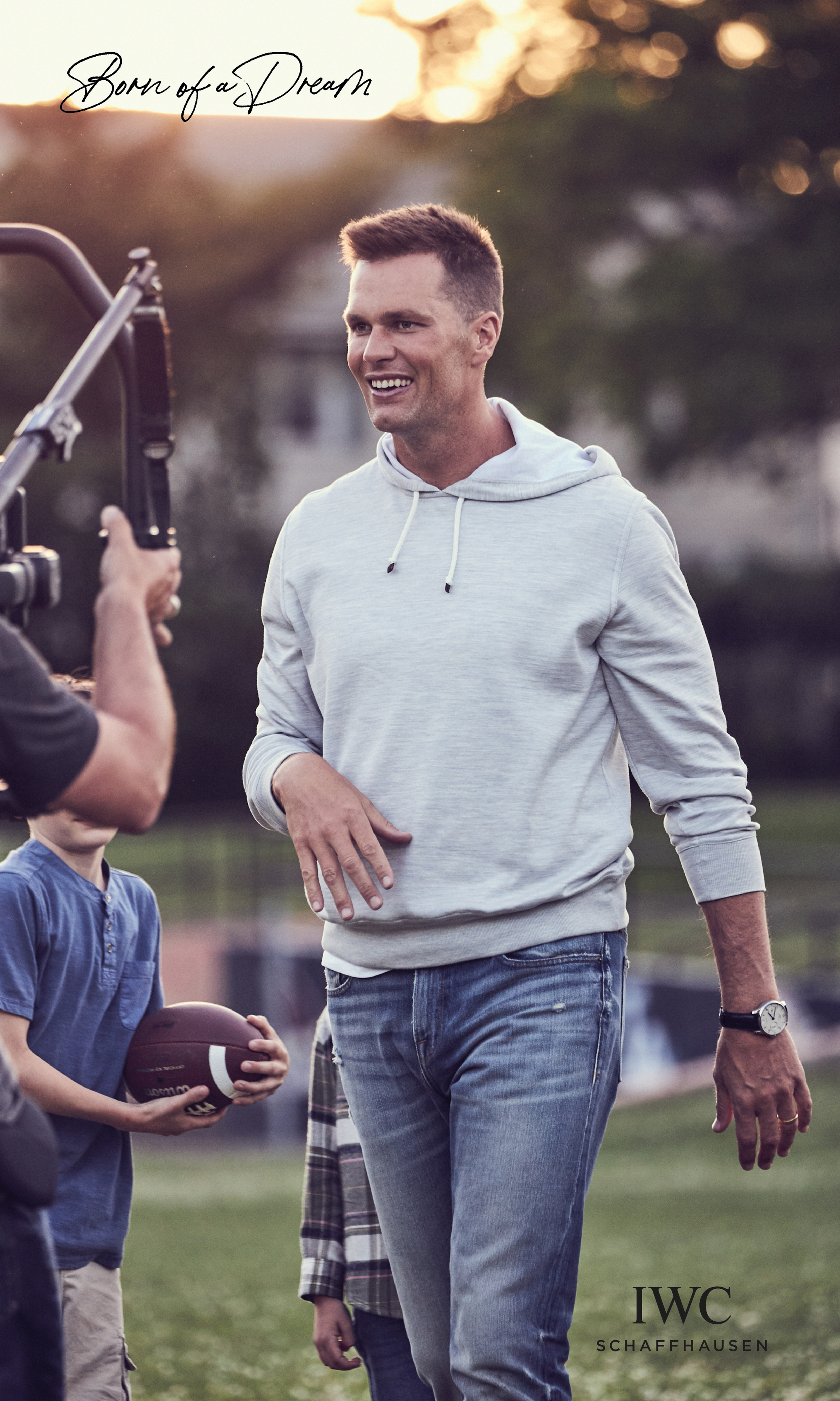 All videos are exclusively available on www.iwc.com. A dedicated page is also available for anyone who wants to delve deeper into the two storylines here.