H. Moser & Cie. marks the end of an inspiring concept of the Swiss Alp Watch saga that began in 2016 with the 2021 Swiss Alp Watch Final Upgrade.
Back in 2016, H. Moser & Cie. launched the Swiss Alp Watch concept watch in response to the all-around emergence of the Smartwatch and connected watches. The brand understood the need to express their nearly two-hundred-year-old history and tradition of mechanical timepieces and launched the new collection that was very successful.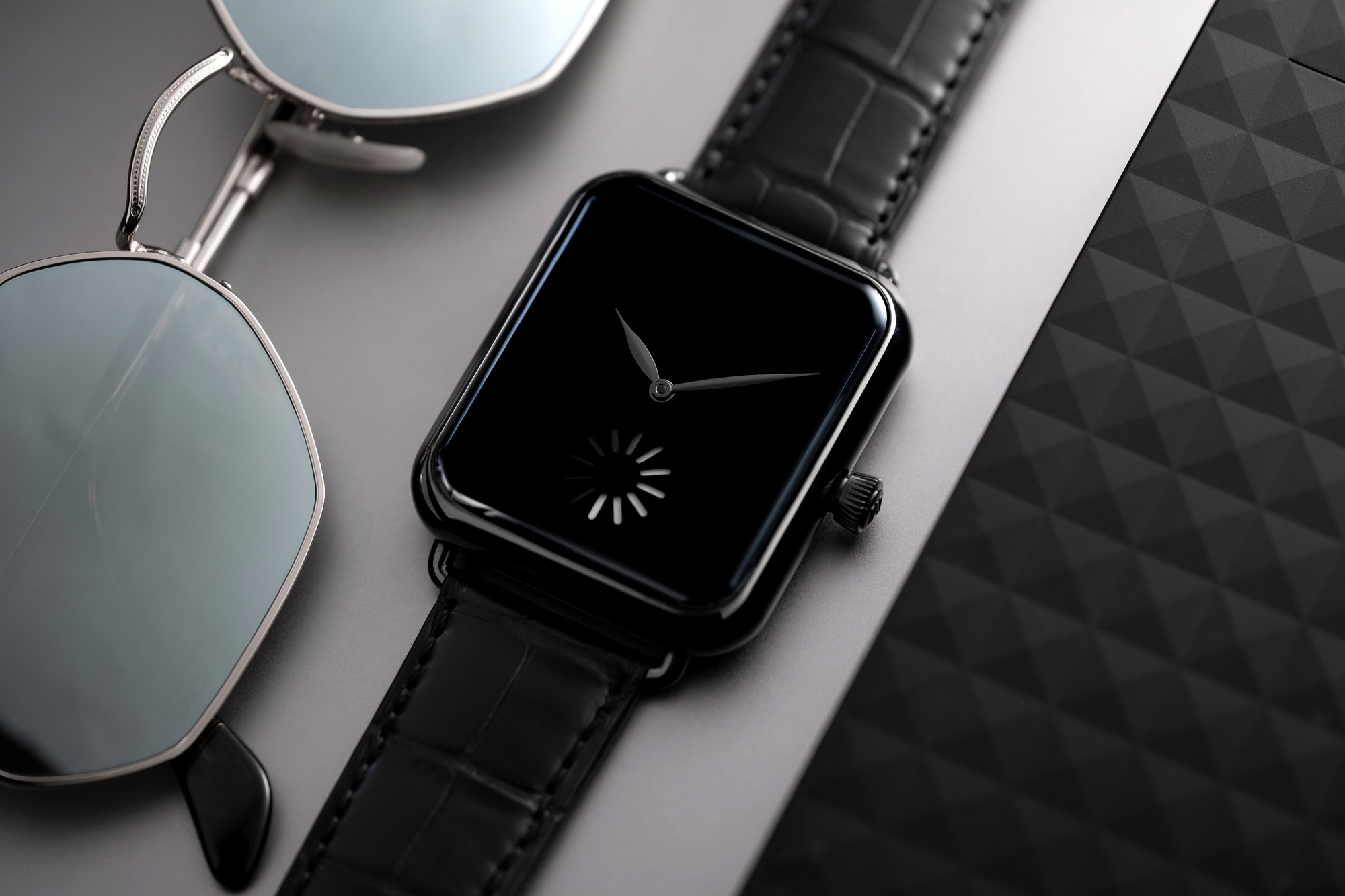 Now in 2021, the Swiss Alp Watch will take its final bow in the form of a brand new concept timepiece- the Swiss Alp Watch Final Upgrade. This is a one-of-a-kind conceptual timepiece that while pays tribute to the codes of connected watches, also incorporates a stunning portrayal of the traditional and fine watchmaking that we all know we love. With a strong desire to inculcate all what made the earlier versions successful and desirable, the new and final edition is marked distinctively with a Vantablack® dial in its Concept version, with no logo or indices. What does feature on the dial is the smarty designed small second at 6 o' clock. It is designed as a shaded disc made of openings that are filled with every passing second. This not only evokes the passing of time but also creates a symbol of a digital "loading" phase usually seen before a device is switched on or one is waiting to be "connected" to a page, Zoom call or downloading data etc.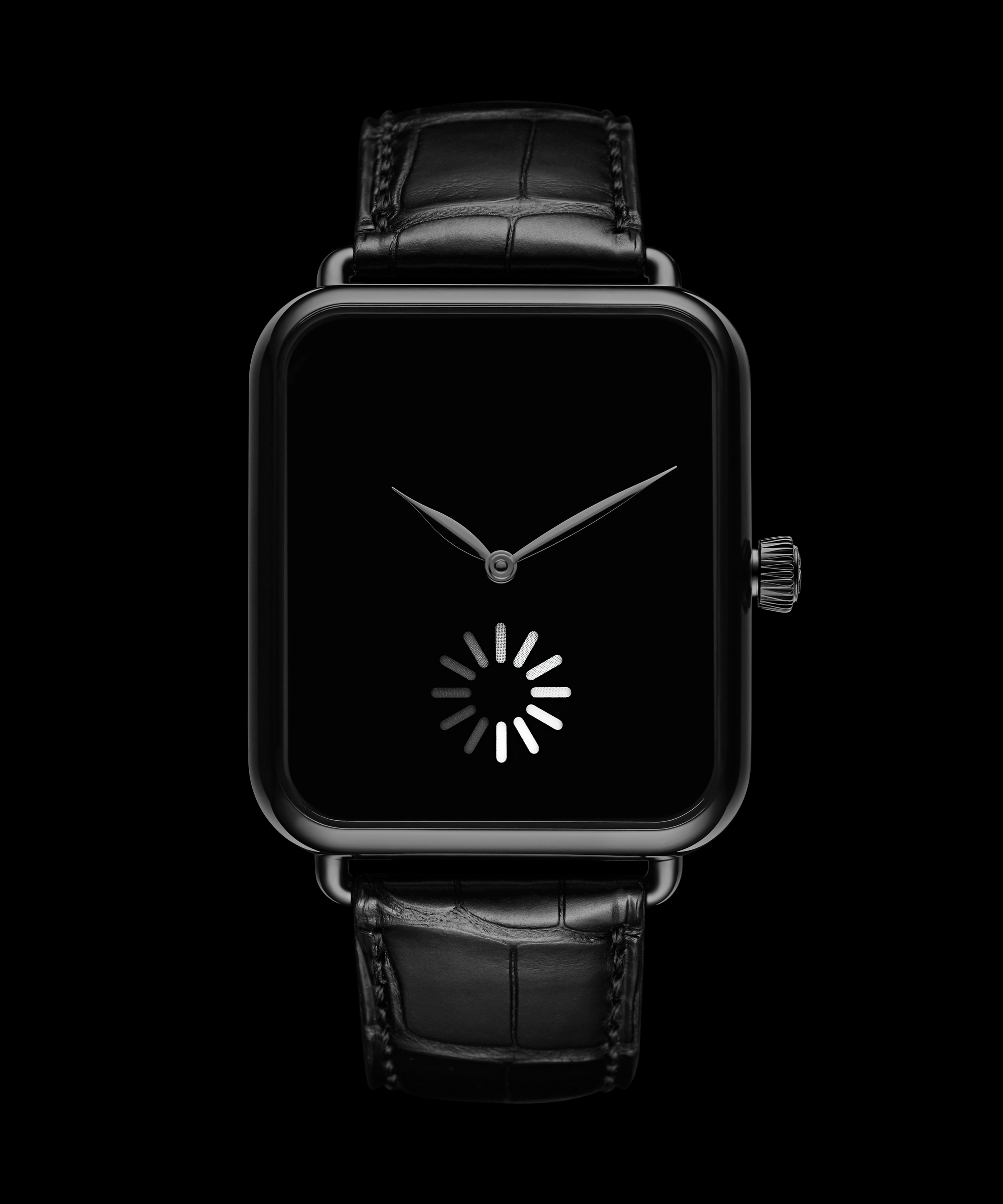 "This idea was conceived by a customer and friend of the brand, a true enthusiast and fan of the Swiss Alp Watch collection. He came to visit us with an extremely precise design and we immediately wanted to create this model, perfectly in line with our philosophy, with a touch of humour and a hint of provocation", explains Edouard Meylan, CEO of H. Moser & Cie.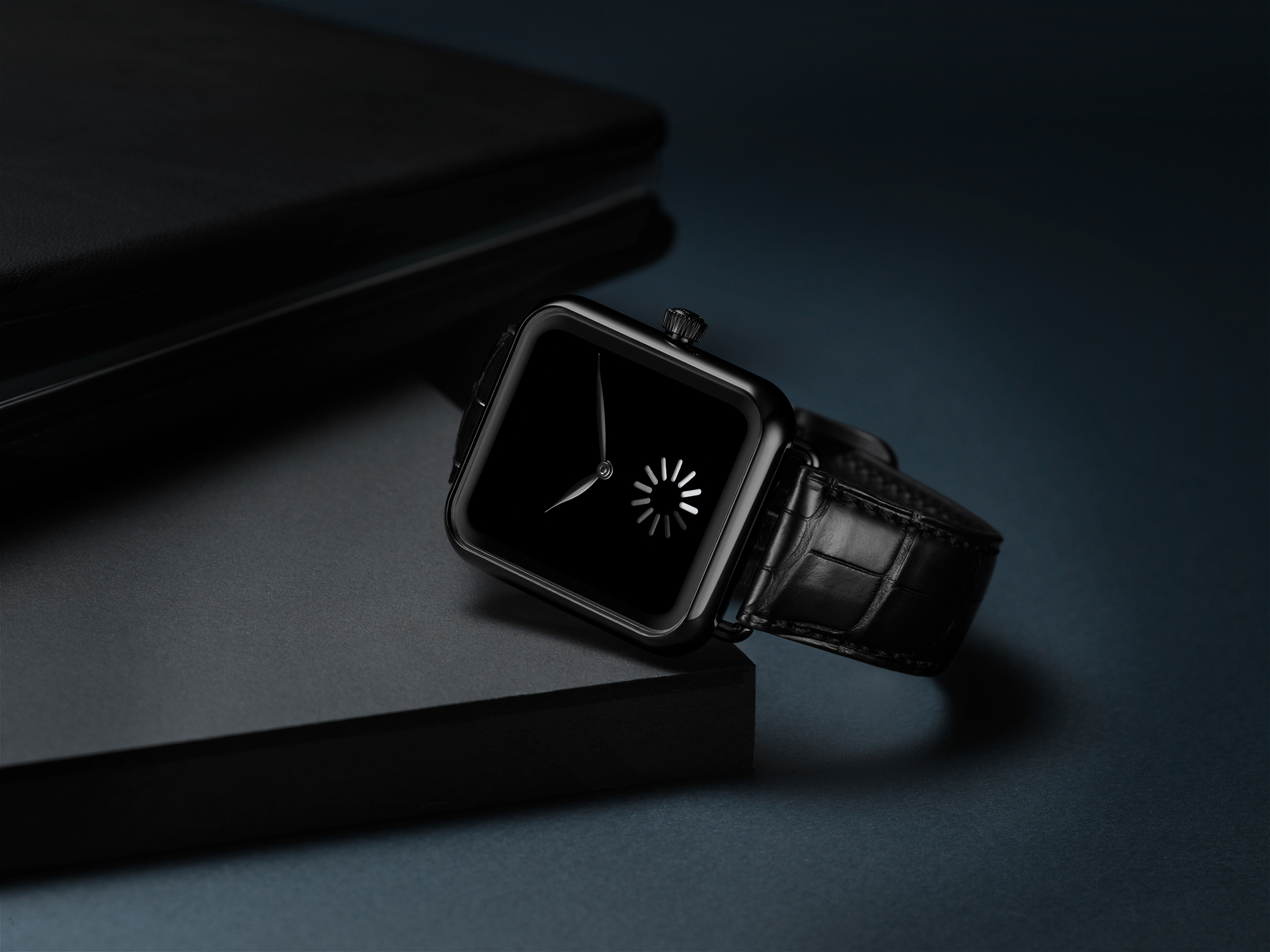 Apart from a worthy "provocative" design element on the dial, the rest of the watch is subtle, clean and minimalistic. The 38mm steel case with black DLC coating and hand-stitched black alligator leather strap reaffirms the watch's all-black ultra-sleek contemporary persona. Beating at the heart of the watch is the hand-wound HMC 324 Manufacture movement with 96 hours of power reserve.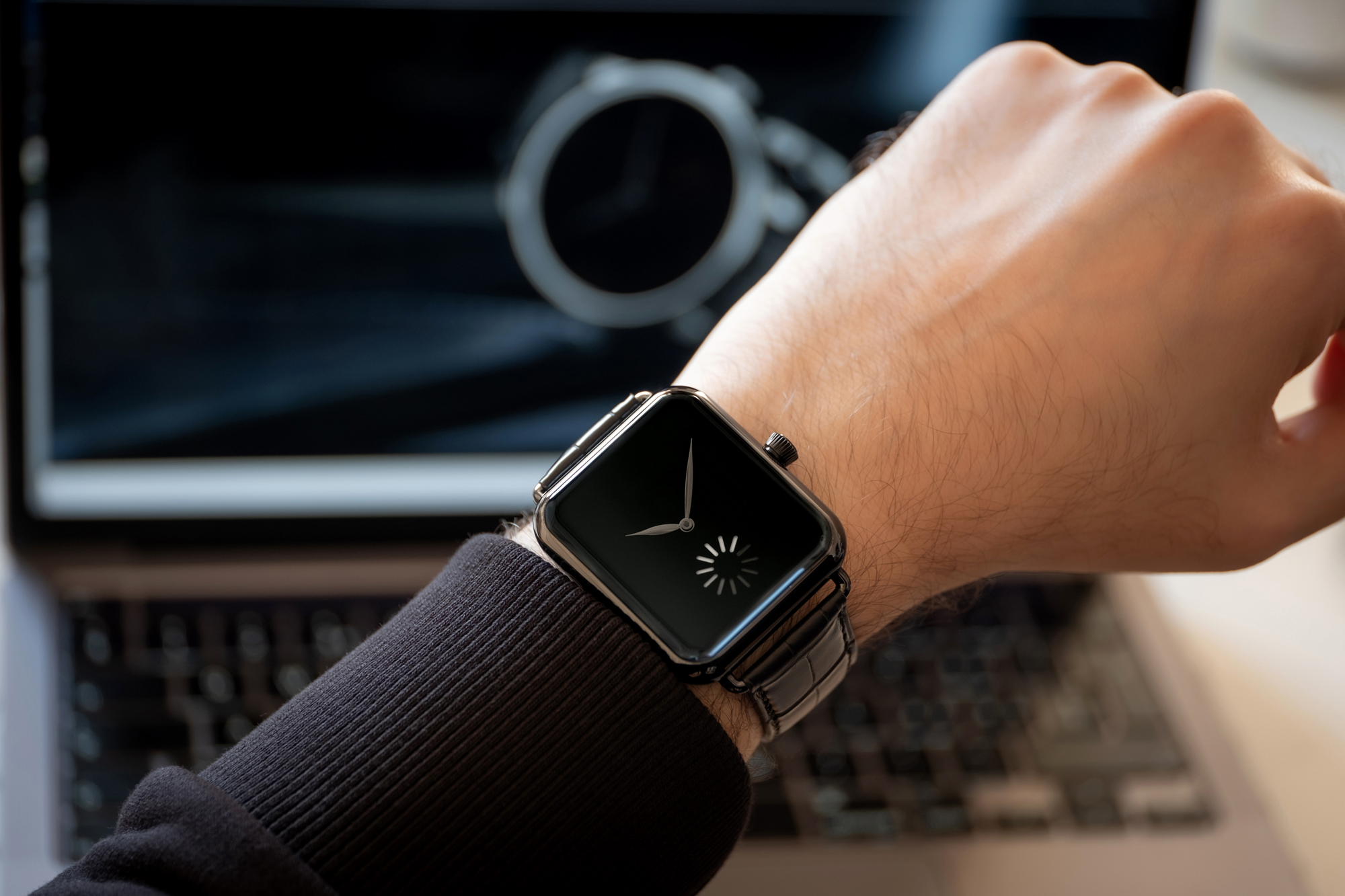 Please note that the H. Moser & Cie. Swiss Alp Watch Final Upgrade is a concept watch, a symbol of the end of the Swiss Alp Watch collection, production of which will cease.