Taking the Code 11.59 by Audemar Piguet collection a step further is the new Grande Sonnerie Carillon Supersonnerie timepieces featuring a bespoke enamel dial by Anita Porchet.
Since 1875, Audemars Piguet has been specialising in the development of chiming watches which reminds us of the time when timepieces were devoid of dials and had to resort to striking clocks that chimed time. Audmemar Piguet has been instrumental in introducing to us complex chiming timepieces from the Grande Sonnerie to the Petite Sonnerie and Minute Repeater.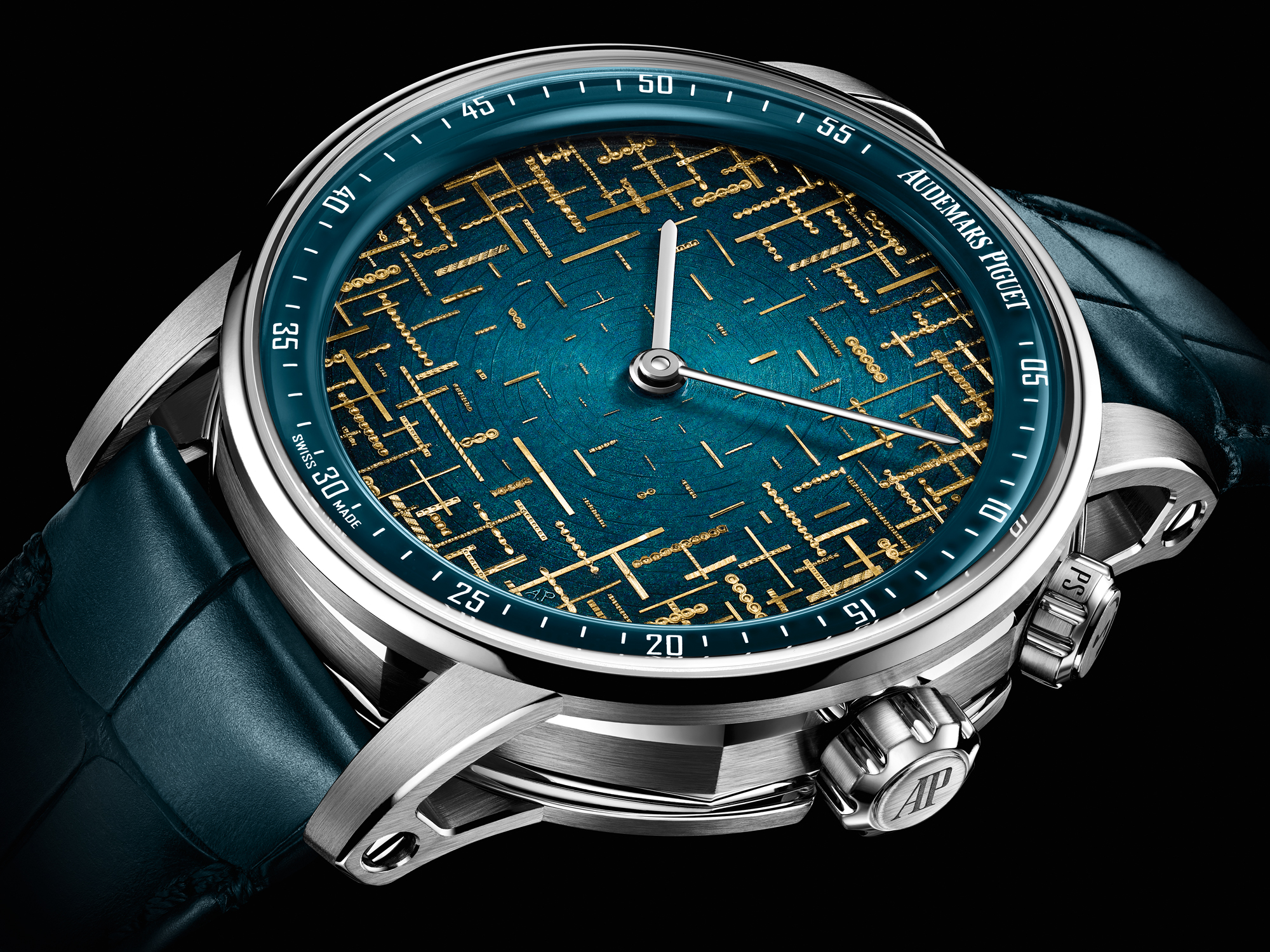 Continuing its tradition of celebrating the complexity and rarity of these Grande Sonnerie timepieces, Audemars Piguet adds the Grande Sonnerie Carillon Supersonnerie to the popular Code 11.59 by Audemars Piguet collection. This timepiece has been created in a first-time collaboration with renowned Swiss enameler artisan Anita Porchet. She has bestowed the collection with a specially crafted trilogy of enamel dials that are decorated with antique gold spangles (pallions) over a century old. The collection features five timepieces, out of which three have already been designed by Porchet; the remaining two pieces are open to customisation with a personalised enamel dial that is crafted by Anita Porchet's atelier.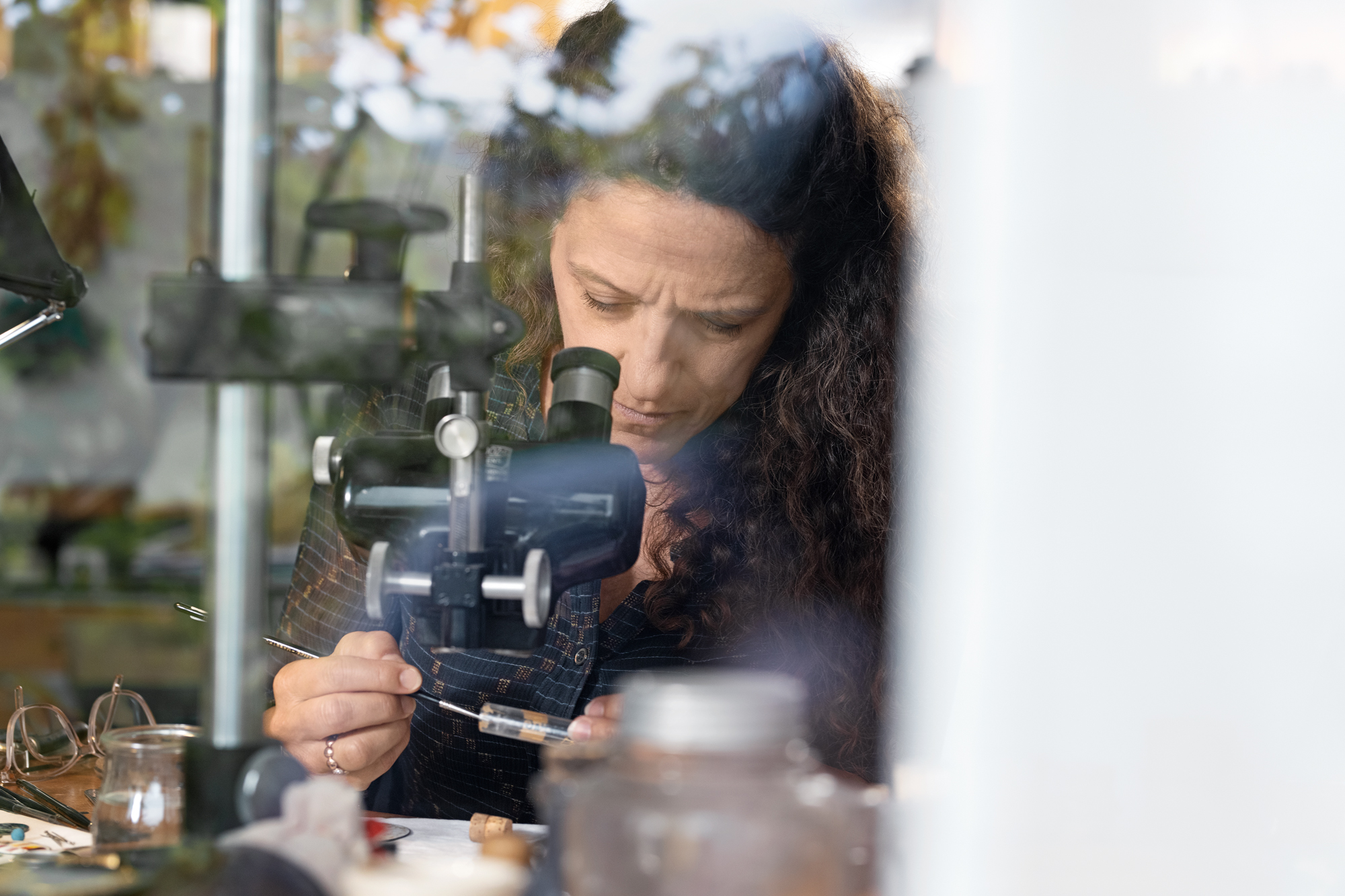 Let's talk a little more about the dial:
Hand-crafted with ancestral savoir-faire and tools, the "Grand Feu" paillonné enamel dial is unique. Made from the organic nature of materials which involves a thin layer of glass sand that is mixed with water and applied by hand on the gold dial. This is then heated at more than 800°C and repeated several times until a certain level of transparency, depth and light is achieved. Keeping in tune with the unique design of the Code 11.59 by Audemars Piguet, Porchet explored a unique approach of decorating each "Grand Feu" enamel dial with antique hand-crafted gold spangles, at least a century old.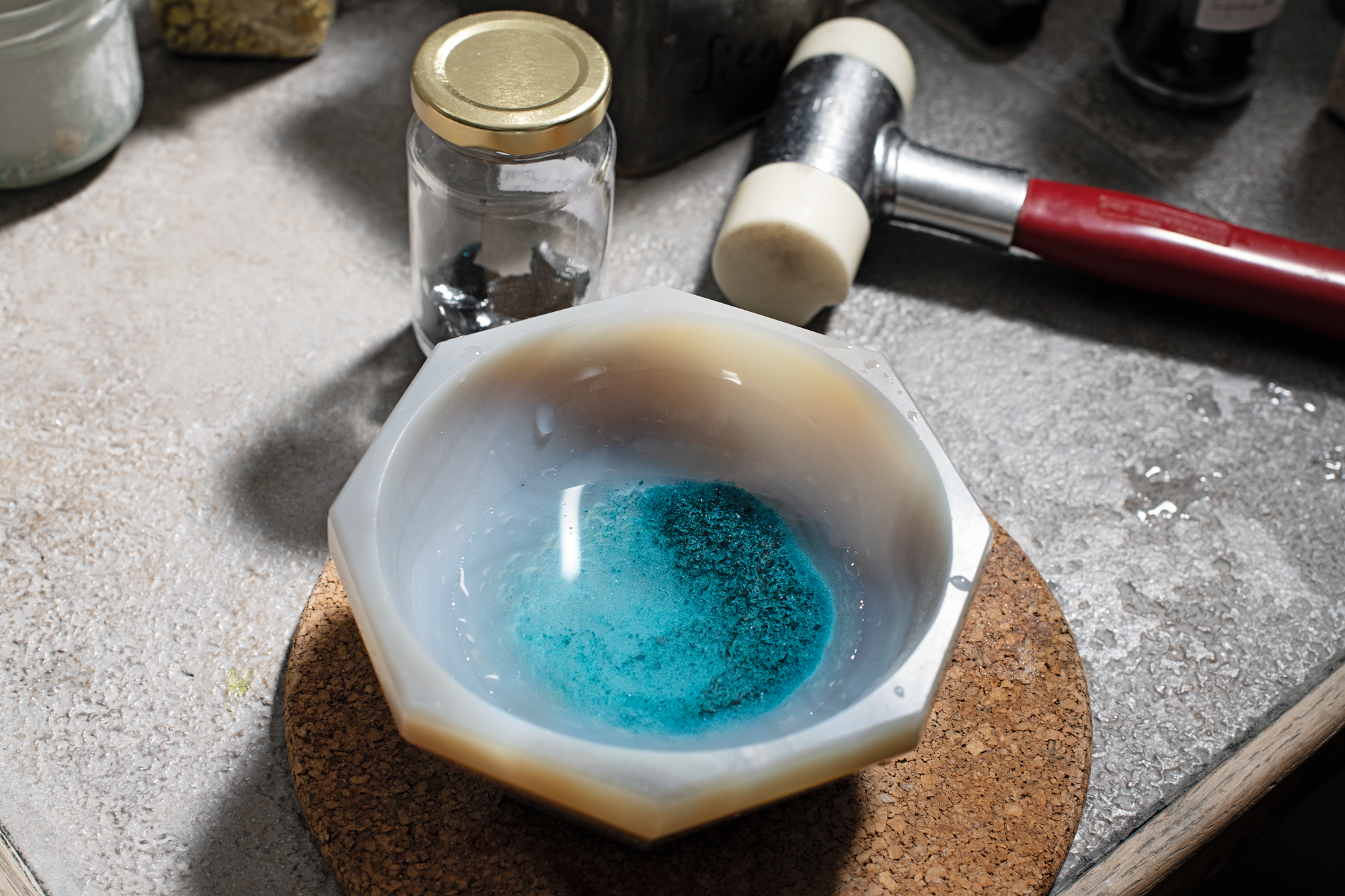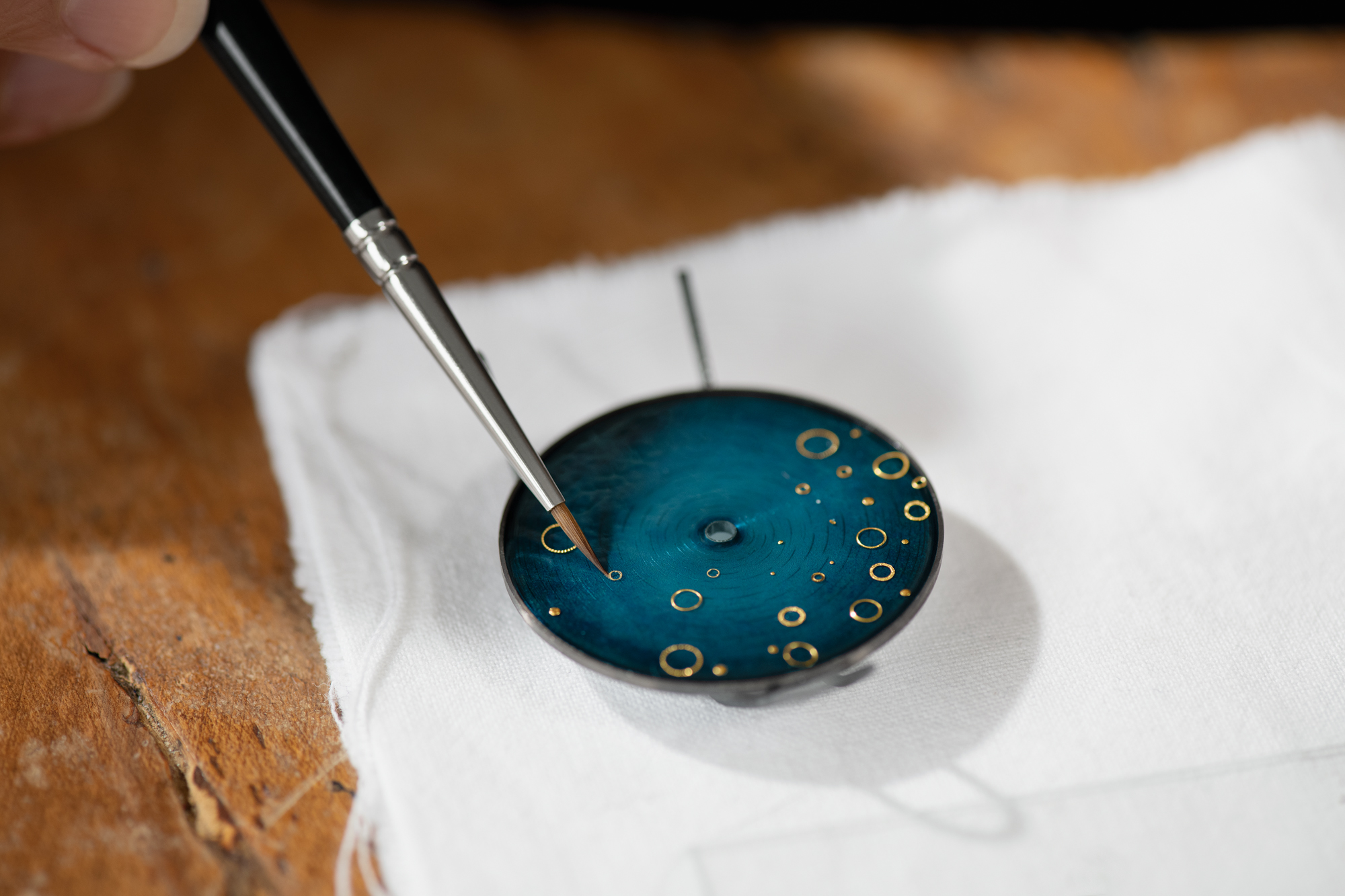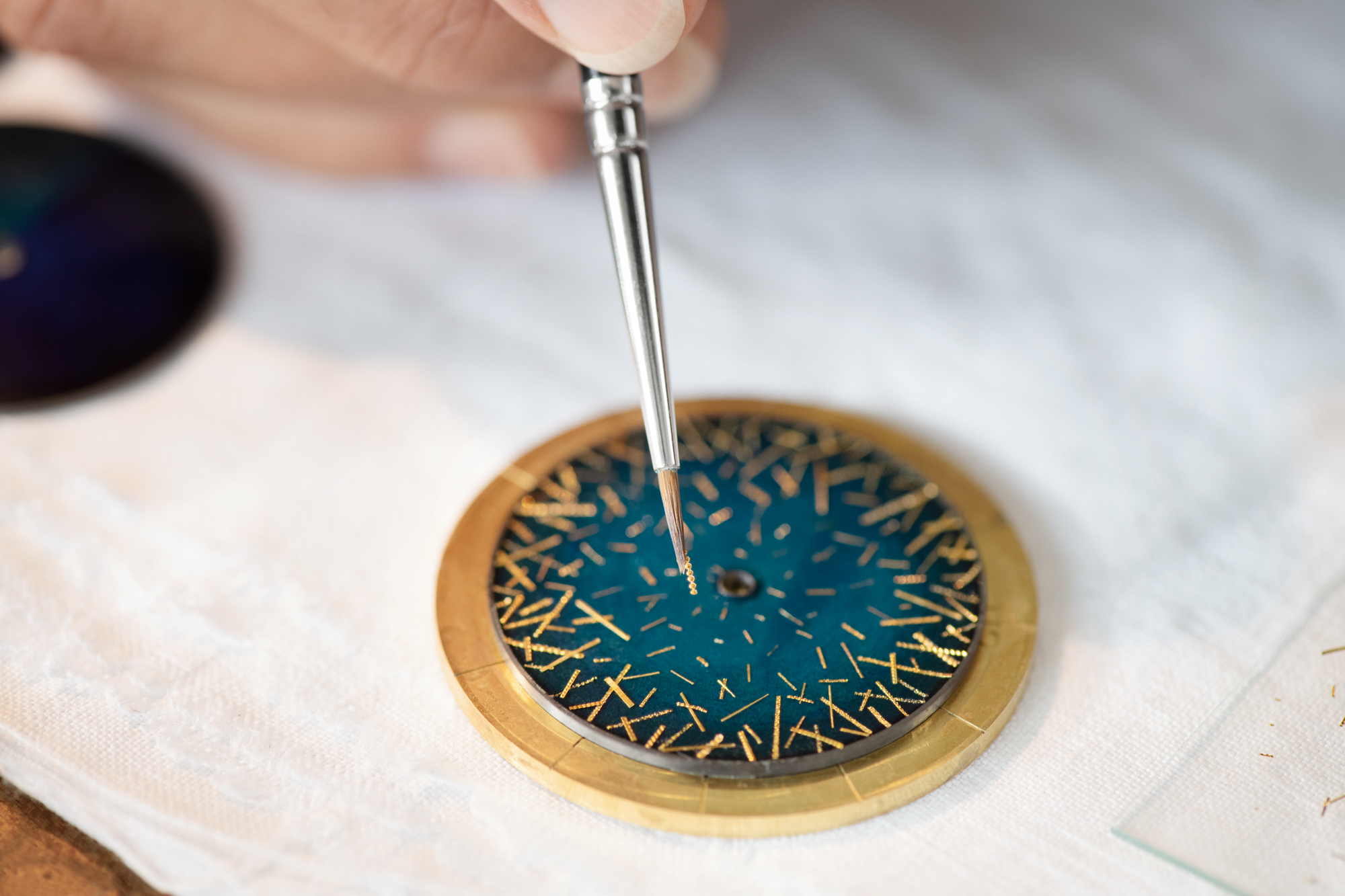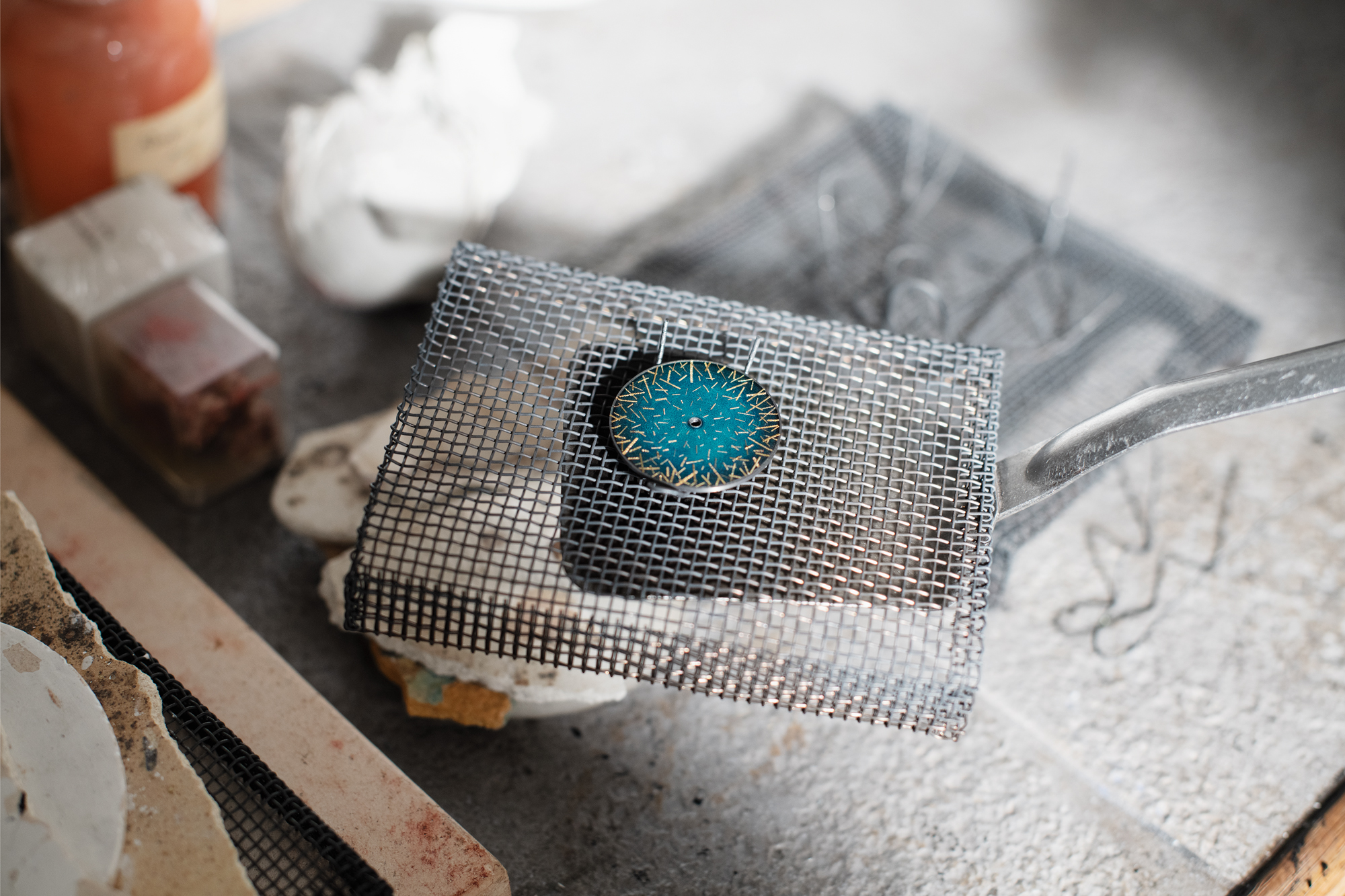 Using antique tools and techniques (which are extinct now)- Porchet cut and curved each thin gold leaf of each spangle. Once all the spangles and leaves are meticulously placed on the dial's enamelled plate and set in the oven, it is covered with a thin layer of transparent enamel for a mirror polishing finish. "What fascinates me with this craft, is the 360° of possibilities and creations it offers, like a painter in front of a blank canvas. By collaborating with Audemars Piguet, I benefitted from a larger freedom in the exploration and contemporary reinterpretation of the ancestral 'paillonné' technique, which has provided me with an enriching vision." says Anita Porchet, Swiss Enameler.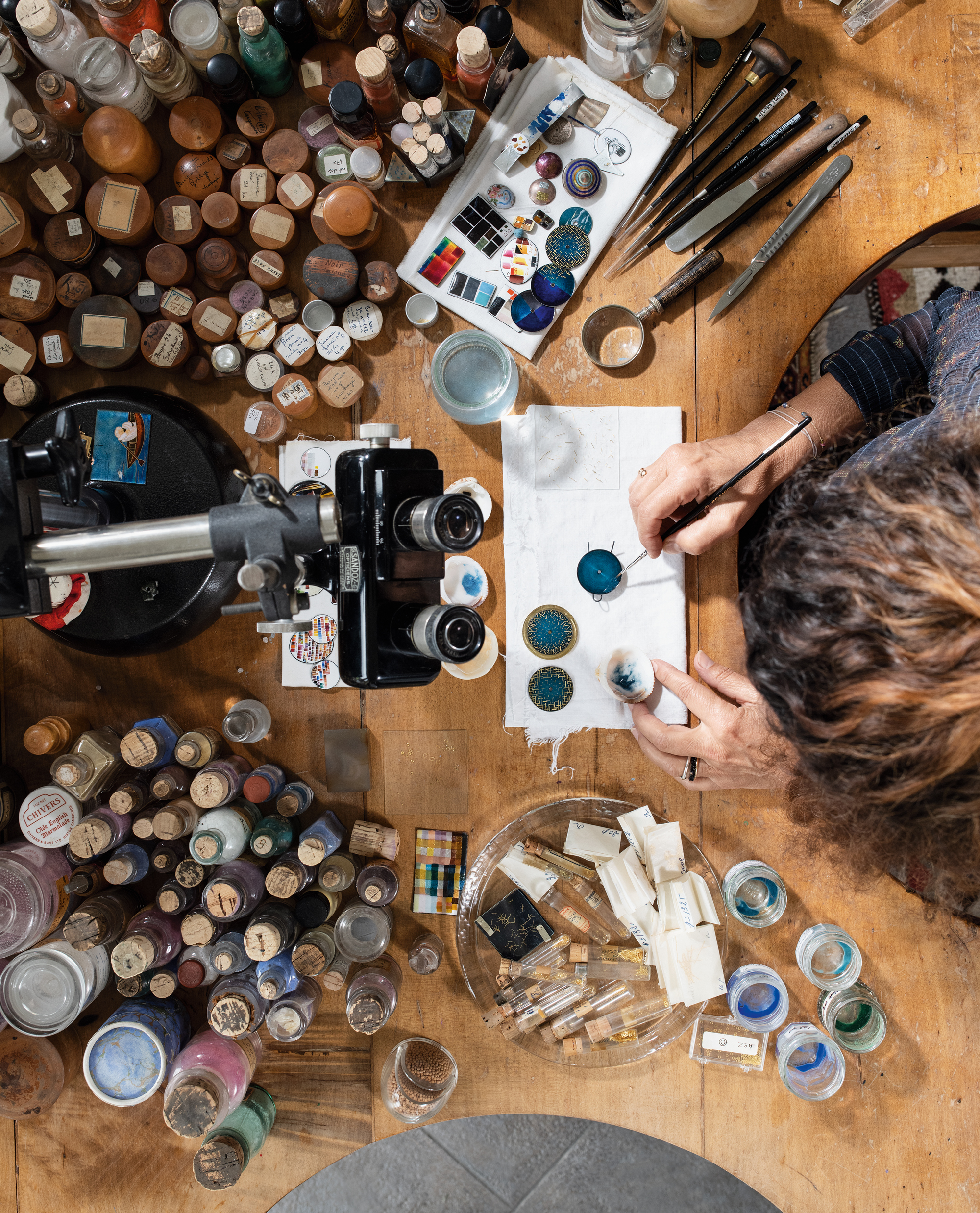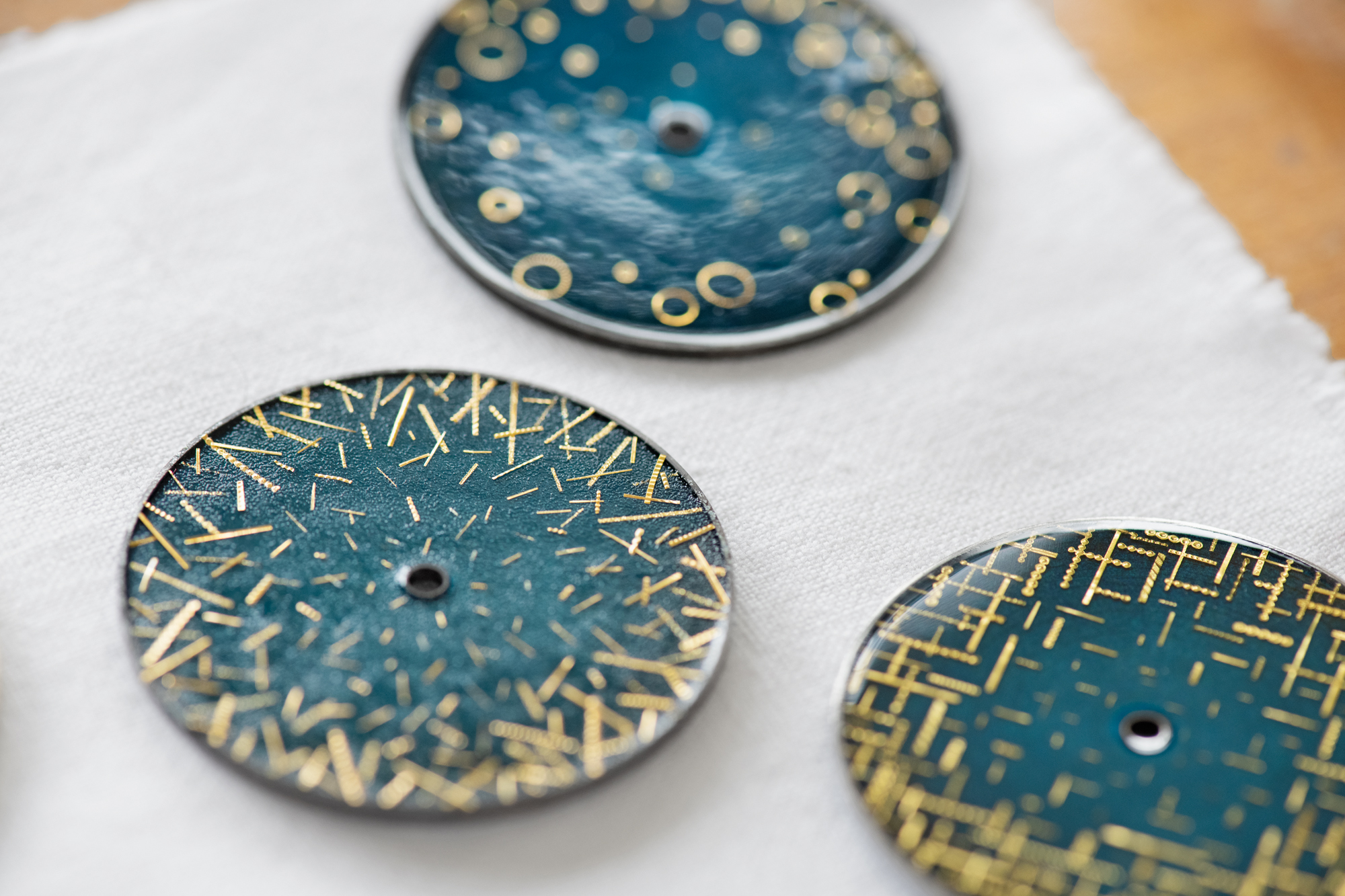 A Chiming Marvel:
Apart from the timepiece's unique aesthetics, the 41mm ergonomically shaped 18-ct white gold case features the curves of the Code 11.59 by Audemars Piguet. Beating within the case structure is the hand-wound Manufacture Calibre 2956 that clocks in a power reserve of 48 hours. This movement unites the traditional Grand Sonnerie complication with the patented Supersonnerie technology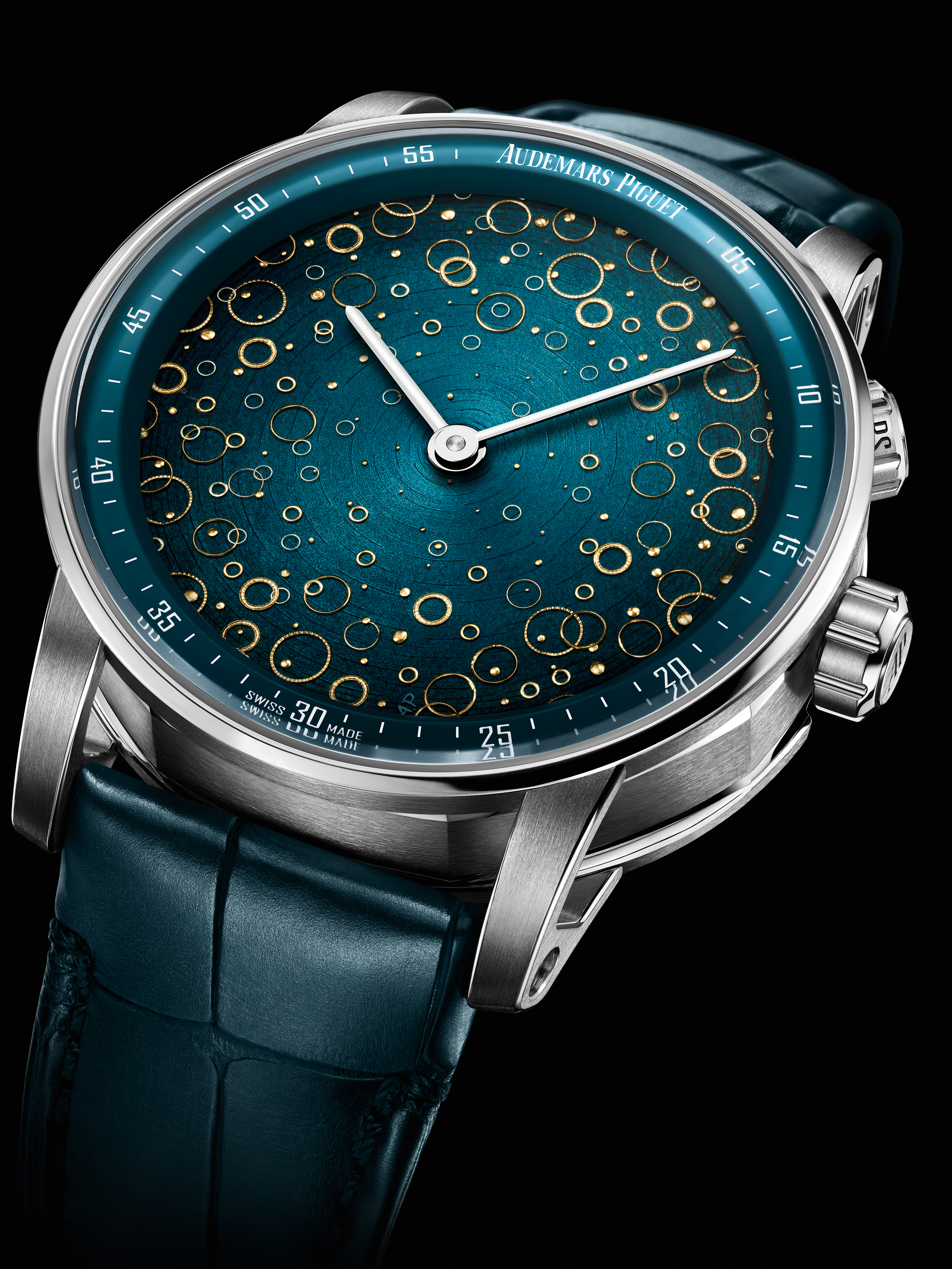 "The creation and continued chiming watches has been an Audemars Piguet since the birth of the company. The latest chapter of this ongoing story has arrived in the form of the unparalleled Grande Sonnerie Carillon Supersonnerie – a distinct evolution of the innovative minute repeating Supersonnerie technology introduced by Audemars Piguet in 2015. Whereas a classic minute repeater will only chime when activated by the user, the new Grande Sonnerie Carillon Supersonnerie is capable of boldly chiming the hours and quarter hours on its own accord with absolute clarity, far-reaching resonance and pure musicality." says Michael Friedman, Head of Complications, Audemars Piguet.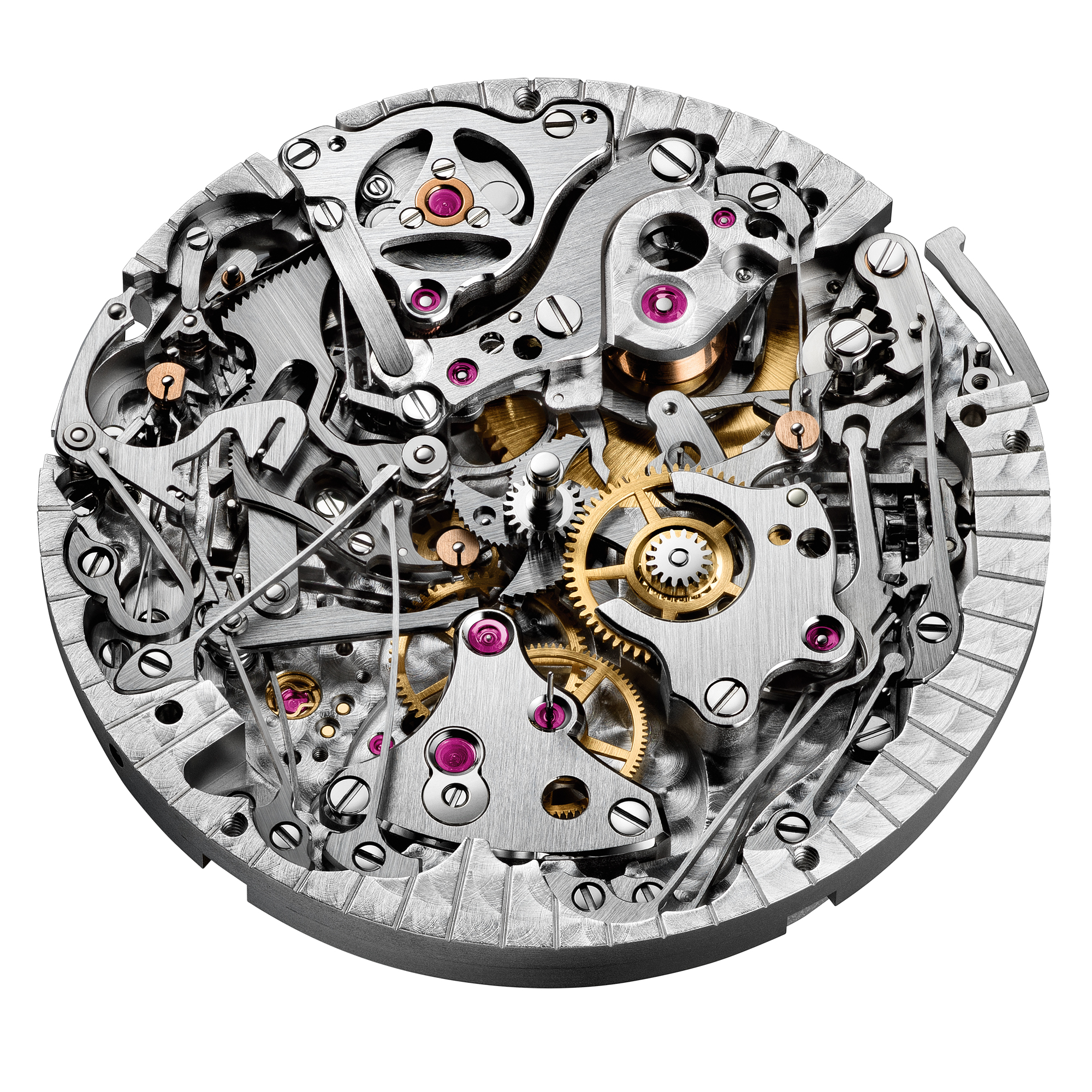 The Code 11.59 by Audemars Piguet Grande Sonnerie Carillon Supersonnerie is available in a hand-stitched "largesquare-scale"bluealligatorstrap with 18-carat white gold folding clasp.