Oris has been continuously trying to draw attention to the restoration and protection of the world's ecosystem with their "Change for Better" mission. This has enabled Oris to launch special editions time and again to draw focus to these conditions. This includes timepieces released to help protect the endangered staghorn coral (with the Oris Aquis Staghorn) and the launch of the Oris Ocean Trilogy (Great Barrier Reef III, Blue Whale, and Clean Ocean) that highlights the dire conditions of the ocean and its inhabitants and how we can help protect it.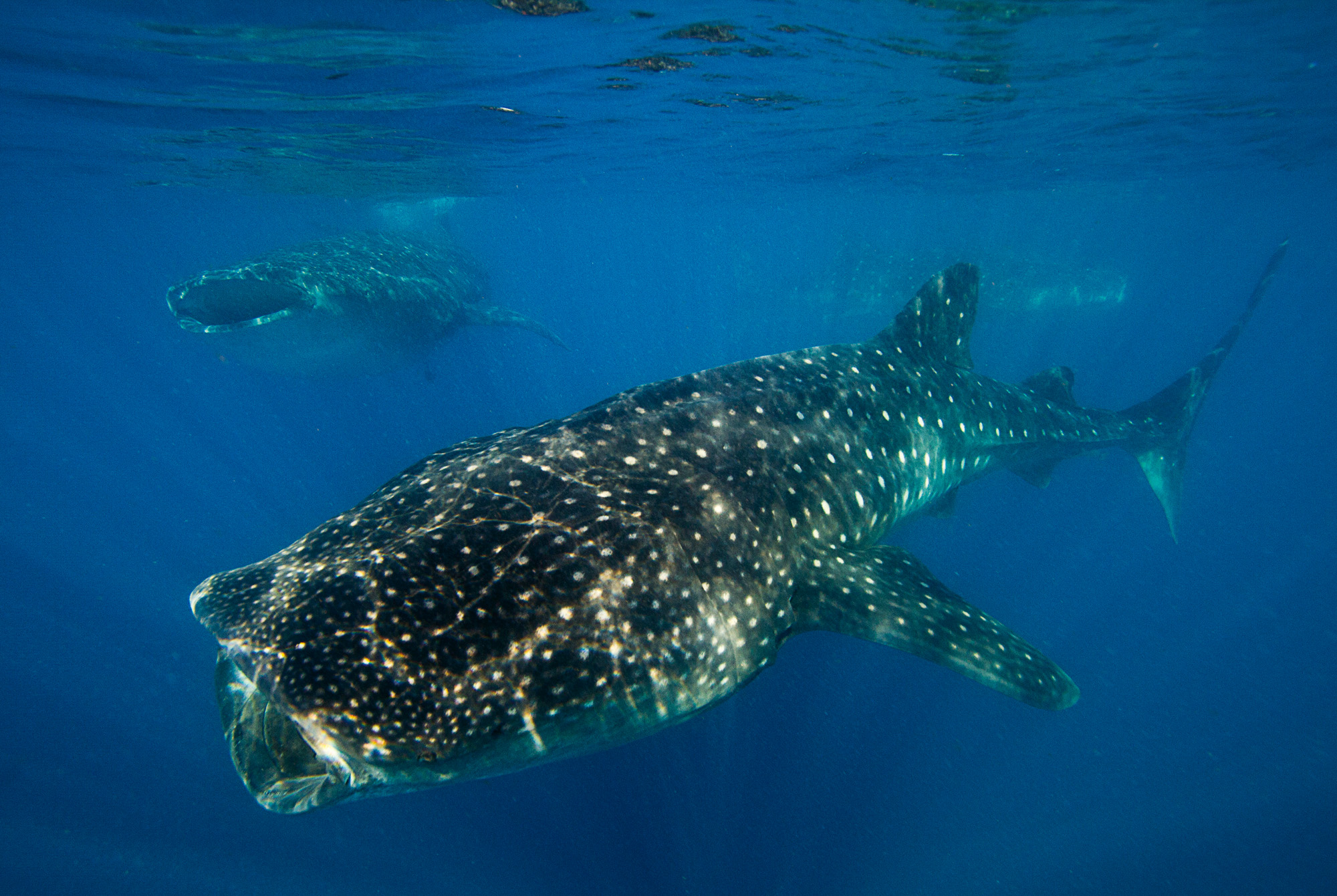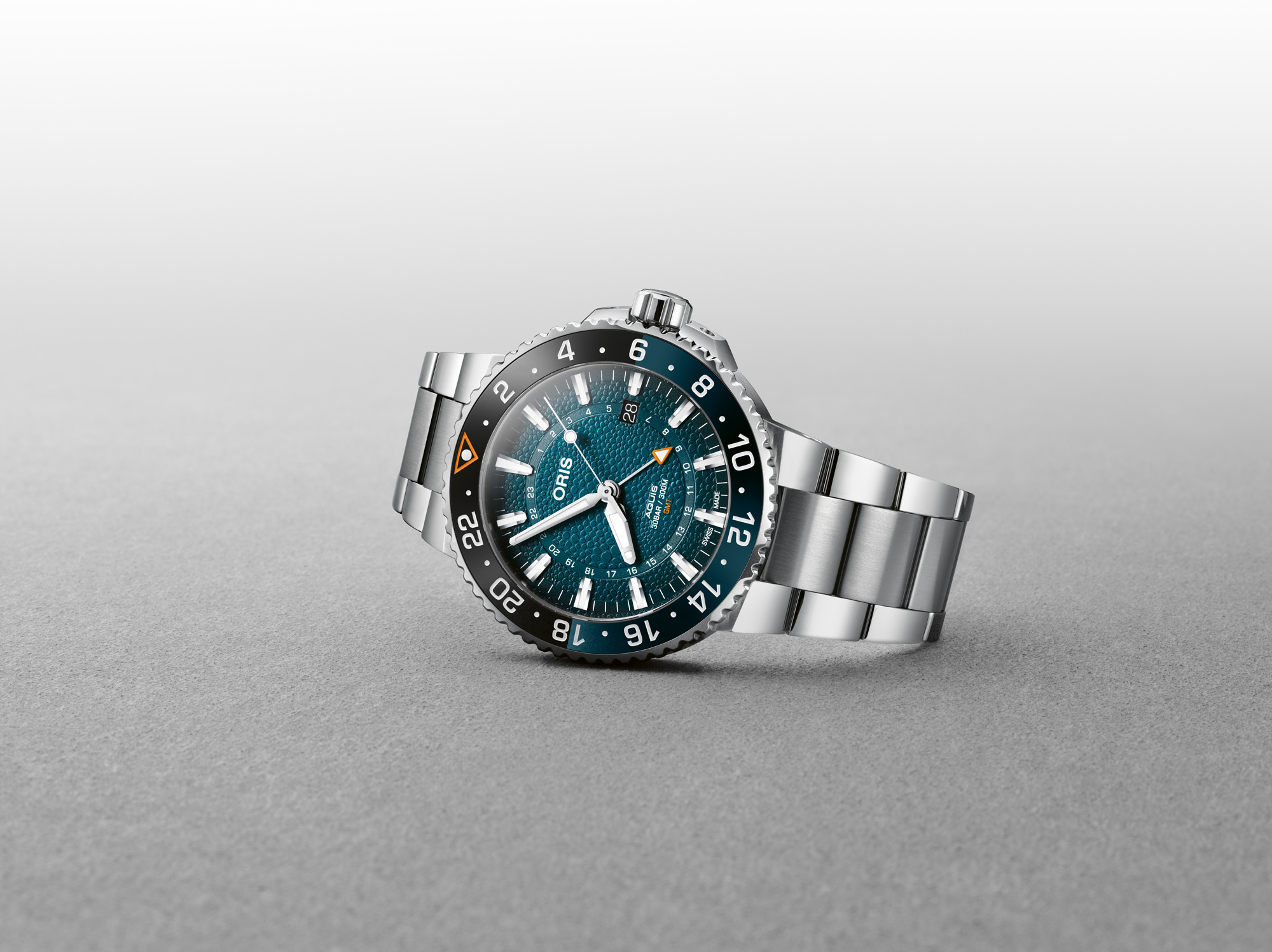 Keeping in tune with this mission, for 2021 Oris launches the Oris Whale Shark Limited Edition. This timepiece focuses on the threat to the largest shark in the ocean – the magnificent whale shark. It has been created as a part of Oris' "Change for Better" campaign and in support of the work of Oris Ambassador Gerardo del Villar who is an experienced explorer and photographer who has been documenting whale sharks for 15 years. "We're not going to stop drawing attention to the issues facing the world's water," says Rolf Studer, Oris Co-CEO. "We're proud to work with Gerardo and support his work, but this is a drop in the ocean. To bring Change for the Better, everyone needs to play their part."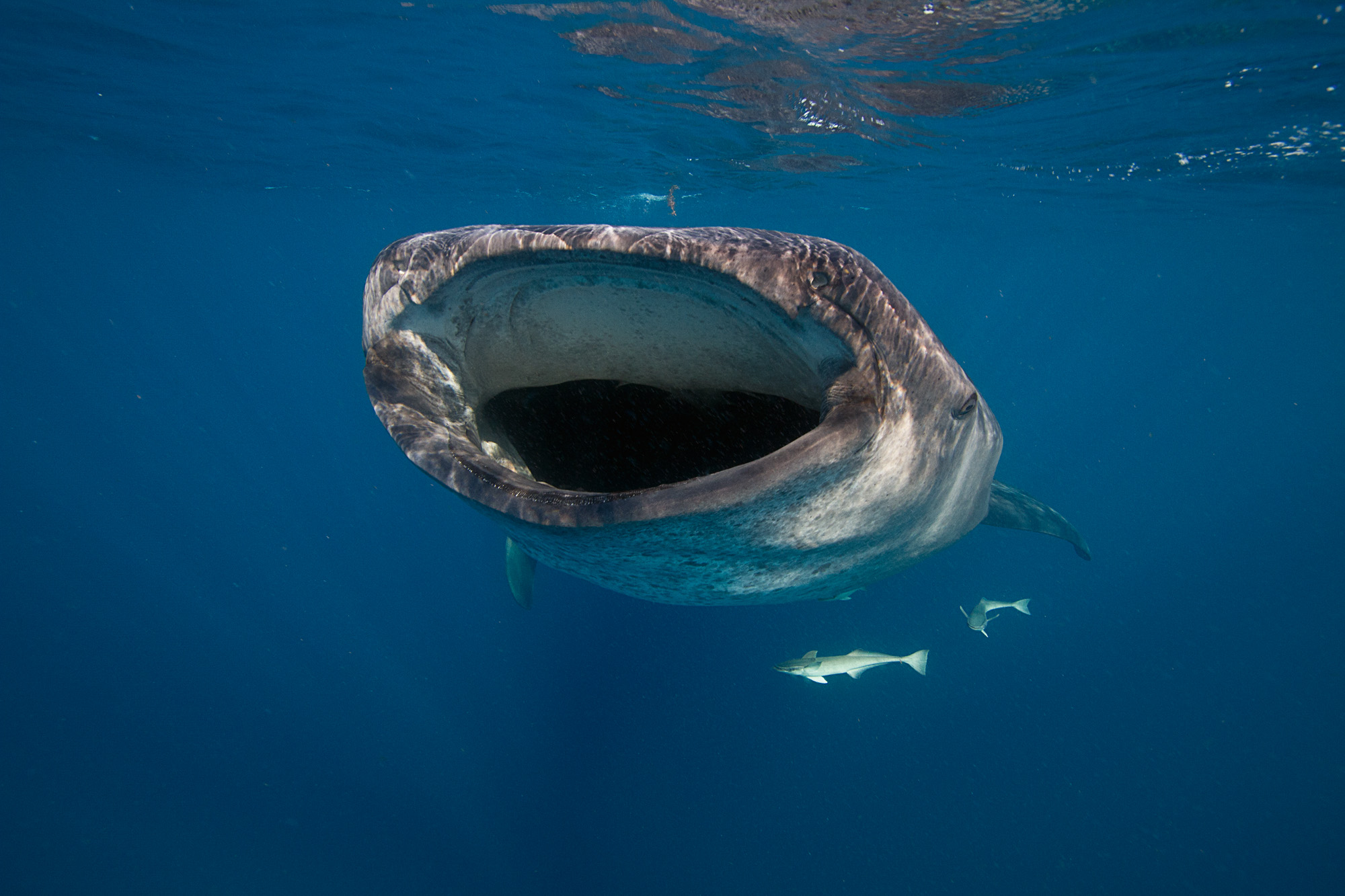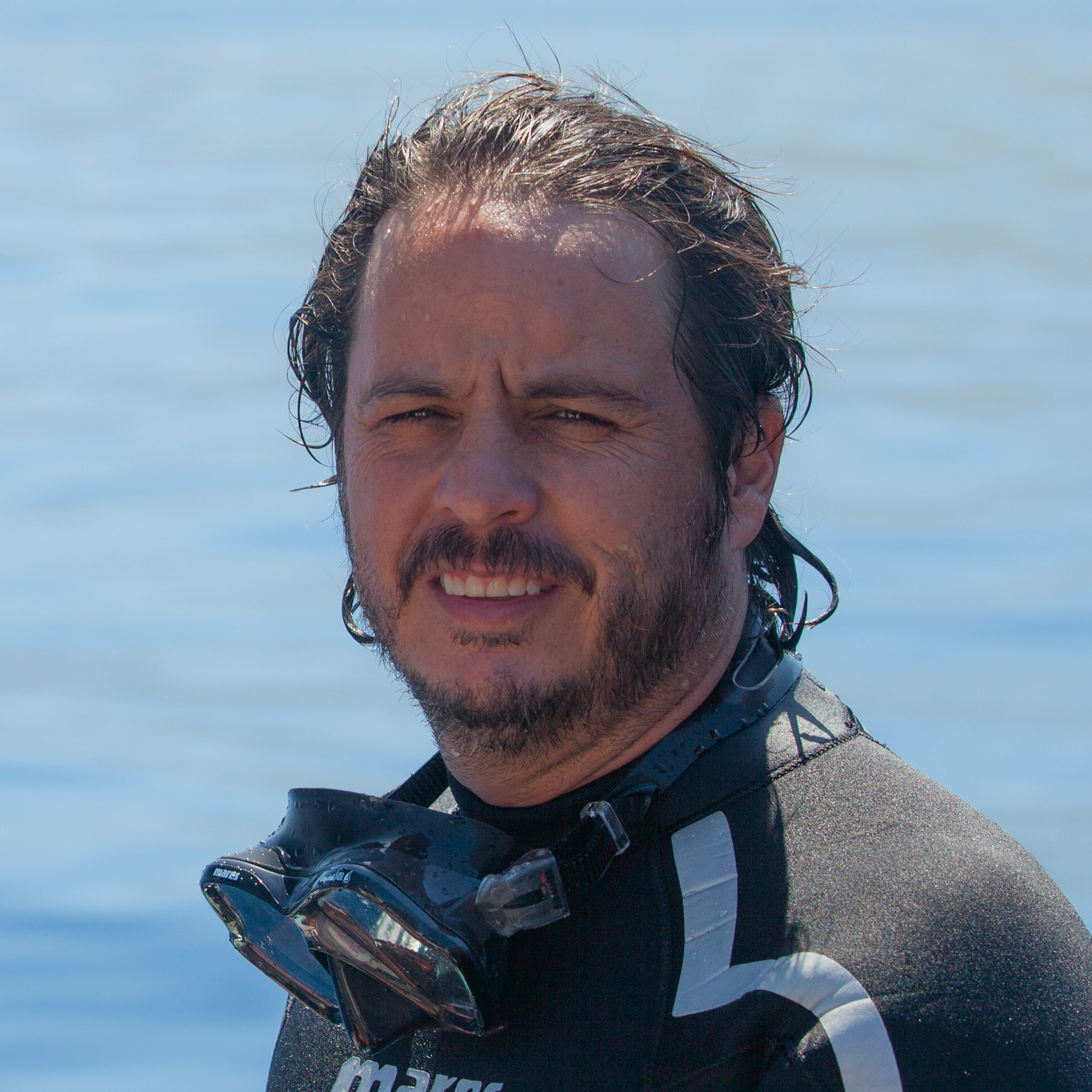 The International Union for Conservation of Nature (IUCN) in 2016 announced that the global population of whale sharks had halved over the previous due to increase in legal and illegal fishing, entrapment in fishing gear and collisions with boats (basically human activity). So why is protecting the whale sharks so important? We will let Oris Ambassador Gerardo del Villar explain, "As top predators, sharks play an important role in the ecosystem by keeping species below them in the food chain, and as indicators of ocean health. They help to eliminate the weak and sick and to maintain balance with competitors, thus guaranteeing species diversity. Without whale sharks, ecosystems will collapse in the future." The solution to stopping this from happening, accordingly to Gerardo, is "We need to create marine protected areas. We need to educate people about the importance of whale sharks. We need to curb pollution of the sea. And we need to fight against climate change. These are all essential to the conservation of this species."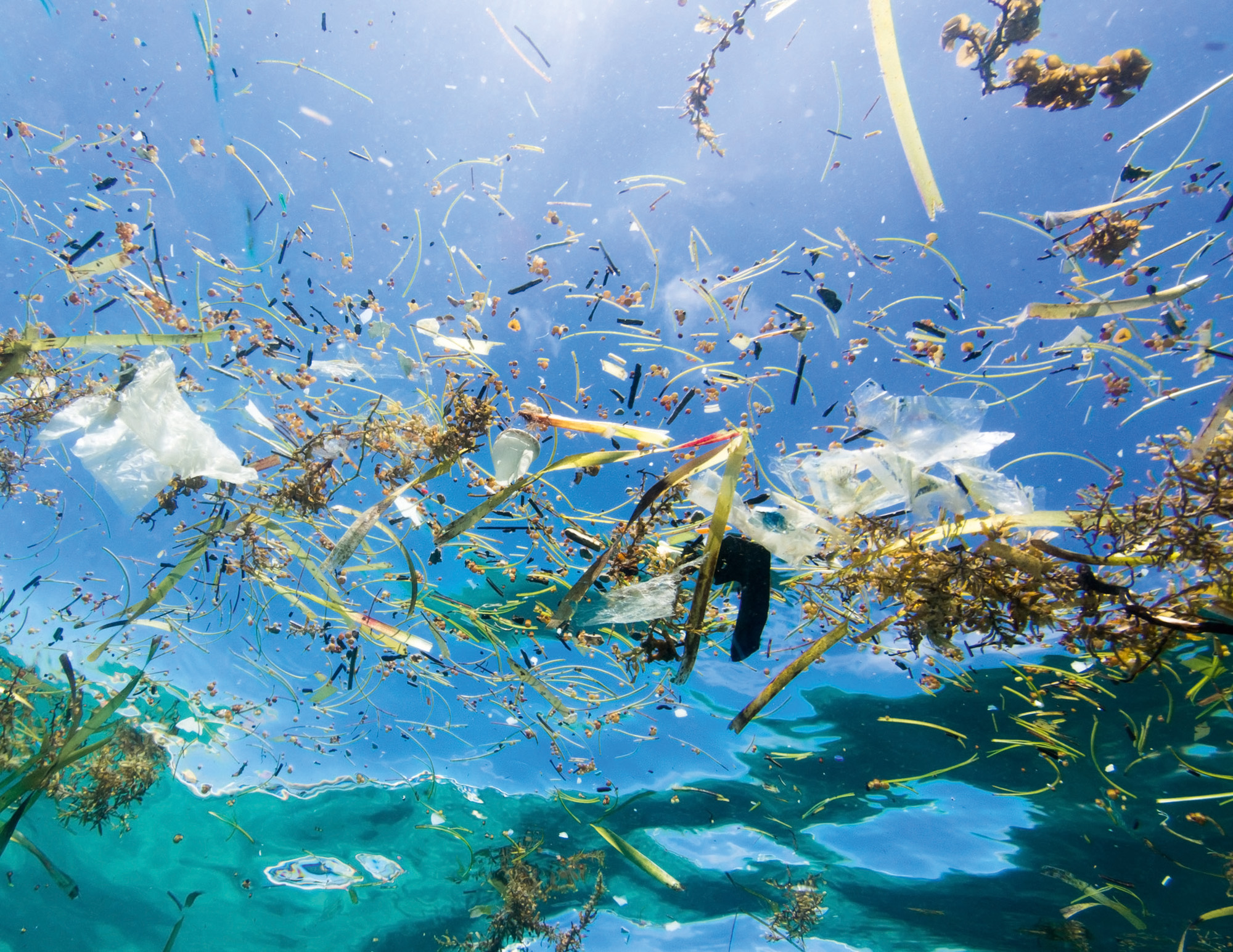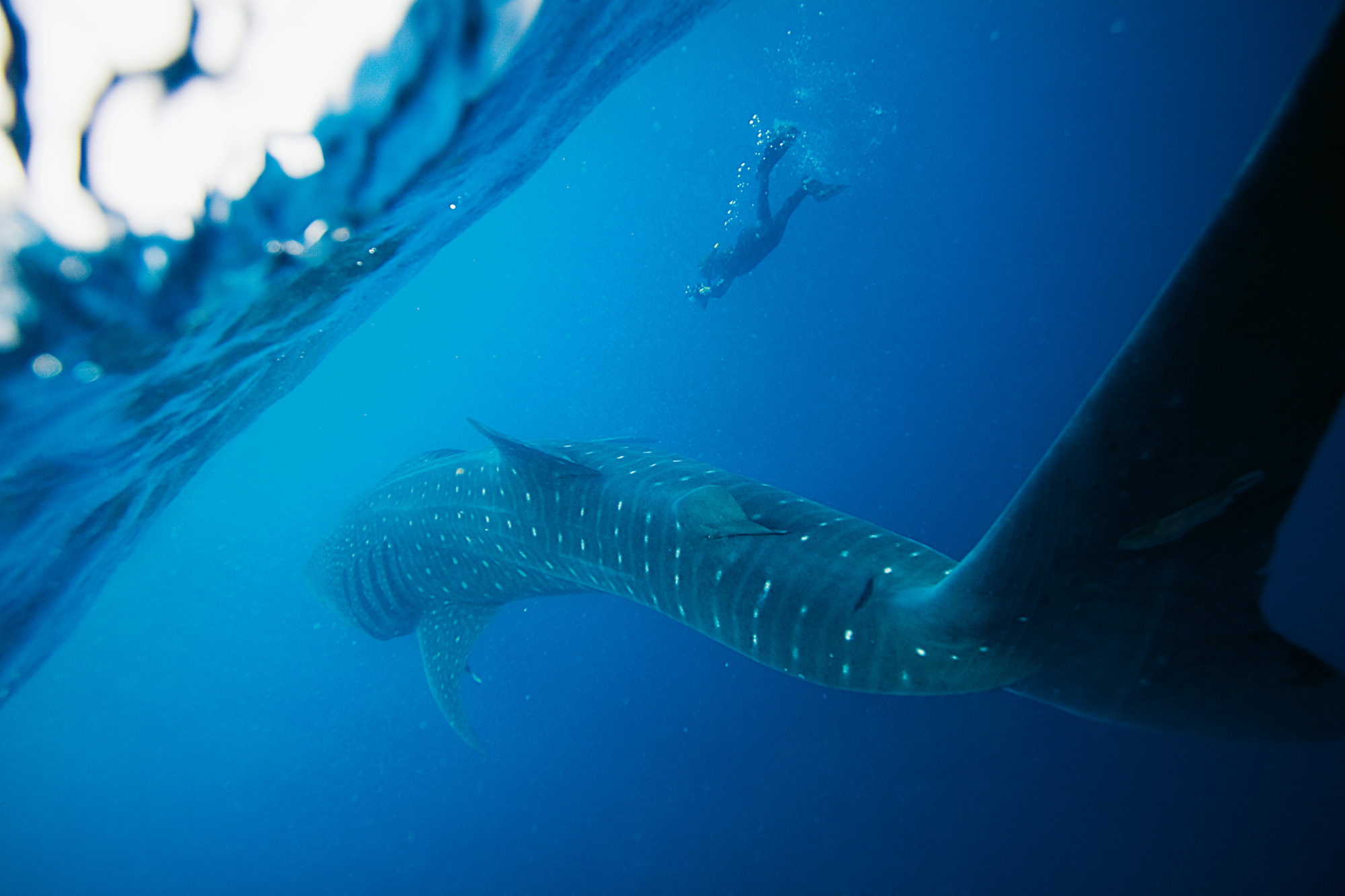 Born out of a need to educate people and protect and restore the declining population of the Whale Sharks, the Oris Whale Shark Limited Edition is based on the Oris Aquis GMT diver's watch and limited to just 2016 pieces (a number that marks the year of the IUCN's landmark announcement). It is fitted with a 43mm multi-piece stainless steel case with a blue dial that has been specially engraved pattern inspired by whale shark skin. As a diving watch, the hour markers, hands and indices are all filled with Super-LumiNova® and features a screwed caseback with a water resistance of 300 meters. Beating within the watch is the Oris 798 movement with a power reserve of 42 hours.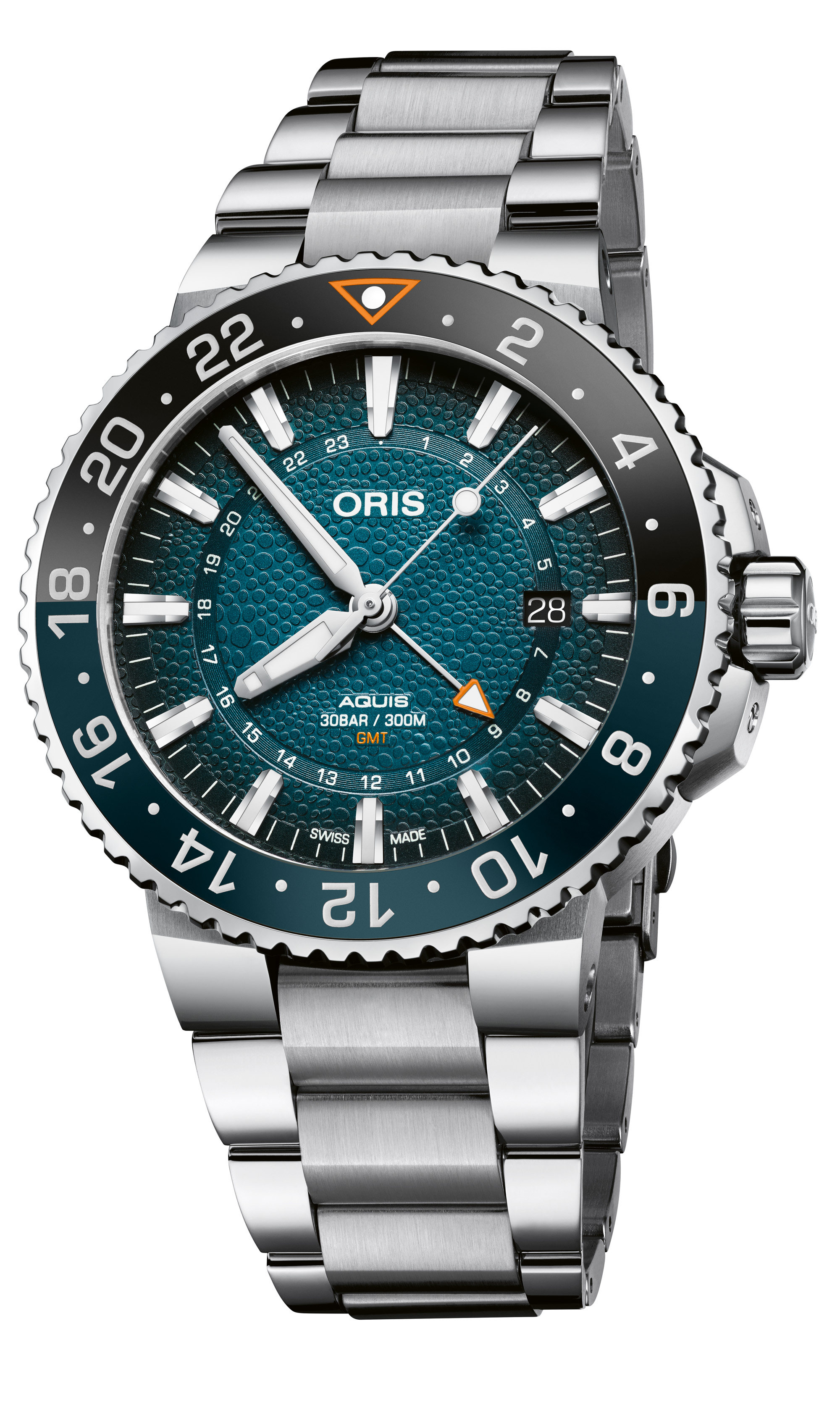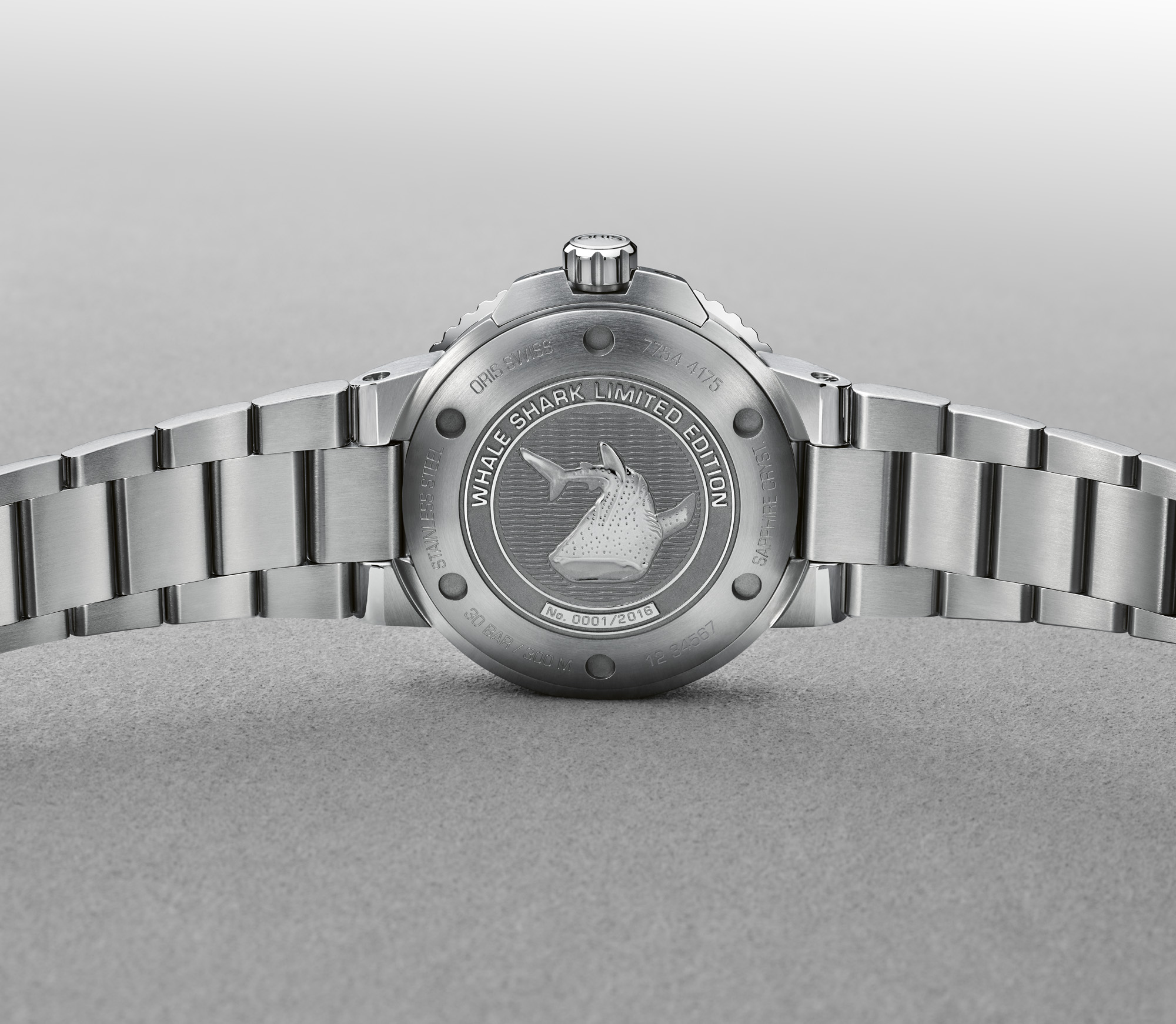 Strapped to a stainless steel bracelet and presented in a special box, the Oris Whale Shark Limited Edition is price at INR 2.25 lakh (approx.) and available from February 2021.