Just a few days after Margot Robbie was spotted at the 2021 Oscars wearing a custom mermaid dress by Chanel, the House announced its partnership with the Academy Award-nominated actress to be the new face of its iconic J12 collection.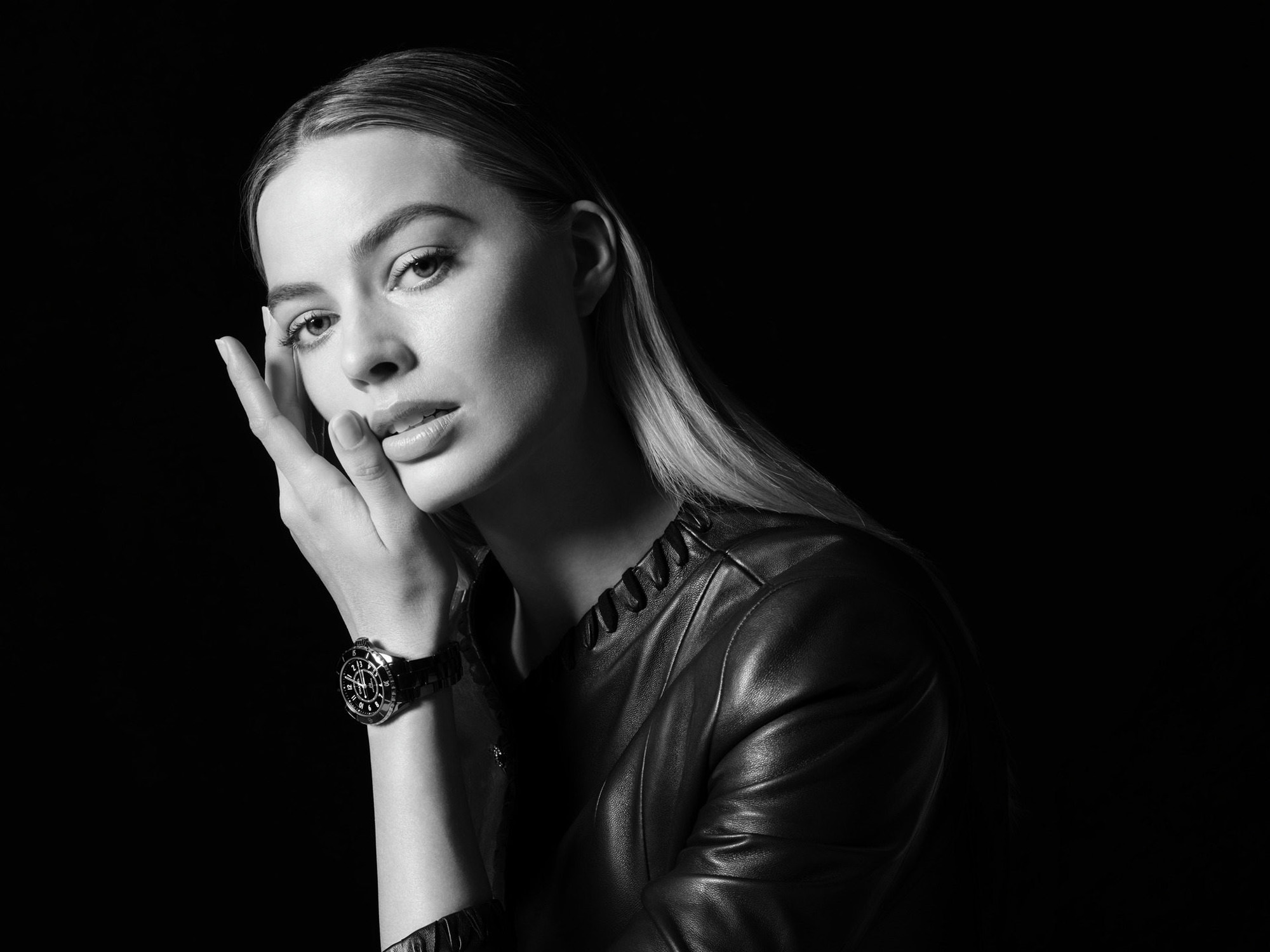 For this campaign, Margot joins eight other iconic women namely; Naomi Campbell, Claudia Schiffer, Ali McGraw, Vanessa Paradis, Lily-Rose Depp, and Keira Knightley. The campaign is focused on the nine women sharing their personal experience about that "one second" that changed their lives.
The actor has been associated with the brand since 2018 when she wore a Chanel piece at the Oscars. She has also previously been a part of the Coco Neige 2018-2019 campaign shot by Karl Lagerfeld and was the chosen face of the Gabrielle Chanel Essence fragrance in 2019.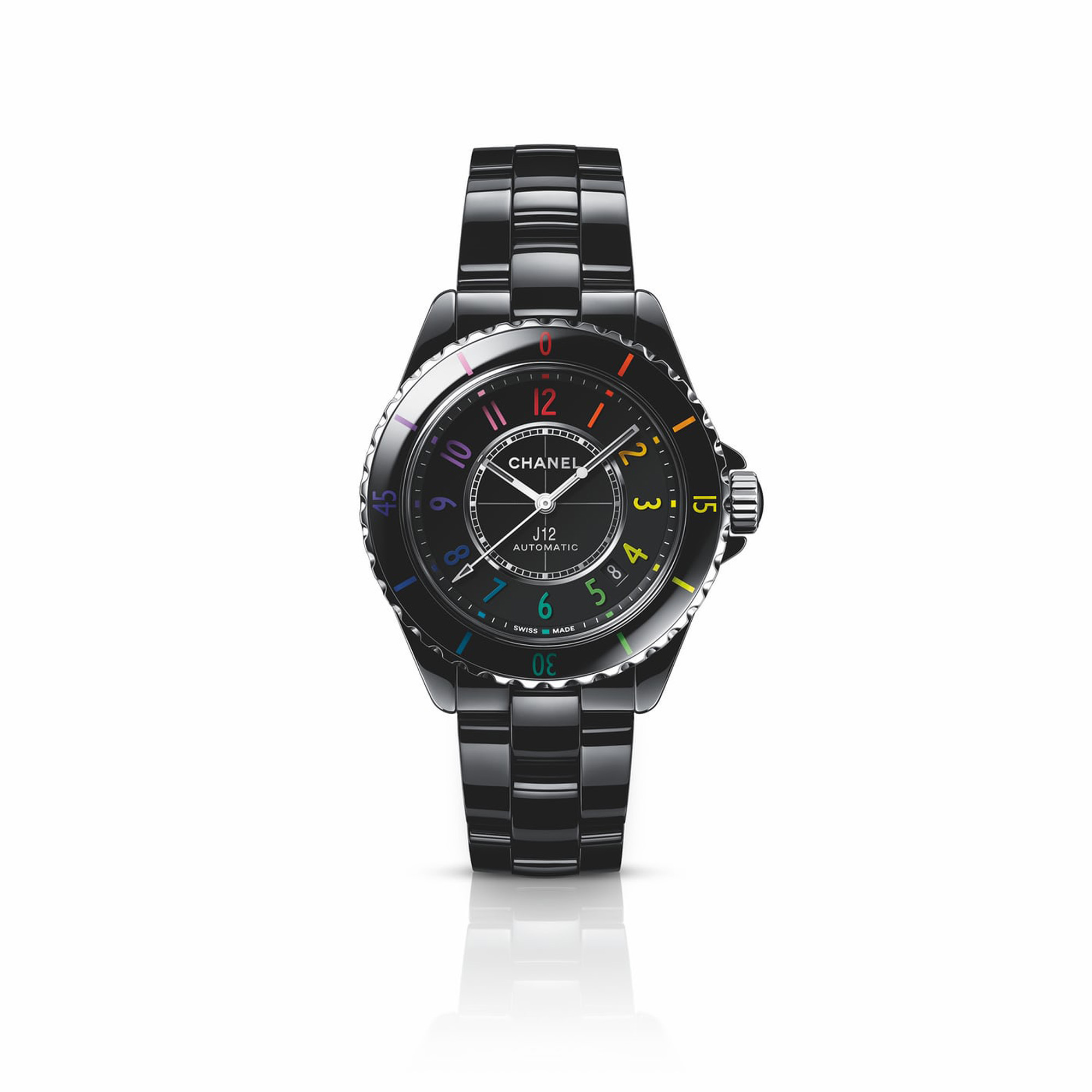 Chanel's J12 collection celebrates its 20th anniversary (which was last year) with the campaign focusing on the importance of seconds. The collection which was first introduced in 2000, featured an all-black ceramic case that was inspired by the sailing yachts at the America's Cup. The collection has since made an impression and now with the current campaign focuses on becoming the perfect accompaniment for women who value every second.