Digital fairs are all well and good, but there's nothing quite like touching and feeling a new watch. All hail the return of the physical event.
Hot on the heels of Geneva Watch Days announcing a physical event in August this year, comes the confirmation that Watches and Wonders, currently the watch industry's biggest trade show, will be returning in physical form in 2022. To be held from March 30 to April 5, 2022, the event will be held at Palexpo, where the erstwhile Salon de la Haute Horlogerie used to take place.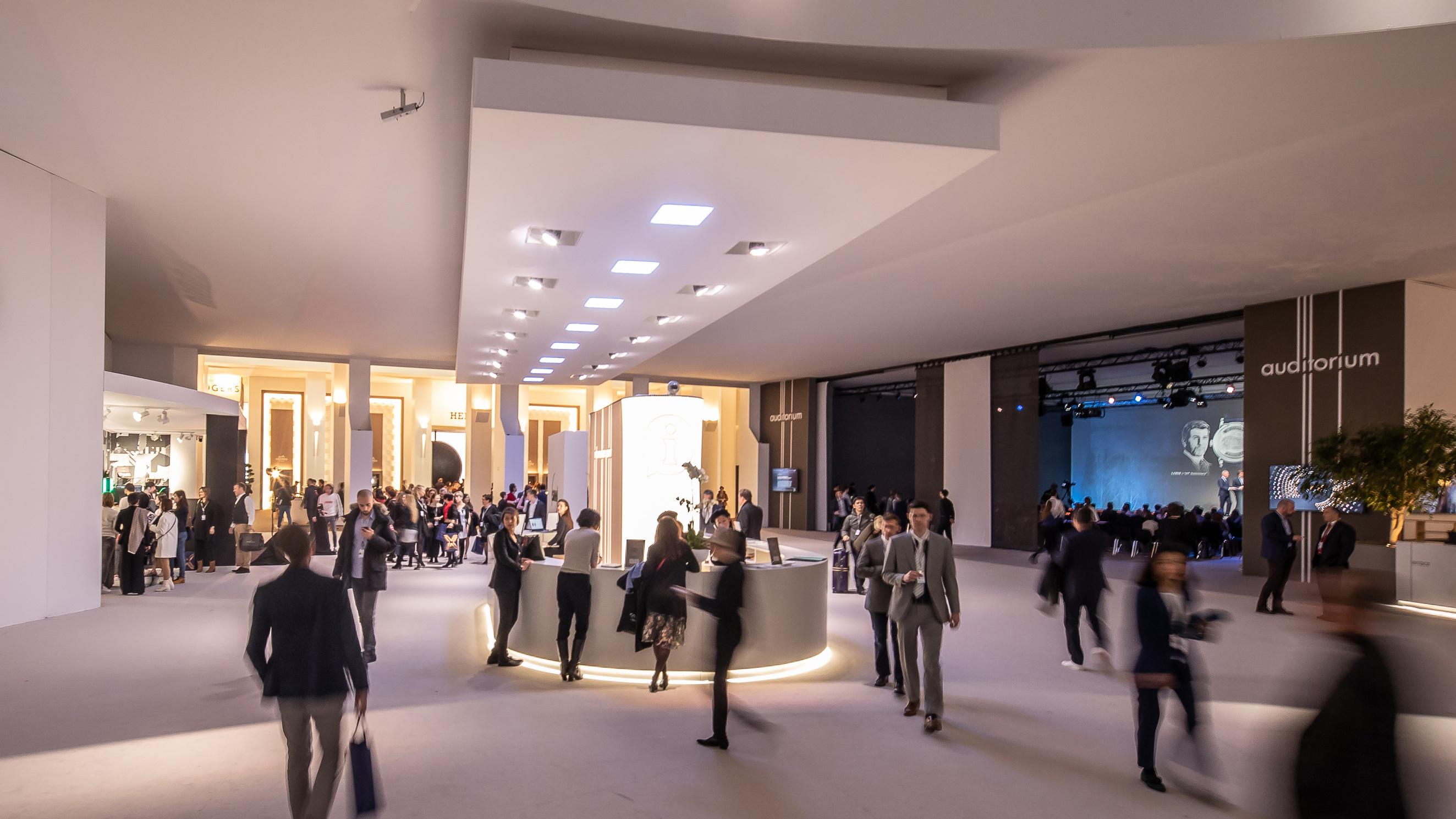 Over the course of the week, the event will bring together buyers, retailers, watch connoisseurs, media, and visitors for a series of presentations and interactive events, which will give an insight into the novelties for 2022 and trends of the industry. For two years in a row now, Watches and Wonders has been held digitally – the event debuted in 2020 and quickly embraced a digital form given the pandemic. This year, in a more elaborate form, which included detailed sessions, panel discussions, a morning show, and even a part physical edition held in Shanghai, the Watches and Wonders proved to be bigger and better than ever.
The list of participating brands for 2022 has not been announced yet.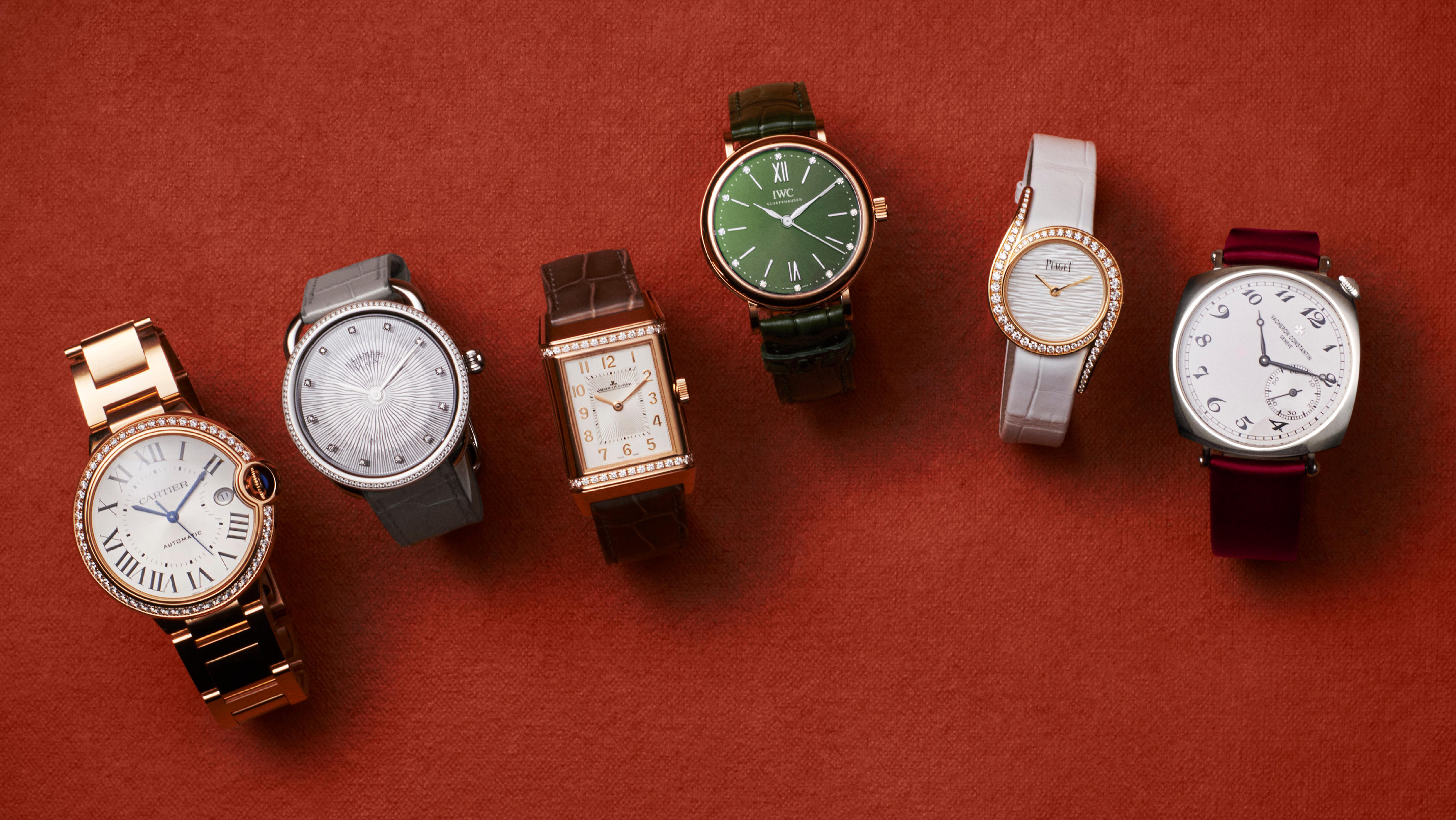 Events in the watch industry have been going through a sea-change since 2019, when Swatch pulled out of BaselWorld, at that time the biggest watch and jewellery show, to establish its own event, 'Time to Move'. Salon Internationale de la Haute Horlogerie, the Geneva-based watch event saw a dissolution some time afterwards, to emerge as Watches and Wonders in 2020. Last year also saw a clutch of brands come together for Geneva Watch Days, to showcase their novelties, which returns this year in a phydigital avatar, end August. Also announced for this year is the physical Dubai Watch Week, in November.
Presently, Watches and Wonders is the biggest watch event / trade show in the industry, with close to 40 participating brands. And its return in physical form is certainly positive news for the industry.
All images: Courtesy Watches and Wonders