Set to premiere on April 28 at the SVA Theatre in New York, the feature-length documentary Keeper of Time is not only about the beguiling world of mechanical watches, but also explores the philosophical notions of time, ageing, and mortality. Produced and directed by New York-based documentary editor Michael Culyba, the film features interviews with some of the most iconic independent watchmakers of our times, along with historians and collectors.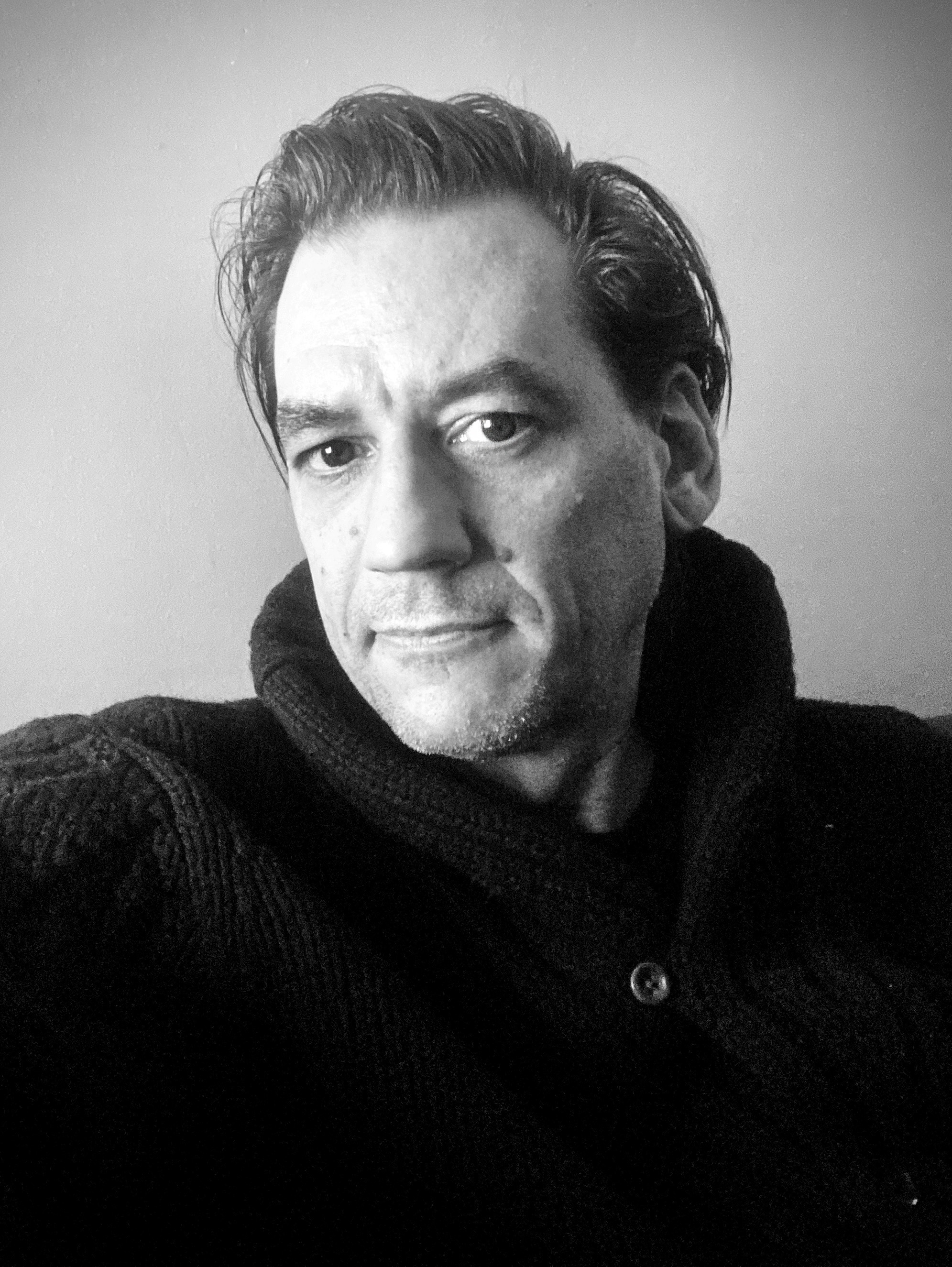 According to Culyba, he got the idea of making this documentary after he purchased his first mechanical watch—a Tudor Heritage Black Bay 36—around five years ago. During an interview with WatchTime India, he said that he became obsessed with the micro-engineering that went into mechanical timepieces and began researching about them online and bought several books on the subject. "I couldn't believe that I was 44-year-old and didn't know that this world existed," says the director. "At the same time, I was looking to make a film and struggling to find the right subject. So when I discovered horology and mechanical watches, everything just clicked. I figured that if I didn't know about this then there must be millions of people who don't know about it." This led him to launch a crowdfunding campaign on Kickstarter; he managed to raise more than $115,000 in just 35 days and began filming the documentary in 2018.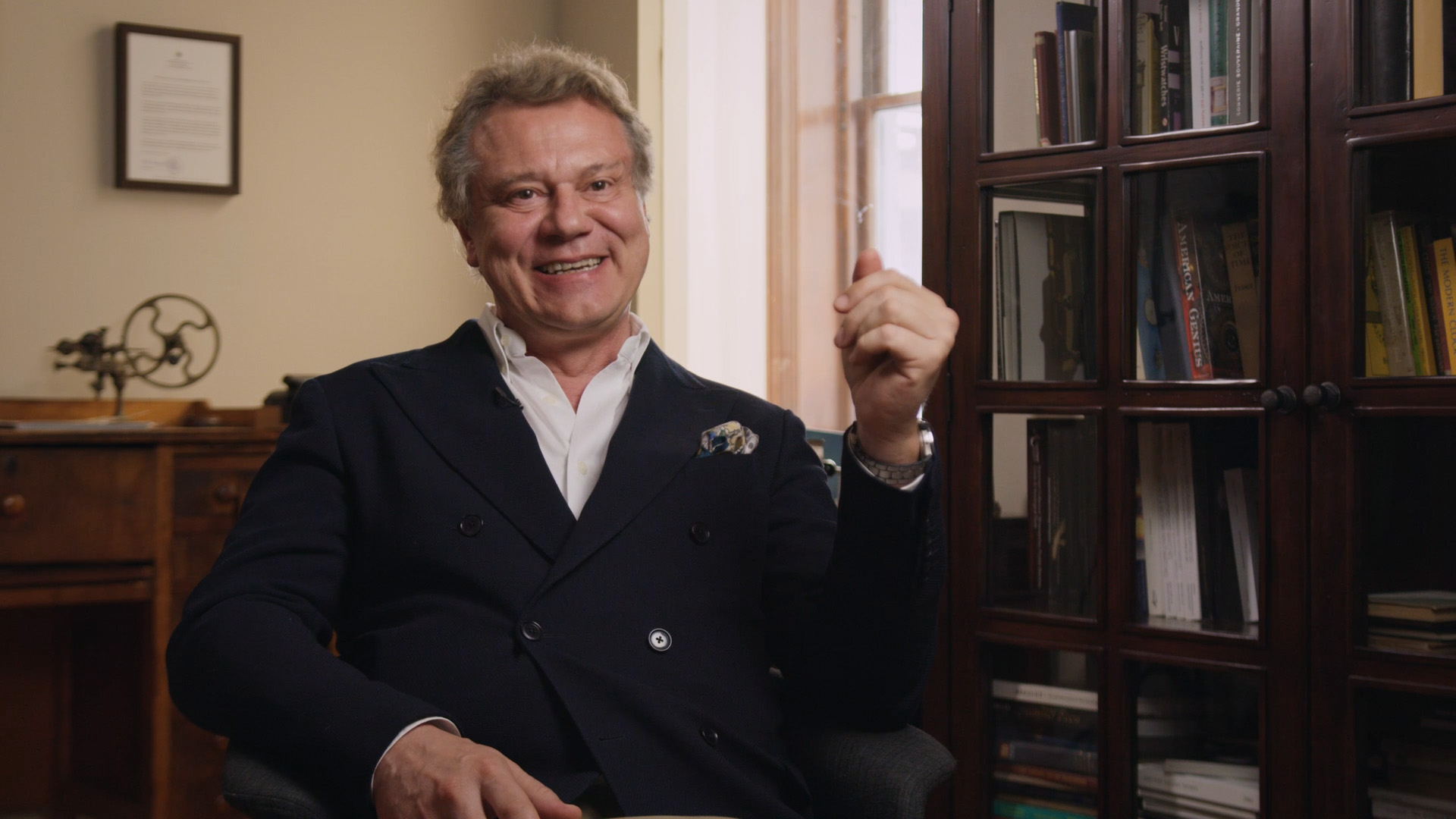 Undoubtedly, the centrepiece of the documentary Keeper of Time is the interviews of legendary watchmakers such as Philippe Dufour (considered the greatest master of modern watchmaking), British watchmaker Roger Smith, Maximilian Büsser (founder of the avant-garde watch brand MB&F), and French watchmaker François-Paul Journe, who share stories about their journey into the horological industry and their passion for mechanical timepieces. Apart from them, the film also comprises deep-dive conversations with Seattle-based Brittany Nicole Cox (one of the few antiquarian horologists in the world) and Audemars Piguet's head of complications, Michael Friedman.
Also Read | 8 films on horology for watch lovers and novices alike
Talking about his experience speaking to the aforementioned watchmakers, Culyba said, "Making the film and my interviews with these watchmakers were my schooling, and this is how I learned about horology. It was thrilling to talk to all of them, and I felt really privileged to be able to film them and record their stories and the beautiful objects that they make."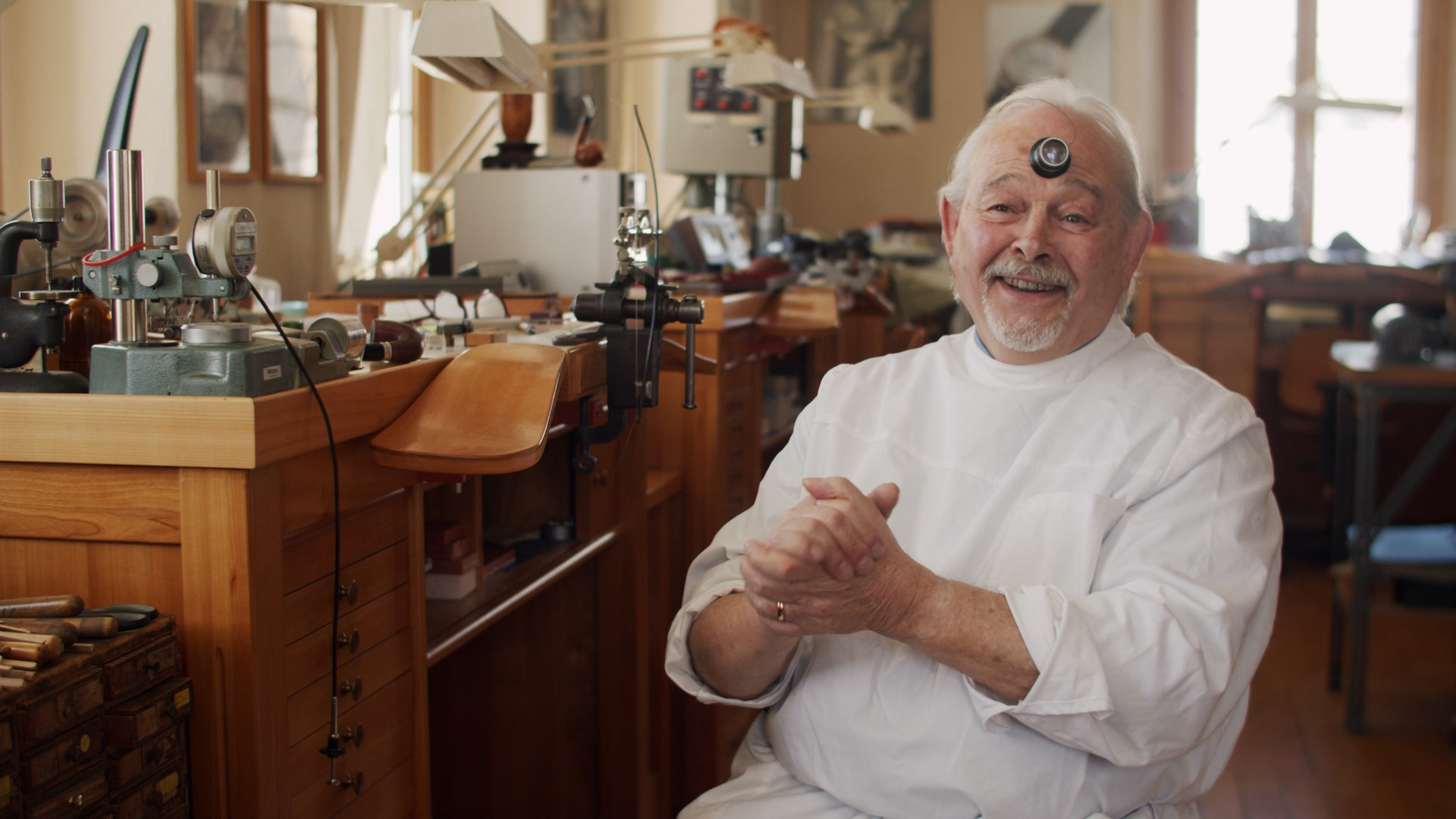 Another attribute that makes this documentary one-of-a-kind is the fact that Michael Culyba didn't restrict himself to just the technicalities of watches. Over the course of the film, he explores the concept and meaning of time itself and talks to a host of cutting-edge scholars in the fields of theoretical physics, physiology, and philosophy to that effect.
The director explains that conversations with the watchmakers and discussions on their work and watches would have turned out to be only a series of short films. "Exploring deeper themes and ideas about time and our finite existence on the planet became the ultimate glue that bound it all and made it a single piece of cinema rather than just profiles of the watchmakers," he says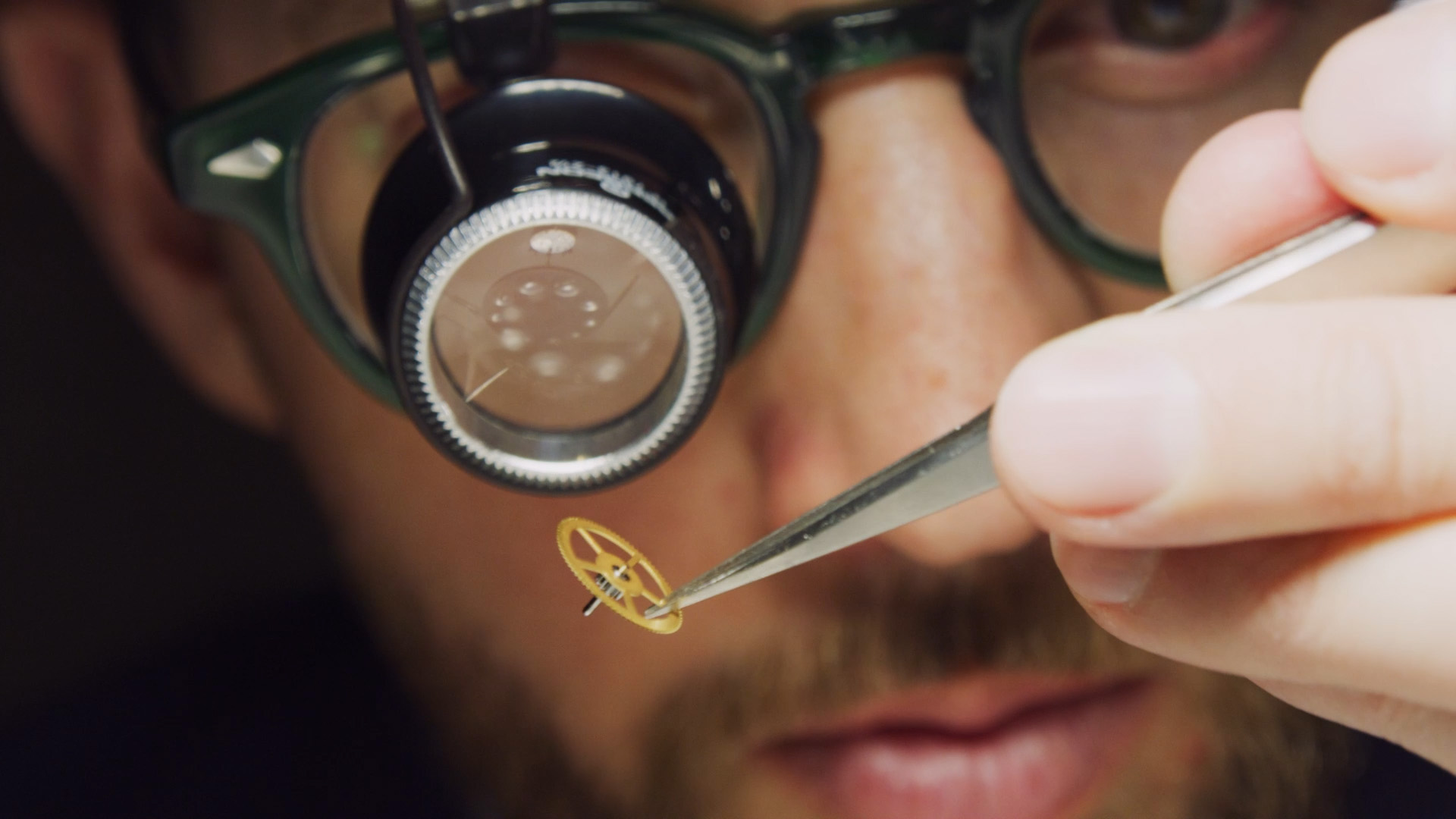 With Culyba at the helm, the creative team of Keeper of Time includes notable filmmakers like co-producer Shelby Siegel, the Emmy-award winning television editor of The Jinx: The Life and Deaths of Robert Durst (2015). Meanwhile, the Directors of Photography are Ben Wolf, who has previously worked on the documentary Obit (2016), and Luke Geissbühler, who was a part of the 2020 mockumentary Borat: Subsequent Moviefilm.
The documentary Keeper of Time will premiere on April 28 at the SVA Theatre in New York. It will also be live-streamed on Mandolin.com with four replays the following day (April 29th). All tickets are on sale now at keeperoftimemovie.com.